Looking back, the times I have been most proud at work have come from working with outstanding colleagues. In our sector, of non-profits, success is a team sport.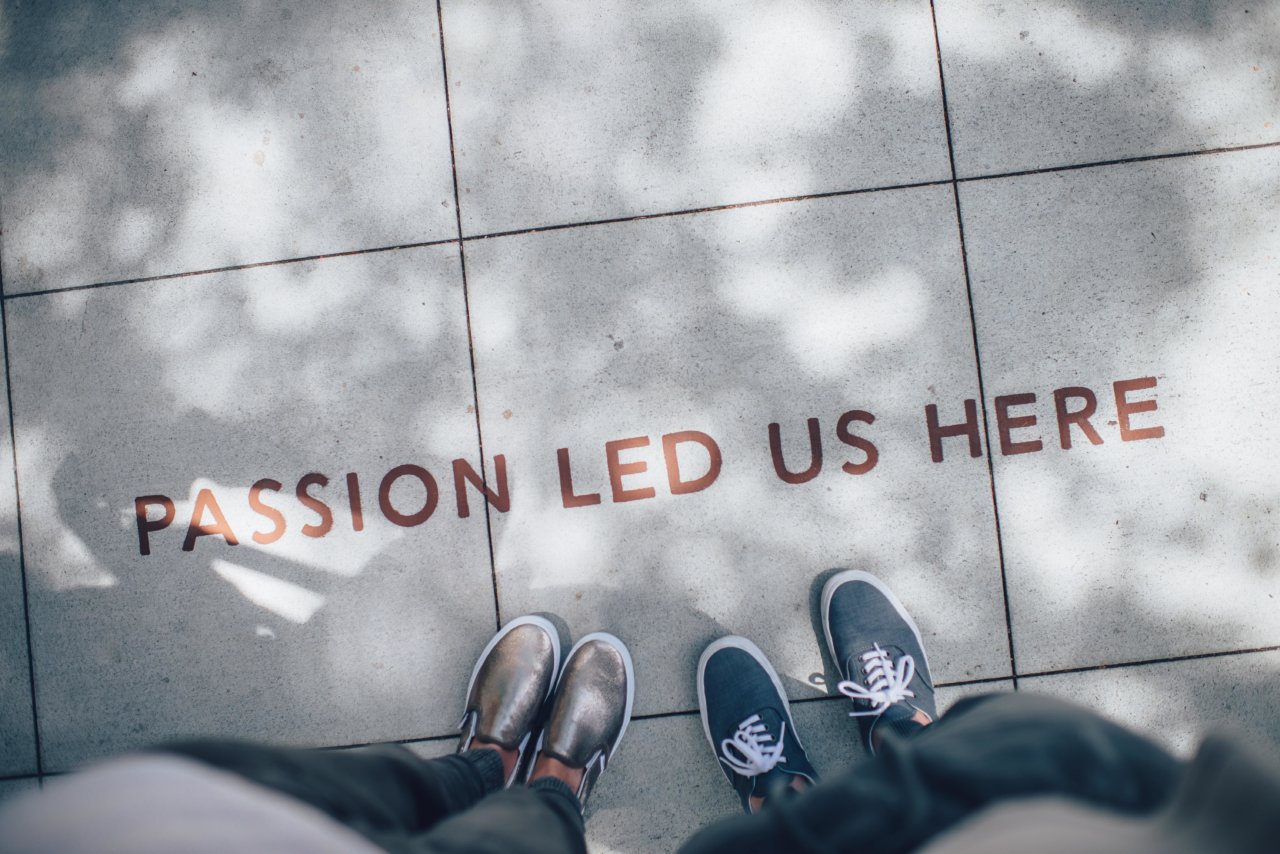 So as part of our plans to help change the world, I am delighted to be putting out the call to people to join Pilotlight at a leadership level. We have opened up two new roles to recruitment.
Are you a social entrepreneur? This is what we are looking for in our new Head of Business Development. I want someone who has the skills and instincts to create value for both business and charity. The Head of Business Development will play a lead role in building our partnerships with business and in the formation of new services of value to business and charity.
The second role, Head of Delivery, leads on the coordination of our portfolio of services.
These two new roles are additions to our current, strong team and would join a wonderful team culture. In our recent independent evaluation, every one of our staff report that they are proud to work for Pilotlight and that our culture is one of fairness and respect. The word cloud of how they describe us is below: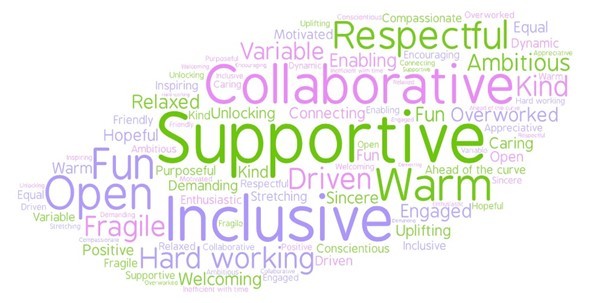 So how do we work? We are a social enterprise which tackles disadvantage by facilitating and promoting the sharing of professional skills to help charities help people. Our motto is that great causes deserve great talent.
We do this by selling a service to businesses that is of benefit to them and to charities. Pilotlight operates in what economists would call a two-sided market – we have two sets of customers that we need to create value for.
Running programmes in which business partner's employees use their skills to support charities can be a valuable learning experience as well as a way to give back better. It is a great way for business to be more purposeful.
It is Small Charities Week, so perfect timing to launch this call for people to join us in our work to back what small charities can do.
As Pilotlight bridges the world of charity and business, I am looking for people who may come from either sector, with an interest in the other.
Could you help put the word out?