Late last year, I was looking for a role in an organisation where I would be able to fulfil my potential, make a difference, be inspired and inspiring.
As an organisational psychologist with diverse experience ranging from strategic partnerships to mindfulness, conflict resolution and entrepreneurship, I knew I would have to pick strategically. I was very clear about what I was looking for in my next role and organisation. One of the things that mattered most was working as part of a team with people from diverse backgrounds, where we can collaborate, and I can both learn and contribute from my knowledge and experience.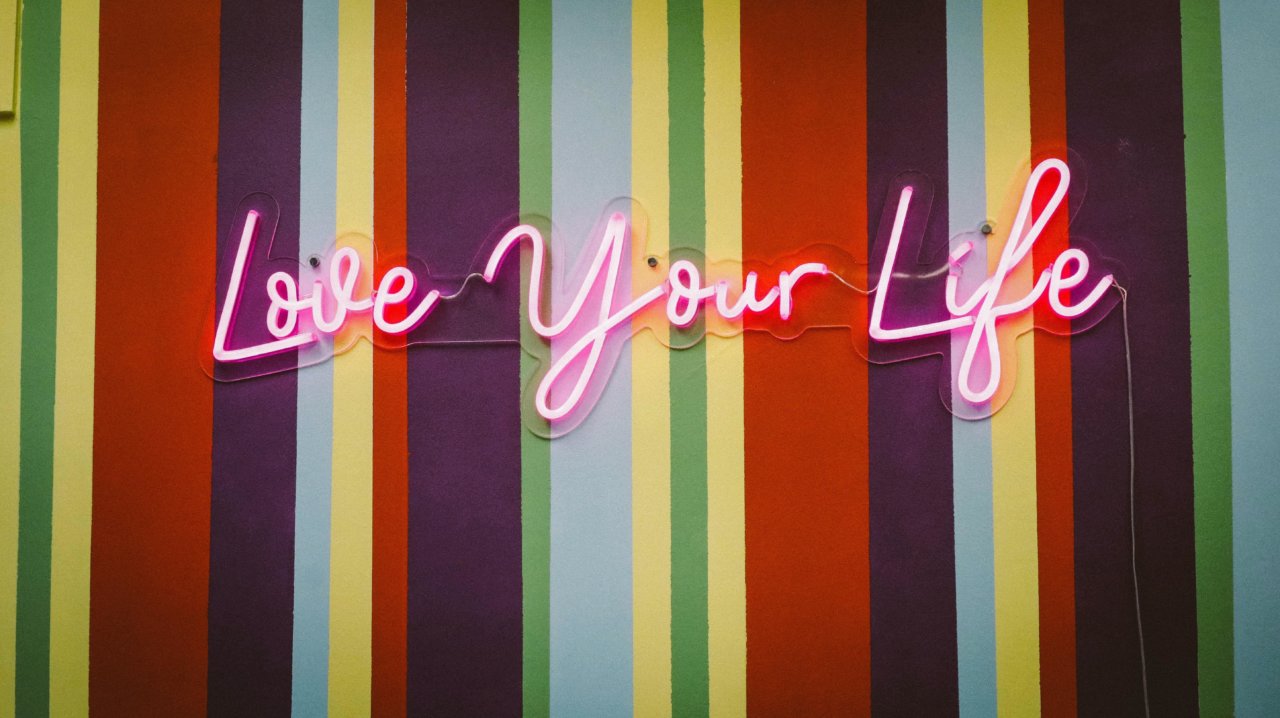 Understand what you want
My Master's dissertation was around values-led leadership in business. One of the key themes was around senior business leaders' involvement with charities, bringing their wealth of knowledge and experience, helping with sustainability, generativity and a sense of responsible kindness, gaining a sense of purpose, meaning and making a difference. It was my interest in meaning and purpose, value-led leadership, win-win solutions and being part of a diverse team in terms of experience and background that led to Pilotlight.
Trust and serendipity
During my Master's, I met a Pilotlight Project Manager (hi Jonas!). I had not heard about Pilotlight before, but listening to him talk about the social enterprise, I was really inspired. Being part of an organisation that supports around 150 charities and social enterprises a year, on a variety of pressing social issues such as homelessness, domestic violence and mental health with the help of over 500 business leaders, sounded like something I just needed to be involved with. So, when he told me that Pilotlight was hiring for a Project Manager, I had to put in my application. The combination of being a coach, facilitator and a project manager, all in one role, while working with business and charity leaders, really appealed to me.
It starts from the interview
I was thrilled when I was shortlisted for an interview and having been on both ends of the hiring process, I have to say the whole process was really well managed, thoughtful and inclusive. I really felt the Pilotlight people were genuinely interested to learn about me, what I can offer and whether Pilotlight and the Project Manager role will be a good fit for me as well. When I got an offer, it was a very easy decision for me to say YES!
Fast forward to today
Now, 4 months in, I feel so fortunate to work for such an inspiring organisation with an exceptional team, doing such meaningful work where we are making a difference throughout everything we do. Helping charities to measure their impact around helping people with disabilities, to develop a product that will change workplace culture for the better and become sustainable through financial and strategic planning while improving the safety and wellbeing of children, are only some of the projects I've been involved with to date. I get to collaborate and work with inspirational charity leaders and exceptional business leaders (we call them Pilotlighters) from organisations such as Barclays and Morgan Stanley.
I have discovered Pilotlight truly lives up to its values, providing a unique workplace where you are welcome and encouraged to contribute, to bring your whole self and to develop.
The role is everything I was told and more. One of the things I had to experience for myself was the satisfaction and joy following a successful meeting or at the end of the project and what impact truly feels like.
The best bit
We're hiring now! If this resonates and you want to come join our PM team, please apply here.
I'm happy to have a chat more about my experience. Just send me a message on LinkedIn.