CELEBRATING 15 YEARS WITH 15 CHARITY BURSARIES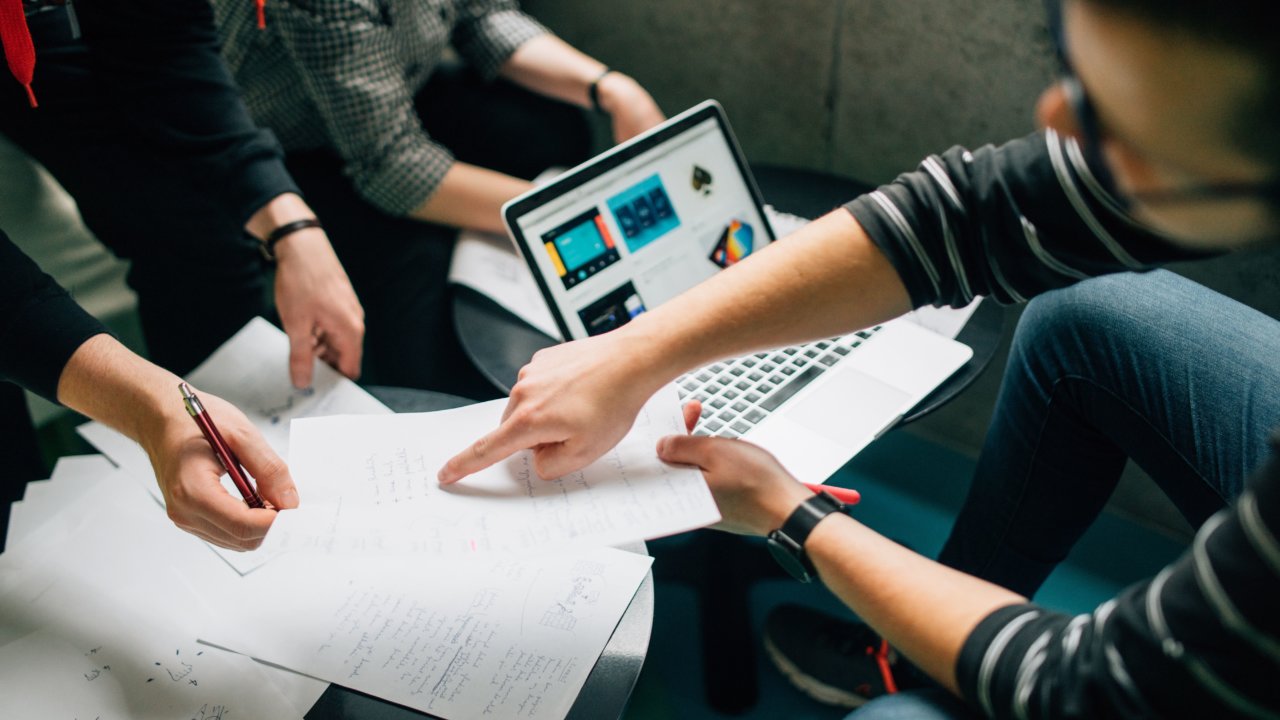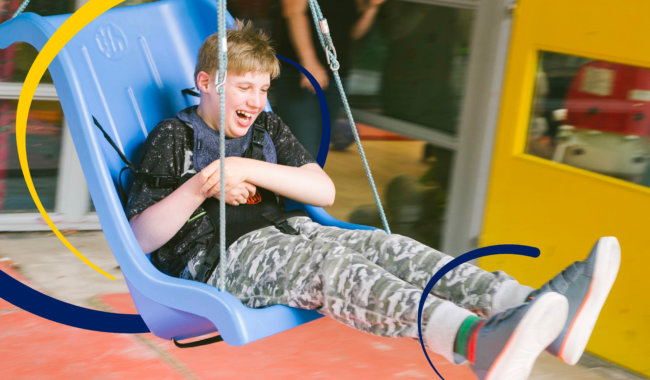 You're a successful charity leader. Your skills and experience have seen you reach new heights in your career. With Pilotlight you'll see another side of your professional and personal self.
2018 marks 15 years of the Pilotlight Programme. To celebrate, our Chairman Graham Clempson is generously funding bursaries for 15 charity leaders to become Pilotlighters on our Pilotlight Programme. Not only will the selected participants be given the chance to add their expertise to our unique programme, they will also be able to take back their learnings to their own organisations.
THE PILOTLIGHT PROGRAMME
THE PILOTLIGHT PROGRAMME
The programme coaches the leaders of our Charity Partners to develop their strategic know-how, strengthen their organisations and ultimately, increase their impact. Over 10 months, teams of four senior professionals (we call them Pilotlighters) from different private and public sector organisations support a charity with everything from finance to governance.
Our Pilotlighters pay a fee to take part, as it represents a valuable leadership development opportunity for them, as well as a meaningful way to give back. These bursaries will give 15 charity leaders the opportunity to become Pilotlighters at no cost, other than a time commitment of three hours a month.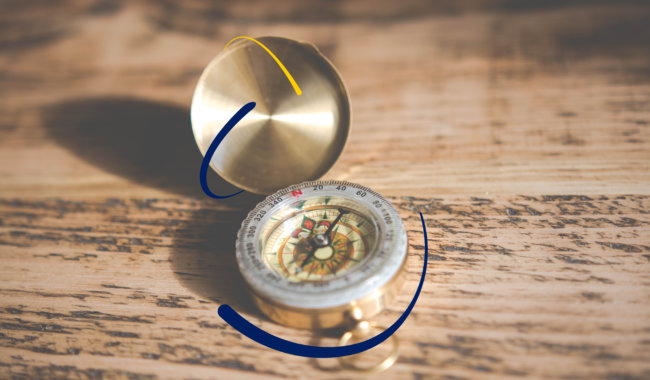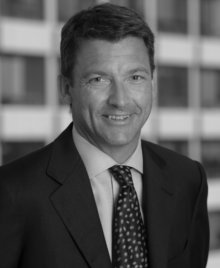 I have seen first-hand the benefits of the Pilotlight Programme to both the charities involved and the Pilotlighters. I believe in the power of great leadership and am proud to support the charity sector through this bursary initiative.
Graham Clempson
Chairman, Pilotlight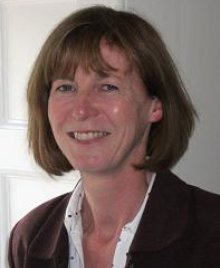 We know the charity sector is a pool of top talent – dedicated people who are used to delivering big impact often with limited resources. We are inviting 15 leaders to test and refine their leadership skills on strategic issues by becoming Pilotlighters in 2018. The opportunity is perfect for charity CEOs or leaders of major divisions within larger charities wanting to extend and develop their skills beyond their usual environment.
Gillian Murray
CEO, Pilotlight
CREATING CHANGE FOR CHARITIES
97%
97% of CEOs at our Partner Charities report an increase in their leadership skills after working with us.
28%
Two years after working with us, our Charity Partners report a 28% increase in their income.
53%
Our Charity Partners increased their reach by 53% two years after engaging with the Pilotlight Programme.
CREATING CHANGE FOR PILOTLIGHTERS
95%
95% of Pilotlighters report an increase in their coaching skills after two years of working with us.
70%
70% of Pilotlighters increased their career development after two years of being on the Pilotlight Programme.
82%
82% of Pilotlighters report, after two years of membership, an increase in their professional networks.
HOW TO APPLY
HOW TO APPLY
We are accepting expressions of interest from any leader of a charity or social enterprise who would like to develop their leadership and coaching skills through being a Pilotlighter. The bursary funds participation on one project on the Pilotlight Programme, lasting 10 months. The expected commitment of the selected participants is three hours a month, attending regular meetings held at one of Pilotlight's offices.
If you would like to register your interest, please complete the form below.