Because great causes deserve great talent
Welcome to Pilotlight in the Midlands!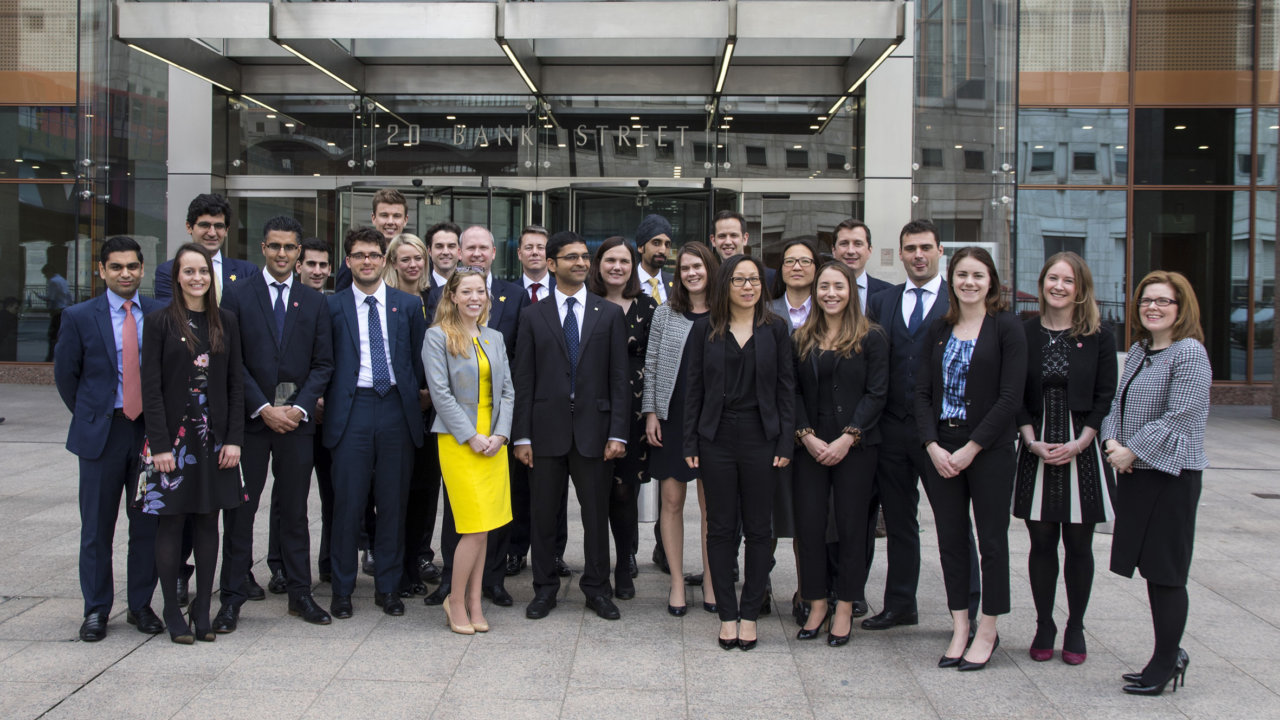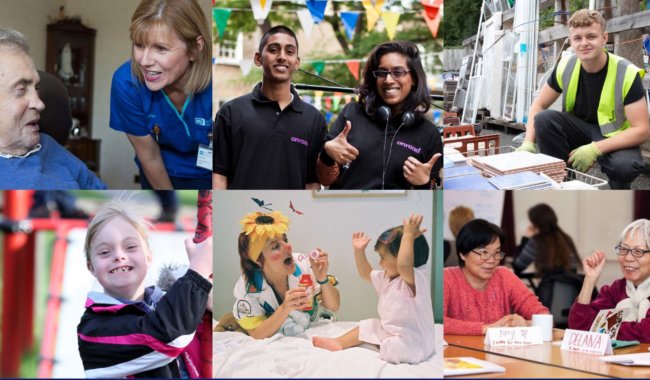 Inspiring positive social change across the midlands
Pilotlight is an award-winning social enterprise that brings together the business community with charitable organisations to create positive social change.

Since 2003, our pioneering programmes have provided a unique opportunity for business executives (we call them Pilotlighters) to give back, share their skills and develop themselves, whilst making a difference to charities across the UK.
For over 17 years the Pilotlight Programme has been harnessing the skills of senior leaders and matching them with charity leaders to offer the strategic support they need to thrive.
Through our Partnership Programmes we work with some of the UK's leading businesses to deliver experiential learning initiatives. These bespoke engagements are designed to develop talent at all levels, and unlock solutions that help charities tackle their most pressing issues.
We have already helped over 35 charities and social enterprises across the Midlands to become more efficient, effective and sustainable. Following support from the National Lottery Community Fund we are making our programmes more widely available in the area. Help us to help charities help more people more effectively.
We are Pilotlight. Join Us.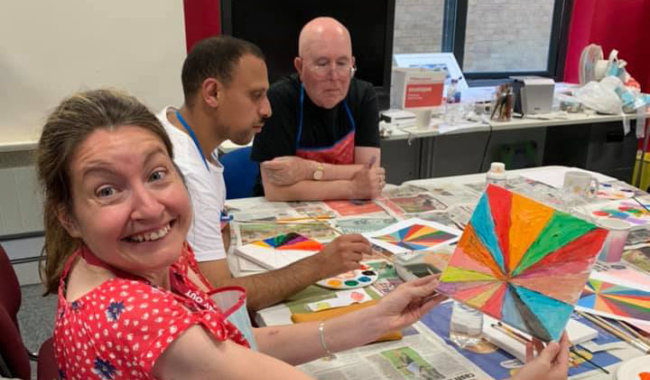 The Pilotlight Programme
How it works
How it works
Our flagship programme brings together teams of four Pilotlighters from different private and public sector organisations with a specific charity or social enterprise. Over 10 months, each team meets their charity's leader and members of its board for three hours once a month, coaching them through the business challenges they face.
The programme is managed by an experienced Pilotlight Project Manager who keeps the team on course, drives for outcomes, facilitates meetings and takes care of all the logistics and administration, maximising time with the charity.
The Pilotlight effect
The Pilotlight effect
From supporting children with cancer, domestic violence survivors and those with physical disabilities, to fighting homelessness, drug abuse and social isolation our charity partners tackle social disadvantage, addressing some of society's biggest problems.
In a rapidly changing environment, charities need to be able to adapt and build resilience for the future. By developing their strategic knowhow through the Pilotlight Programme, our charities go on to increase their reach, diversify their income, improve their governance, raise their profile and much more.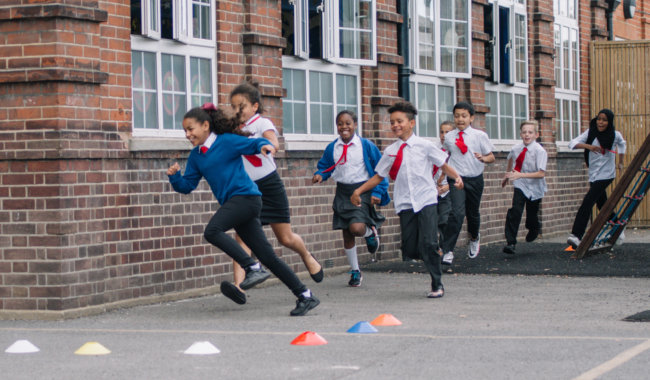 Our Impact
92%
At the end of the Pilotlight Programme, 92% of charity leaders say their confidence in their role has increased.
83%
Two years on, 83% of charity leaders say the programme has increased the effectiveness of the services they deliver.
46%
Two years after working with us charities report, on average, an increased income of 46%.
Midlands Charity Partners
Through our various programmes we have worked with the following charitable organisations.
Partnership Programmes
As business evolves rapidly, and in an uncertain environment, it's important to give staff the tools and experiences they need to develop their skills and their sense of purpose. Our Partnership Programmes inspire participants and put them to the test, challenging them to work together to solve a real challenge a charity faces.

Each programme is designed to achieve the Corporate Social Responsibility (CSR) and Learning and Development (L&D) objectives of the Business Partner, and result in real value for our charity partners. Our programmes can be adapted to suit those early in their careers, emerging leaders or senior leaders from any sector.
The opportunity to make a tangible difference to a charity can benefit staff in many ways, from developing skills and enhancing wellbeing to increasing job satisfaction.
Participants report growth particularly in these areas:
Collaborative working
Professional networks
Leadership skills
Skills required for future NED roles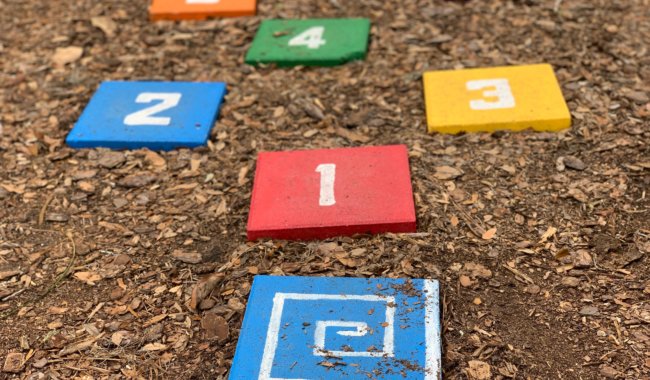 Early Careers
Early Careers
The need for a sense of purpose and collaborative work is on the rise, especially amongst today's young professionals. Our Early Careers programmes offer the opportunity to develop relationship management skills in a safe, managed, real world environment.
In 2013 we won the Lord Mayor of London's prestigious Dragon Award for the Early Careers programme we ran with RBS. More recently we've evolved the Skills Connector programme with Morgan Stanley, to develop the potential of their younger employees in a nurtured environment, whilst making a real difference to a charity.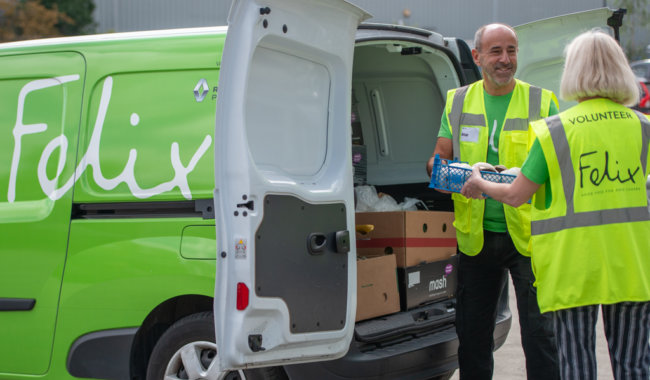 Emerging Leaders
Emerging Leaders
Developing talent within your business while supporting charities and social enterprises enables staff to develop new skills in a different and challenging environment. It can also bring fresh perspectives, increased understanding and resilience back into the organisation.
Since 2014, we've delivered Morgan Stanley's signature skilled-giving programme 'The Strategy Challenge' in the UK. This intense three-month initiative is for selected cross-divisional teams of Vice-Presidents. Annually they compete internally for the accolade of achieving the greatest impact on their chosen charity. The programme enables charities –including some of largest in the country– to access the skills and strategic insights needed to address mission-critical challenges.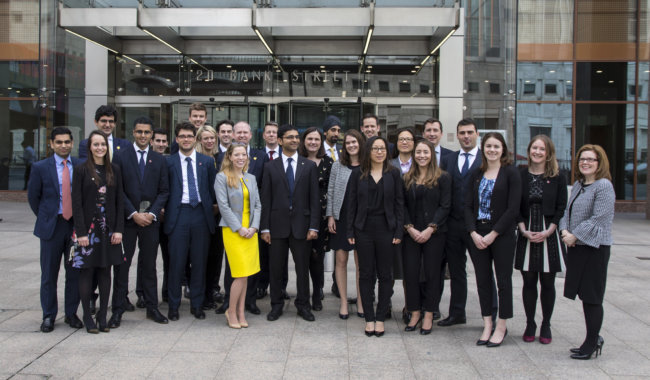 Senior Leaders
Senior Leaders
Engaging with charities and other industry leaders in a unique, collaborative environment enables senior leaders to understand different perspectives, widen their horizons and approach problems and opportunities from new angles.

Since 2015 we have worked with Barclays to deliver the Strategic Review programme. This programme engages teams of Directors and Managing Directors to conduct a strategic review of a charity or social enterprise. The aim is to provide clear, actionable recommendations on how to address key issues currently faced by the charity, helping it plan for the future.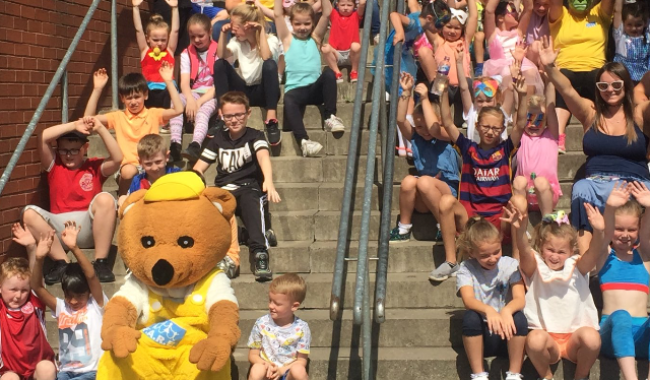 With Pilotlight you can...
Develop your charity
Being a Charity Partner means taking the first step in developing your strategic ambition.
Join us
Give back better
Being a Pilotlighter is about using your expertise to guide others.
Join us
Stretch your people
Being a Partner Business means developing your organisation's top talent whilst giving back to the community.
Join us