Image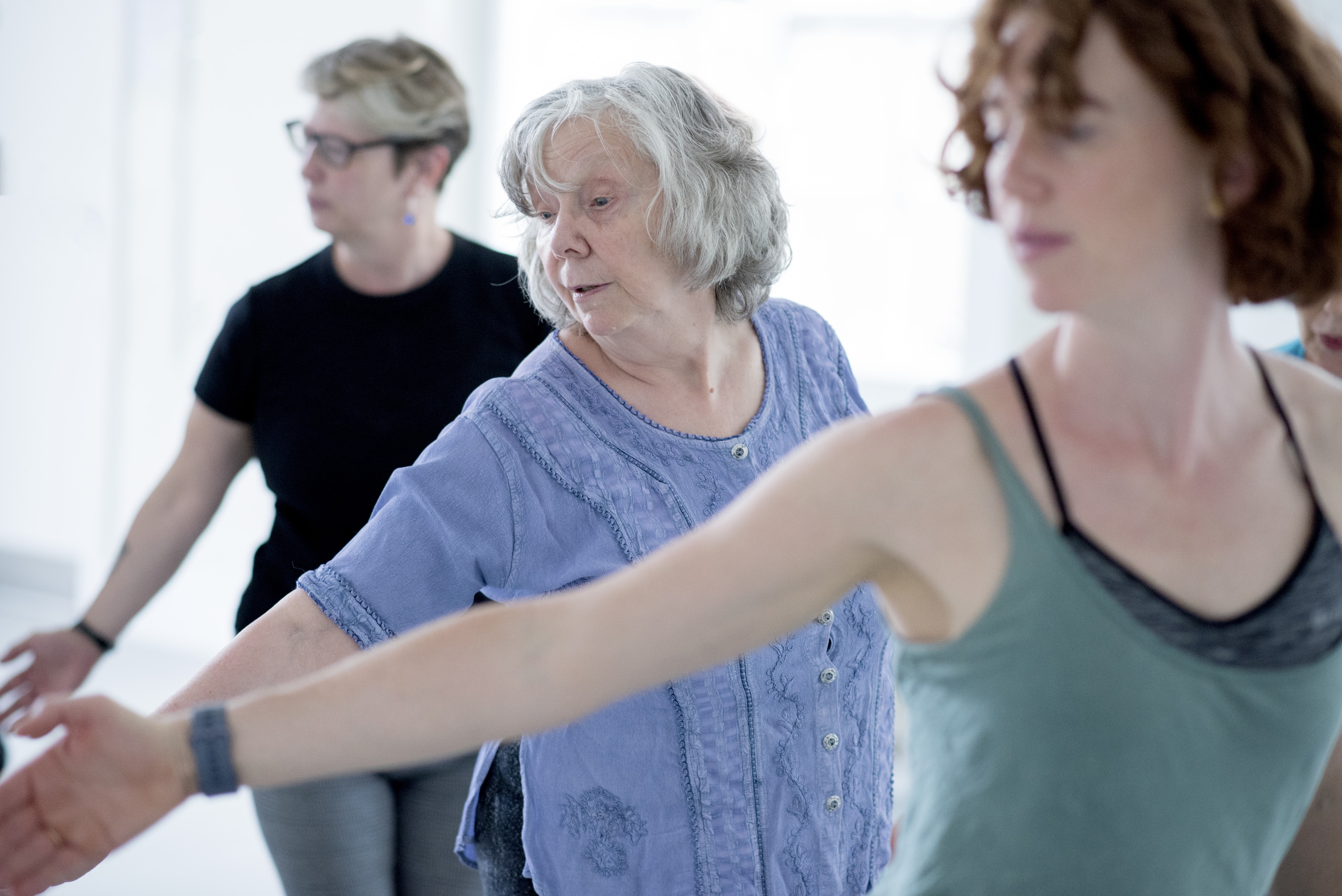 Location name
Online event
A general info session for charity sector bodies to learn more about support available from Pilotlight
Our programmes see empathetic business experts share their expertise with charities, bringing new perspectives, diverse skills and vast experience to bear on the challenges they're facing. Since 1996, we've helped more than 1,000 charities to amplify their impact, reach more people and contribute to a better world. We've seen it all, and we know how to make an intervention work.
This is no one-size-fits-all solution. We have a range of programmes depending on the type of organisation and the present circumstances, and within each programme dedicated team of mentors - we call them Pilotlighters - and our experienced staff make sure that the charity or social enterprise receives focused, individualised support.
During this 60-minute session, you will:
gain an overview of the programmes available from Pilotlight
learn about the application process and criteria for applications
set expectations for the programmes
discuss how Pilotlight can support your network of organisations to reach their goals.
There will be ample opportunity for questions.