Image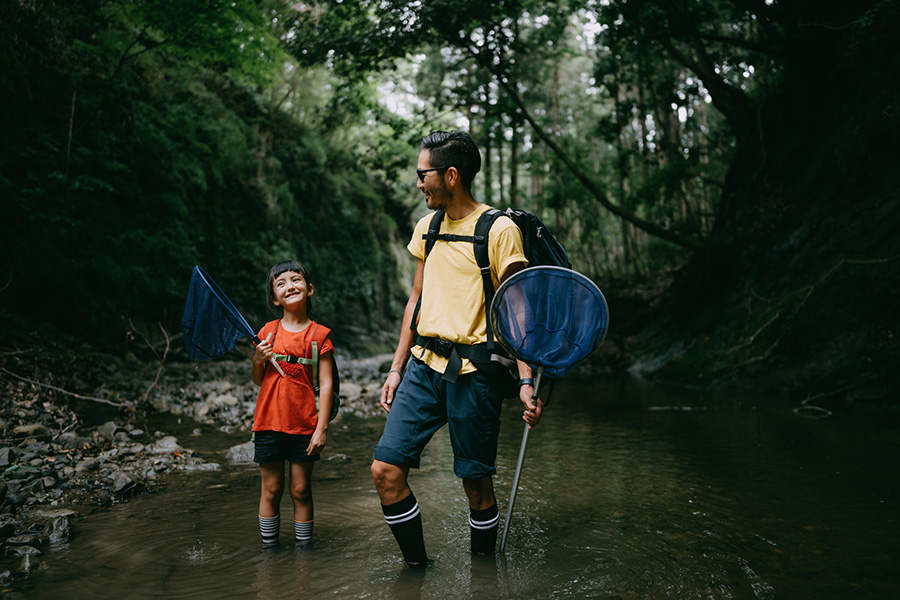 Location name
Online event
Join our online Zoom session focused on environmental charities, with insights from a past environmental charity winner. They'll answer all your questions about the application process and share tips and tricks to maximise your chances of success.
About the Weston Charity Awards
Now running in its 10th year, the Weston Charity Awards, a collaboration between the Garfield Weston Foundation and Pilotlight, have supported ambitious front-line charities working in the fields of community, welfare, and youth to amplify the impact of their work. Following a successful pilot in the North East of England in 2014, the awards expanded to work with charities across the North and Midlands of England, and Wales.
The Awards package
The Awards offer a package of support worth over £22,000 to up to 22 charities which will include:
Access to the Pilotlight 360 programme — a 10-month package of leadership coaching worth an estimated £16,000
Unrestricted grants of £6,500 to support the work with Pilotlight
Collaborative opportunities and events through Pilotlight's network of charities across the UK
Two peer-to-peer support sessions with fellow award winners to share good practice and learn from each other
A celebratory event for all award-winners on conclusion of the programme
The enhanced profile associated with receiving this award grant for excellence.
Find out more about the Weston Charity Awards.
Please note this event will be run in English.