Amplify your giving
Pilotlight is a registered charity. We exist to make a difference and we do not make a profit.
Our Pilotlighters and Partner Business pay a contribution to be part of Pilotlight. For an individual, this takes the form of an annual donation. Our Partner Businesses pay a service fee to cover the costs of our work.
By asking for this contribution, we ensure not only that we can offer our programmes free to charities and social enterprises, but also that our Pilotlighters have the most worthwhile experience possible.
Image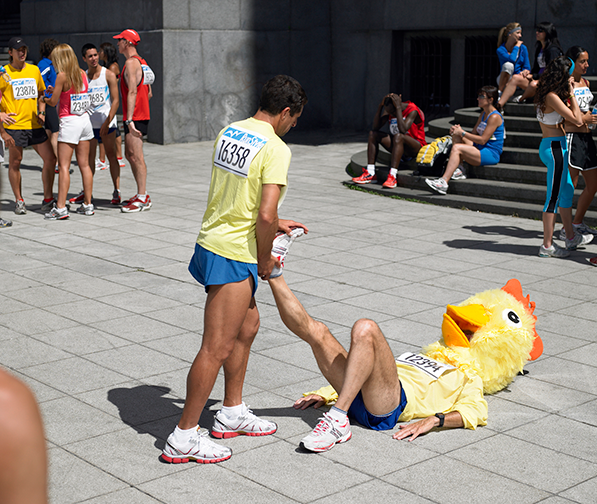 Some 20% of our income comes from trusts and foundations, but we still need to fund the service we provide. The contribution pays for the work we do to select charities and business, manage relationships, and ensure that the aims of our Pilotlighters are met.
In particular:
We take time to find and vet opportunities, so that the experience of our Pilotlighters creates the maximum impact for charities.
We match Pilotlighters with the opportunities that fit their needs and skills and give them opportunities they may not find elsewhere.
We manage the relationship to ensure that our Pilotlighters' time is not wasted on admin or non-essential activities and that the time they commit is carefully controlled.
We match charities, businesses and individuals to ensure that their learning and development needs are met.
We act as the interface between the charity and business and individuals, ensuring roles and responsibilities are clear and that the scope of a project is managed.
As a charity, you can find our latest Trustees' Report and Accounts on the Charity Commission's website.
Image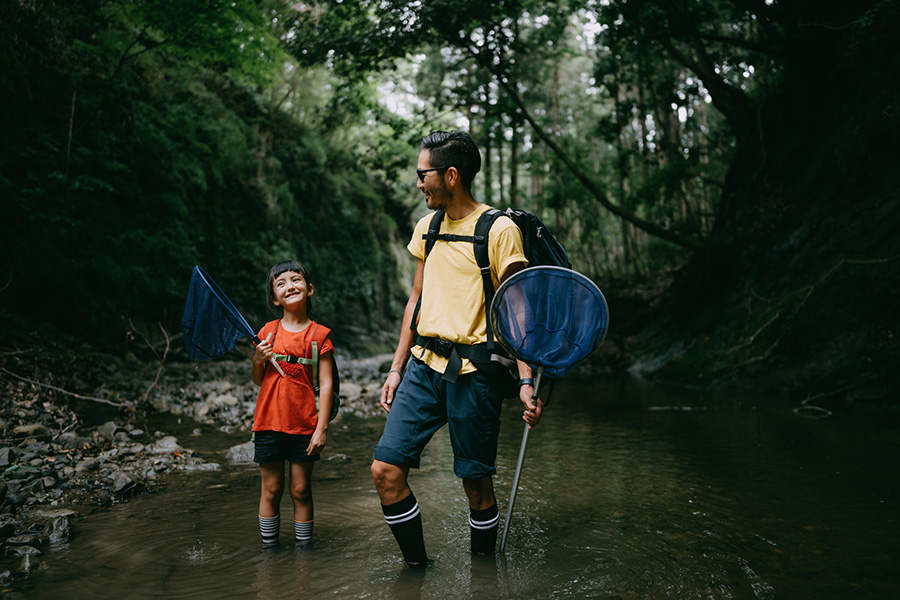 Partner Foundations
Image

Image