Pilotlight is a charity that amplifies the impact charities, business and individuals can bring to make a better world. Since 1996, we've helped over 1,000 charities who tackle social disadvantage to ignite change that lasts.
To find out more about what we do, read about our programmes.
Image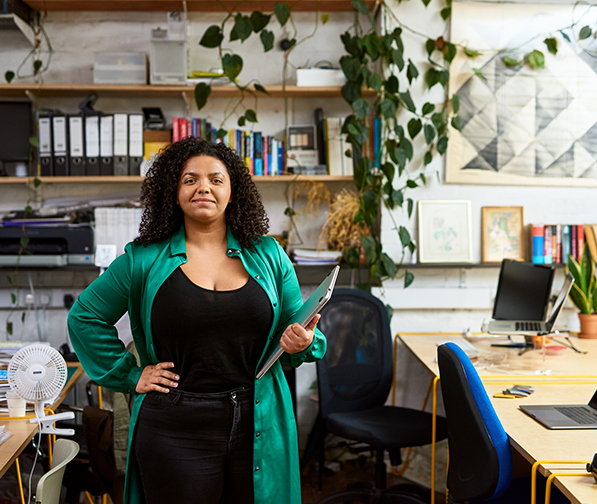 Our vision
A world that is fairer and more sustainable because charities, wider social enterprises and inclusive businesses have the skills that they need to tackle disadvantage.
Our mission
To facilitate and promote the sharing of professional skills to help charities help people most effectively.
Image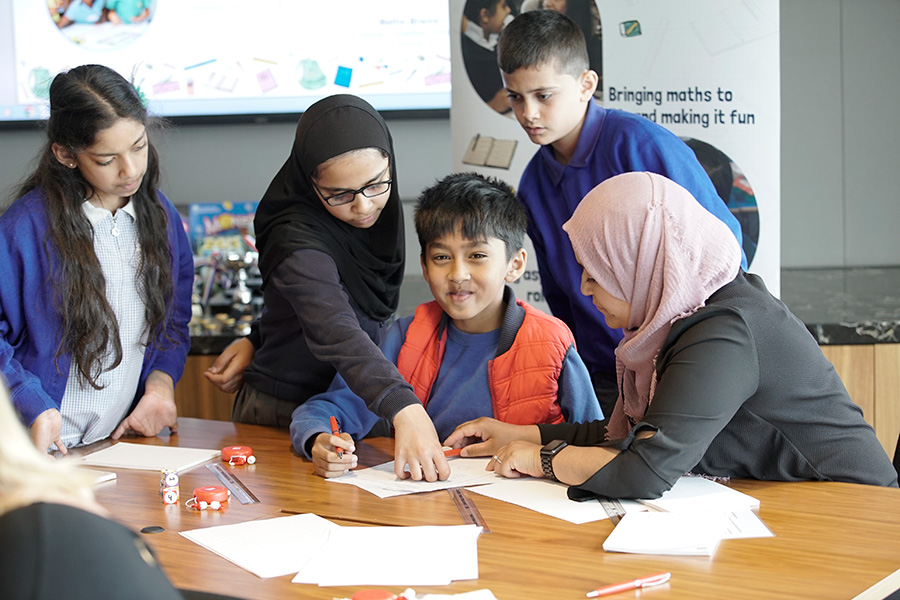 Our story
"I wanted to bring new people to the table," is how Jane Tewson, a celebrated social entrepreneur, describes her decision to set up Pilotlight, formed and registered as a charity in 1996. It was, in ways, a similar spirit to her earlier achievement of co-founding Comic Relief – how do you listen to and give power to those who are living in poverty by engaging the time and the talent of those who don't?
Image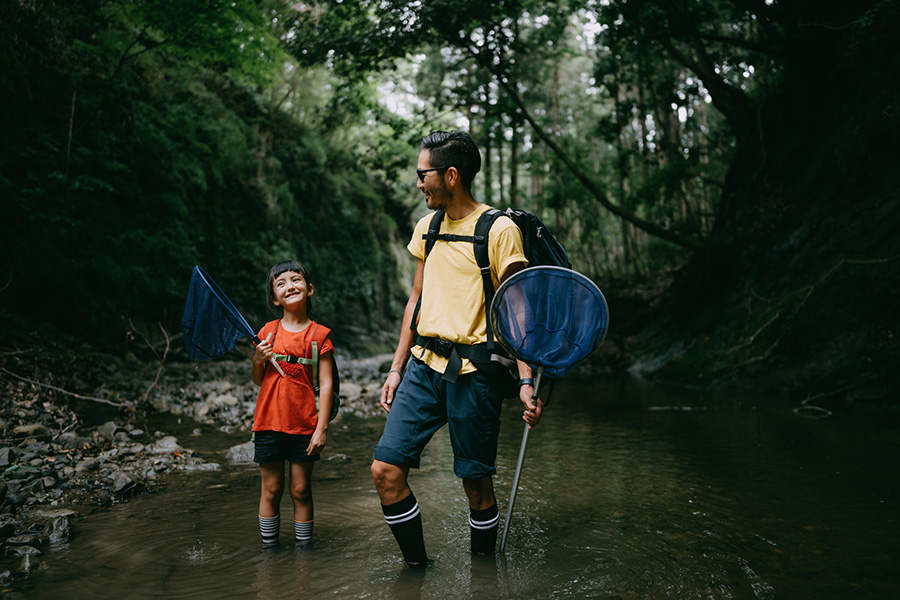 Our values
We bring people together.
We believe in potential.
We expect the best.
Image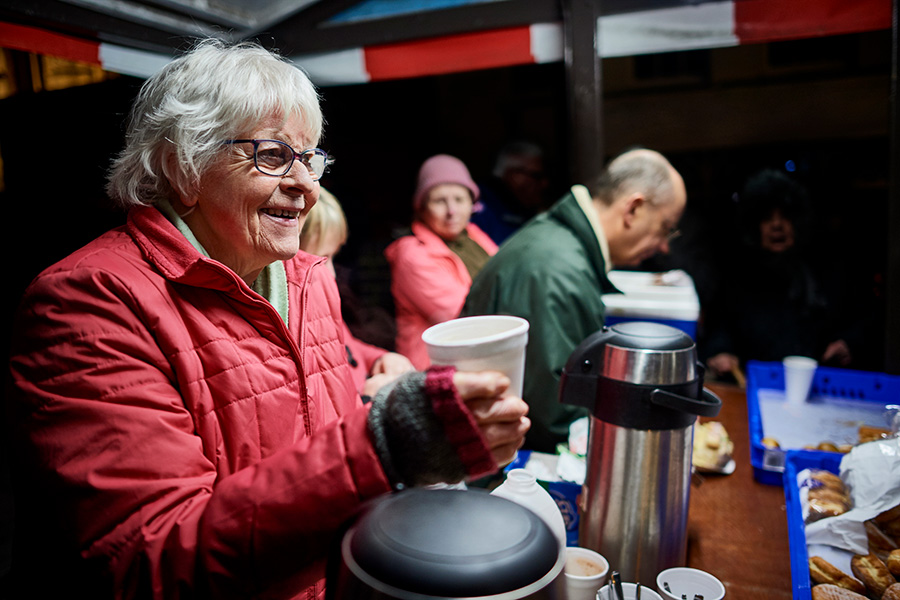 How we're funded
Pilotlight is a registered charity. We exist to make a difference and we do not make a profit.
Image