About Us
Our mission is to help charities help more people more effectively. Our vision is a world in which charities and businesses work together to achieve positive social change.
A Charity Helping Charities
We are an award-winning charity and social enterprise. We connect Pilotlighters (our business members) with charitable organisations to unlock solutions that help charities become more effective and sustainable.
Since 2003 we have worked with more than 2,000 Pilotlighters who have used their time and skills to support and guide nearly 1,000 charities and social enterprises in the UK, all tackling social disadvantage. Our fully managed programmes are time efficient, maximising the benefits for our Charity Partners. At the end of an engagement with us, charities have developed the business skills they need and the confidence to create long-term impact that better serves their community. Pilotlighters test and refine their leadership skills on real-time strategic issues through dynamic community engagements.
We now carry the Social Enterprise Mark an independent guarantee that we put the interests of people & planet above shareholder gain.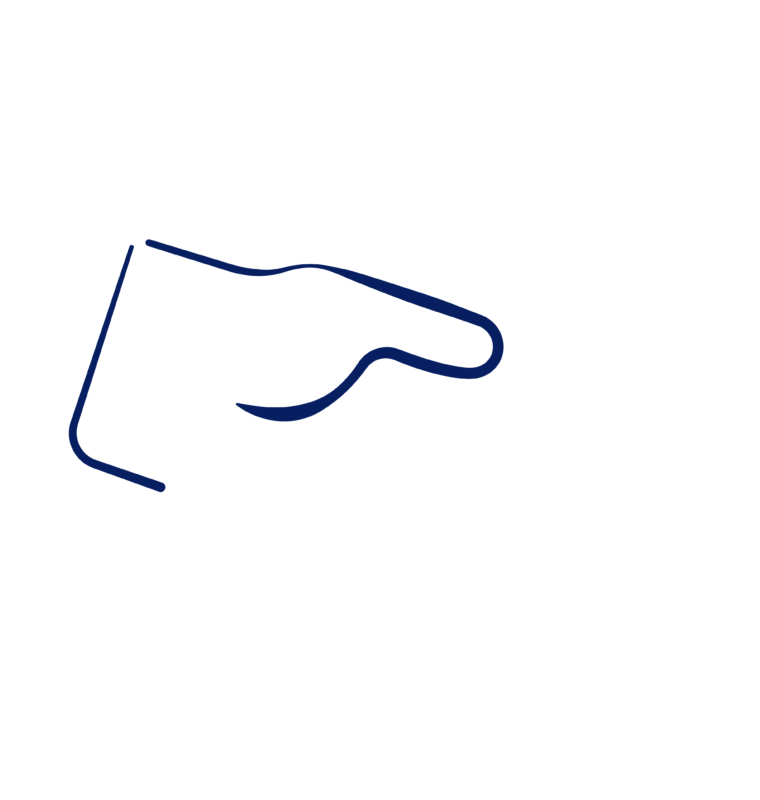 1996
We were founded by charity entrepreneur Jane Tewson CBE.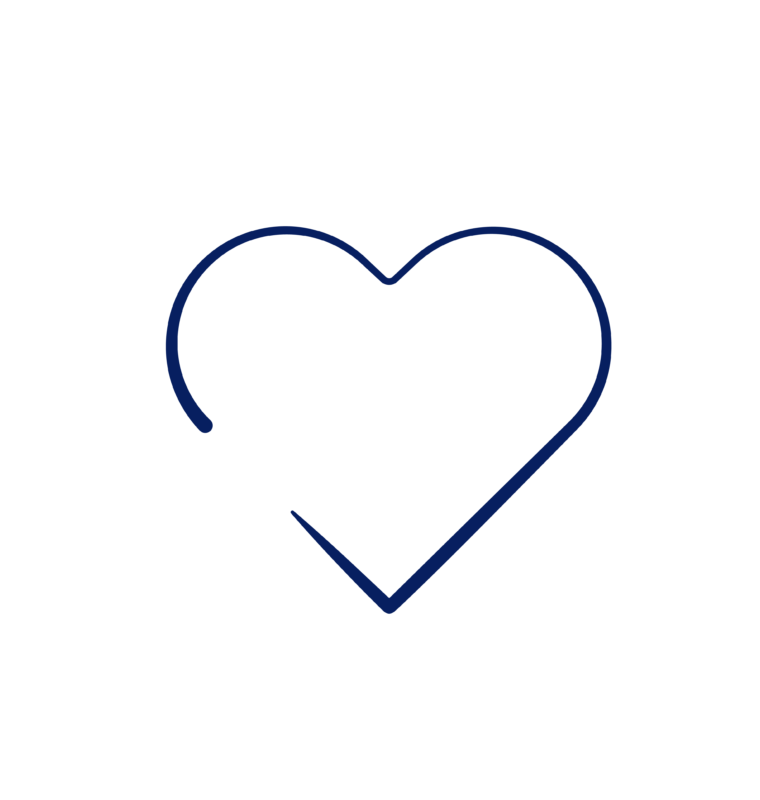 2003
CEO from 2000 to 2013, Fiona Halton launched the Pilotlight model that we work with today.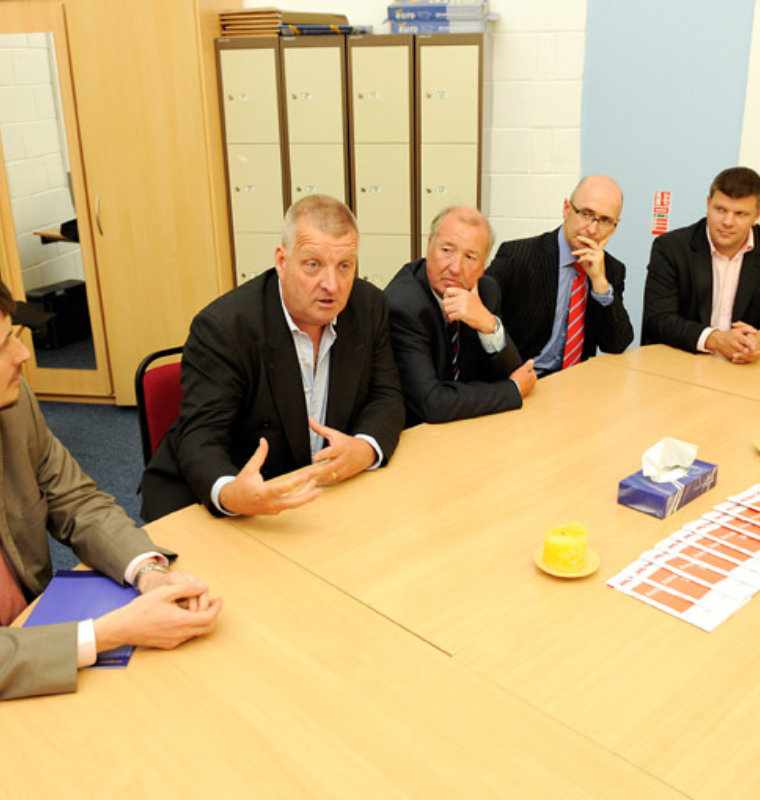 2007
We opened our office in Edinburgh, spreading our reach to charities across Scotland.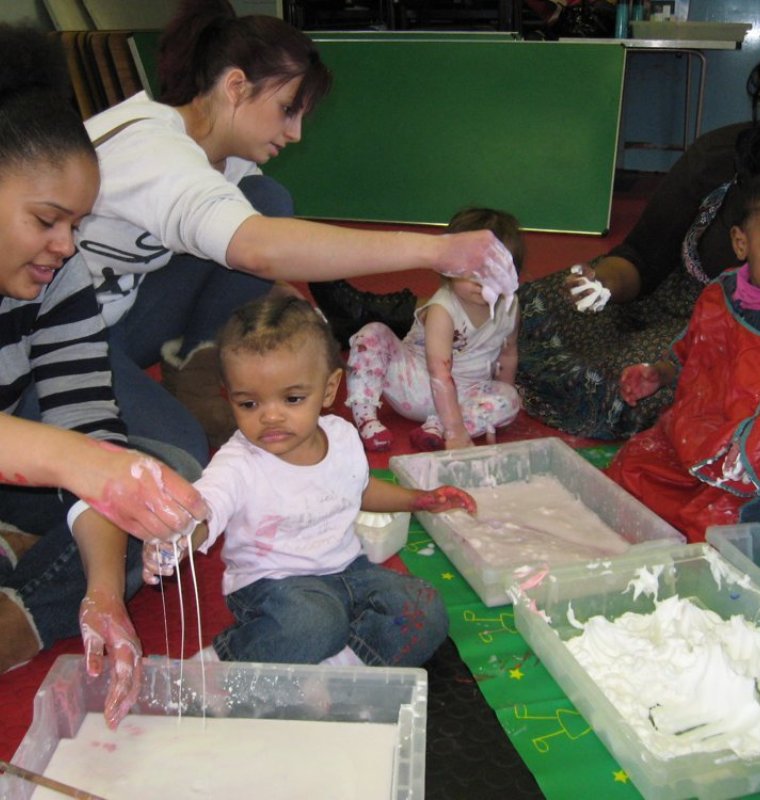 2012
We delivered the Pilotlight Inspire Project, which took inspiration from the London 2012 Olympic Games to create an enduring legacy for charities in the five host boroughs and beyond.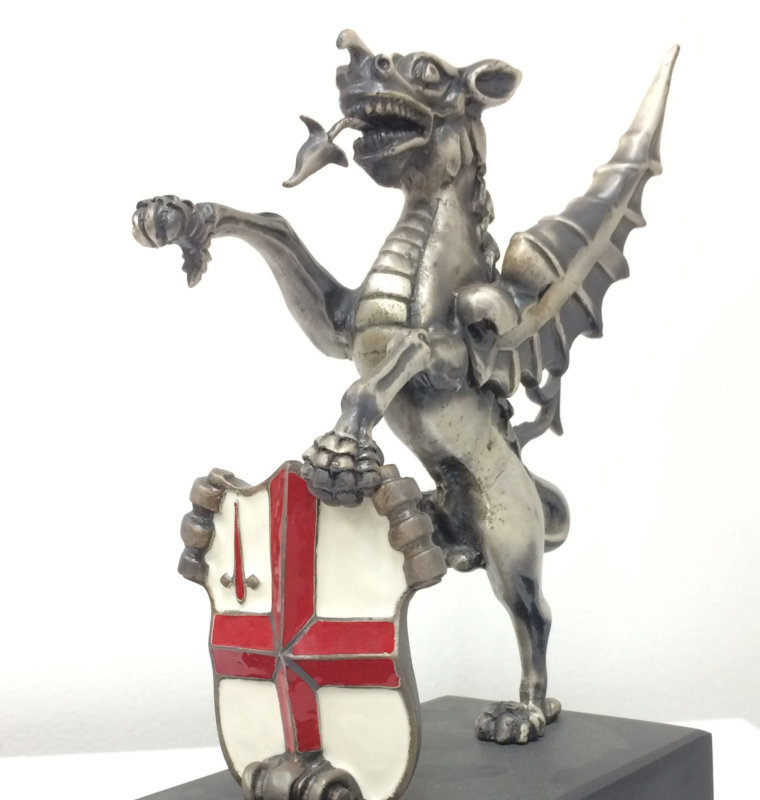 2013
We won the Lord Mayor of London's prestigious Dragon Award for the Early Careers programme we ran with RBS.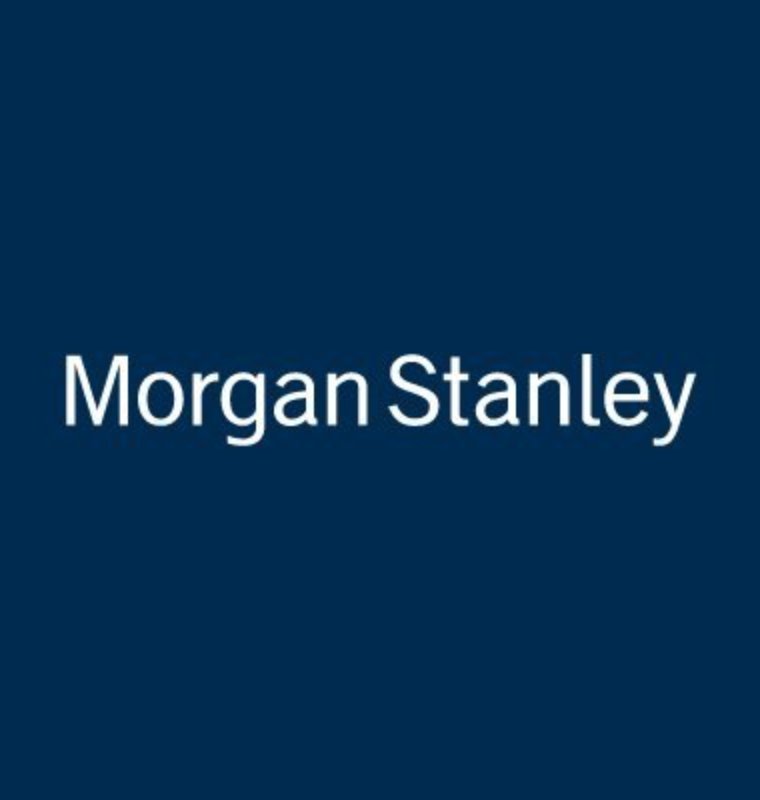 2014
We started partnering with Morgan Stanley to deliver the UK arm of the Morgan Stanley Strategy Challenge.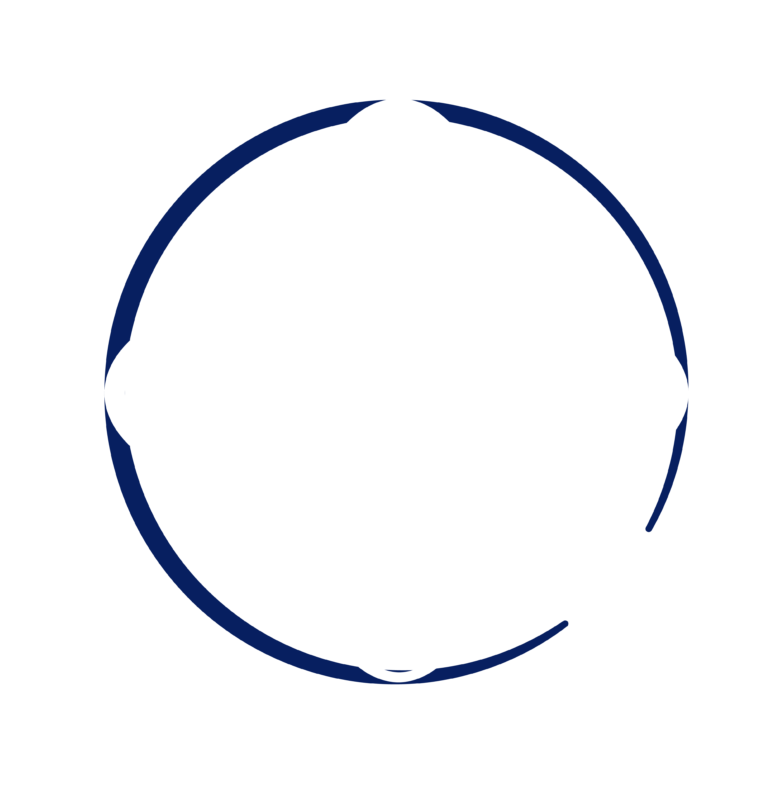 2014
We participated in the 'Our Moment' Commonwealth Games legacy programme supported by The Scottish Government and Big Lottery Scotland.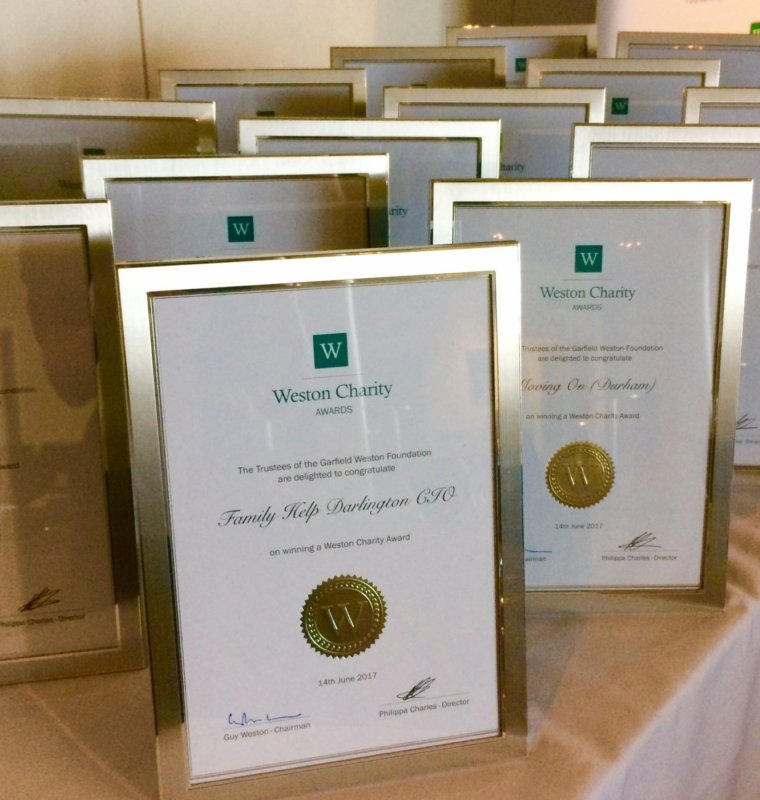 2014
We launched the Weston Charity Awards with Garfield Weston Foundation.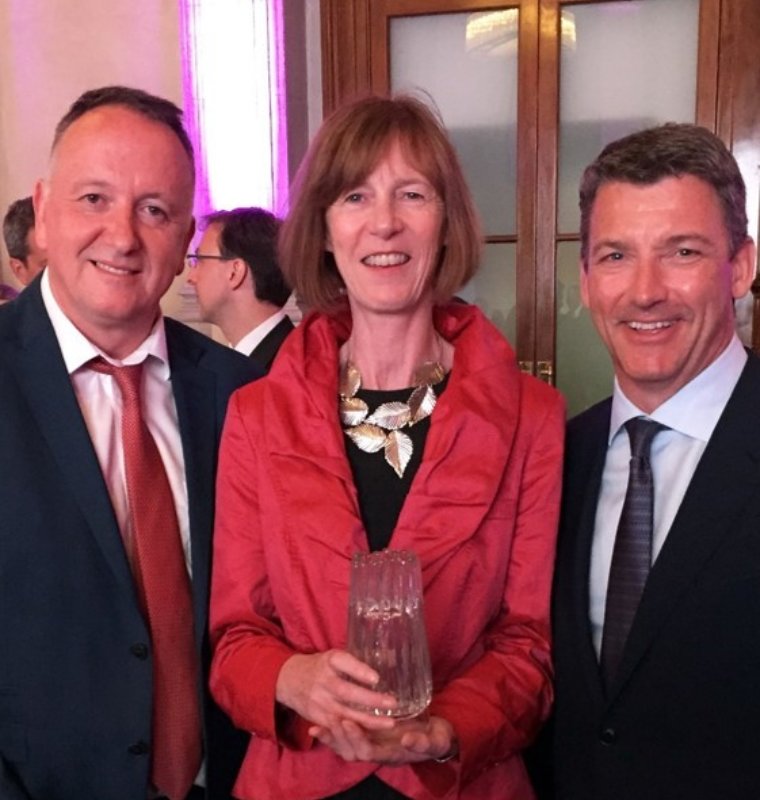 2015
Our Chair Graham Clempson and Pilotlight were presented with a Beacon Award for an Outstanding Partnership between a philanthropist and a charity.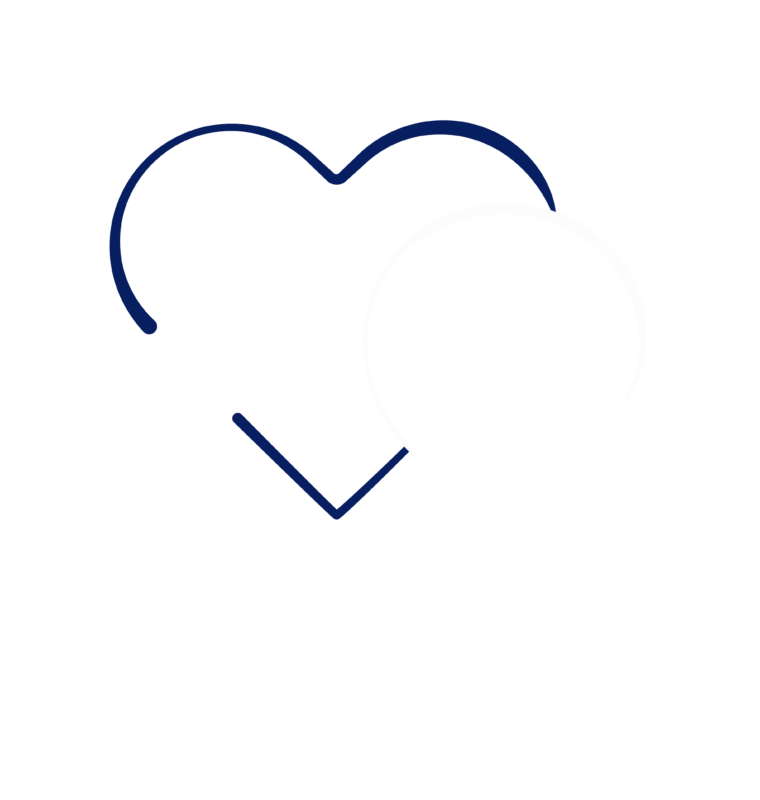 2015
We were Hunters Solicitors' Charity of the Year.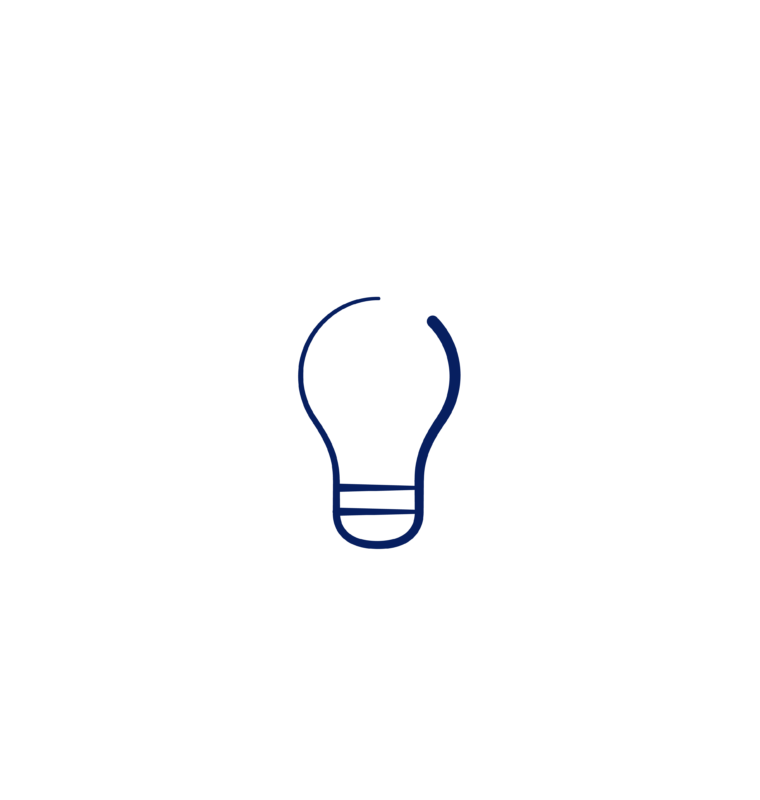 2017
We were The People Director Partnership and The Partnering Partnership's Charity of the Year.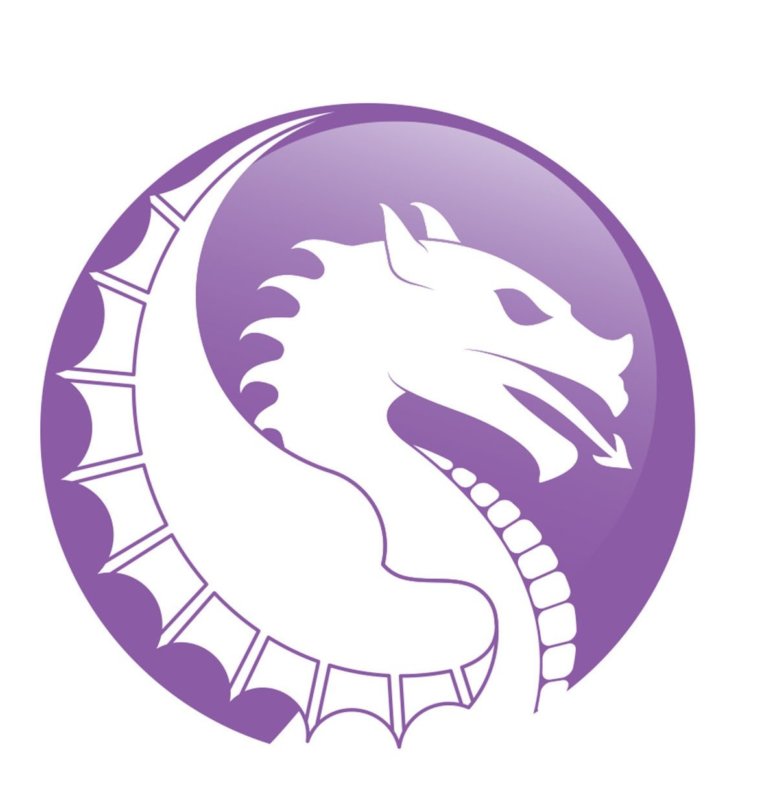 2018
We were finalists for the Lord Mayor's Dragon Awards in the Community Partners Category for our Partnership with Barclays.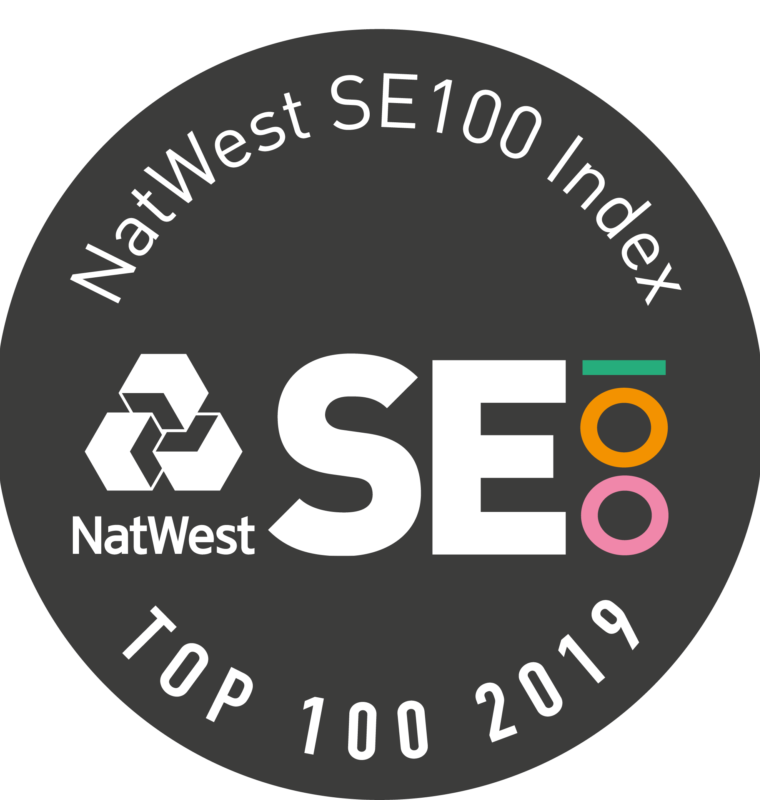 2019
We were named one of the top 100 UK social enterprises in the NatWest SE100 Index.
2021
We were named finalists for the ThirdSector Business Charity Awards, for our long-term partnership with Barclays.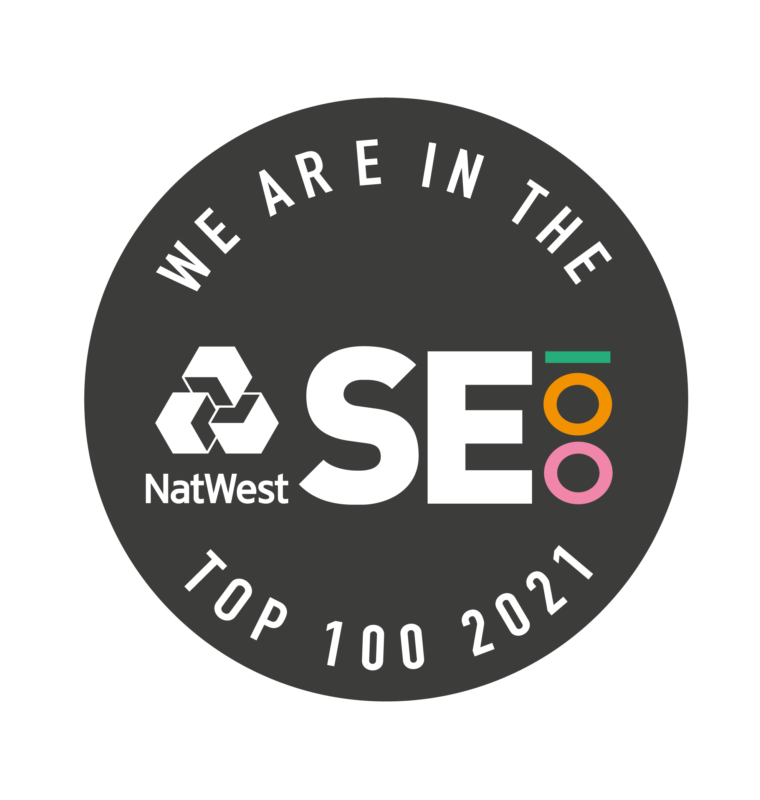 2021
We were named one of the top 100 UK social enterprises in the NatWest SE100, and were finalists for their Social Business Awards in the category Impact Management Champion.
Impact on Charities and Pilotlighters
83%
83% of charity leaders increased their leadership skills through working with us.
86%
Two years after their engagement with us, 86% of charity leaders say the effectiveness of their board has increased.
60%
60% of Pilotlighters report their professional networks have increased by participating in our Pilotlight Programme.
Current Charity Partners
Through our various programmes we are currently working with the following charities and social enterprises.
Partner Businesses
We are currently working with the following public and private sector organisations.
How Are We Funded?
How Are We Funded?
Our members pay an annual membership donation to take part, which allows us to offer our programmes free to charities and social enterprises. There are two types of members, those who make a personal donation to us and those who are sponsored by their employer. The donation not only supports the charity projects Pilotlighters are placed on, but also contributes towards our project work across the UK. We aim to meet 80% of our operating costs through our members, with 20% coming from Trusts and Foundations.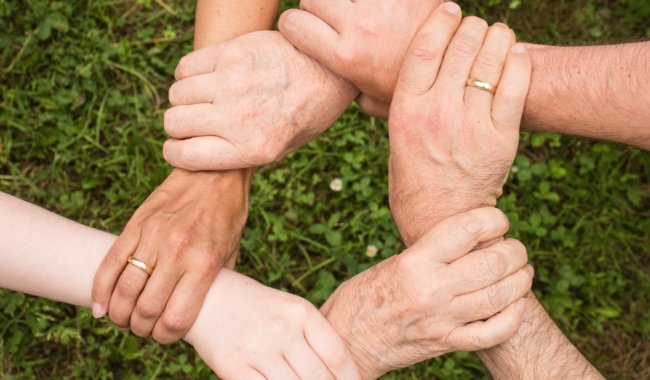 Our Offices
Bonhill Street, London
Address
5th Floor
14 Bonhill Street
London
EC2A 4BX
Hayweight House, Edinburgh
Address
4th Floor
Hayweight House
23 Lauriston Street
Edinburgh EH3 9DQ