After the great success of our conference last year, we returned to the iconic London's Living Room at City Hall for our annual conference yesterday, Leading The Way: Exploring Leadership Journeys.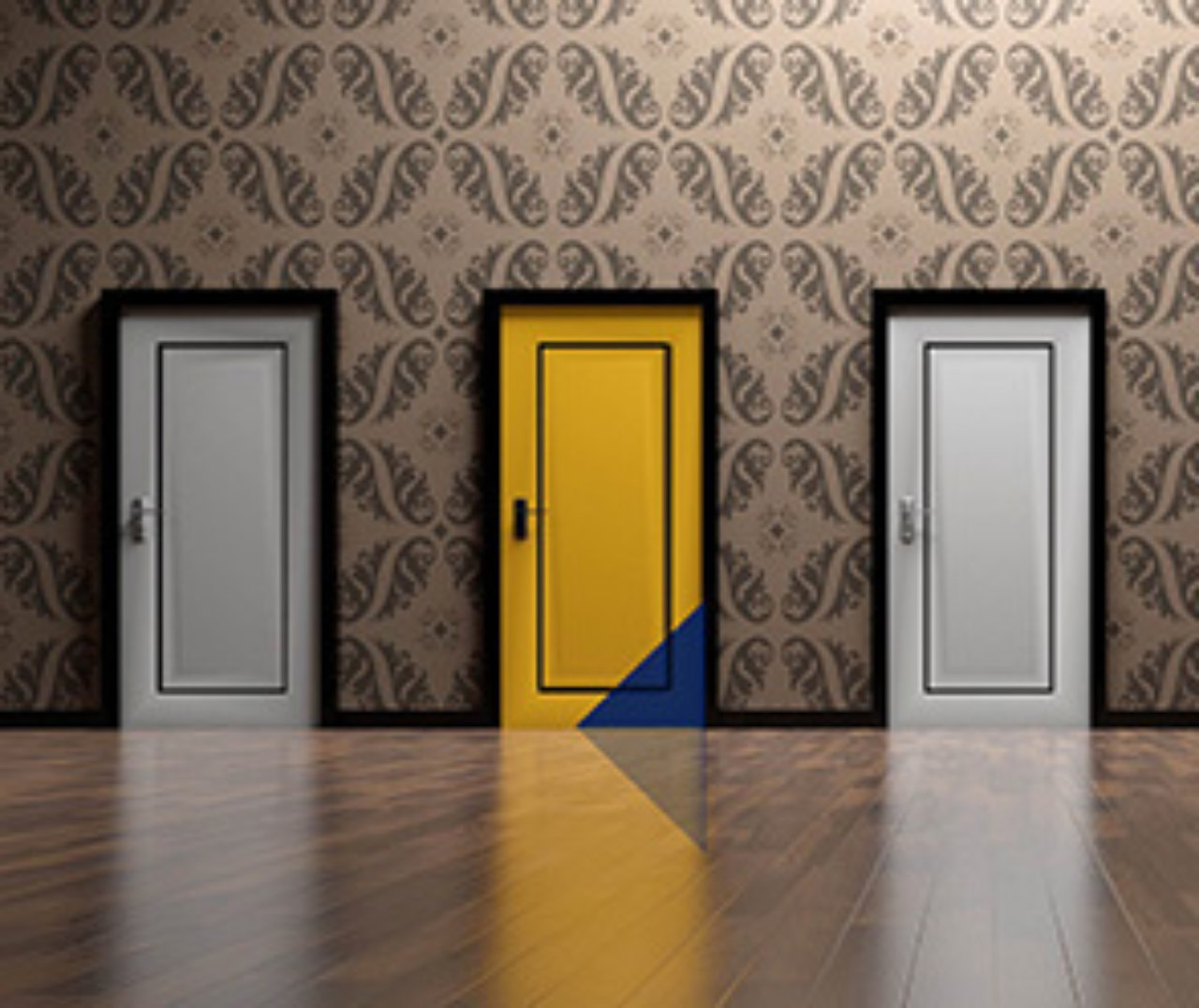 We were very pleased to be joined by Tim Campbell, MBE who founded Bright Ideas Trust (a Pilotlight Partner Charity) as our key note speaker, who spoke about his own challenges of leadership. Other speakers included: Patrick Young, CEO, and Timothy Fassam, Trustee at Pilotlight Partner Charity Theatre for a Change; Steve Vine, Change Director, Ministry of Justice; and Lucy Peake, CEO, at Pilotlight Partner Charity Grandparents Plus with Pilotlighter Mark Barrow. The discussion, facilitated by Pilotlighter Andy Bird, centred on the three questions: Are too many charities led by managers not leaders? What is the biggest barrier to leadership development in the third sector? Can a good leader lead in any sector?
Take a look at our Twitter moment to see what happened on the day.