Do you lead a charity working in the fields of Community, Welfare or Youth? Are you based in the North or Midlands of England, or Wales? Do you have at least one paid full-time member of staff in a leadership position and an income of less than £5 million per year?
Then you could be eligible for a package of support including an unrestricted grant, worth just over £22,000.
Created in partnership with Garfield Weston Foundation and Pilotlight, the awards celebrate and support ambitious front-line charities working in the fields of Community, Welfare and Youth. Following a successful pilot in the North East of England in 2014, the awards expanded and now across the North and Midlands of England and Wales.
The awards package
The Awards offer a package of support worth over £22,000 to up to 20 charities every year. Supporting small charities to thrive and not just survive, the Awards help charities to plan for sustainability, development and growth over ten months. Award holders finish the process stronger, more effective and fit for the future.
The 20 lucky winning charities will receive a fantastic package of benefits including:
Access to the Pilotlight 360 programme — a ten-month package of leadership coaching worth an estimated £16,000
Unrestricted grants of £6,500 to support the work with Pilotlight
Collaborative opportunities and events through Pilotlight's network of charities across the UK
Two peer-to-peer support sessions with fellow award winners to share good practice and learn from each other
A celebratory event for all award-winners on conclusion of the programme
The enhanced profile associated with receiving this award grant for excellence.
Image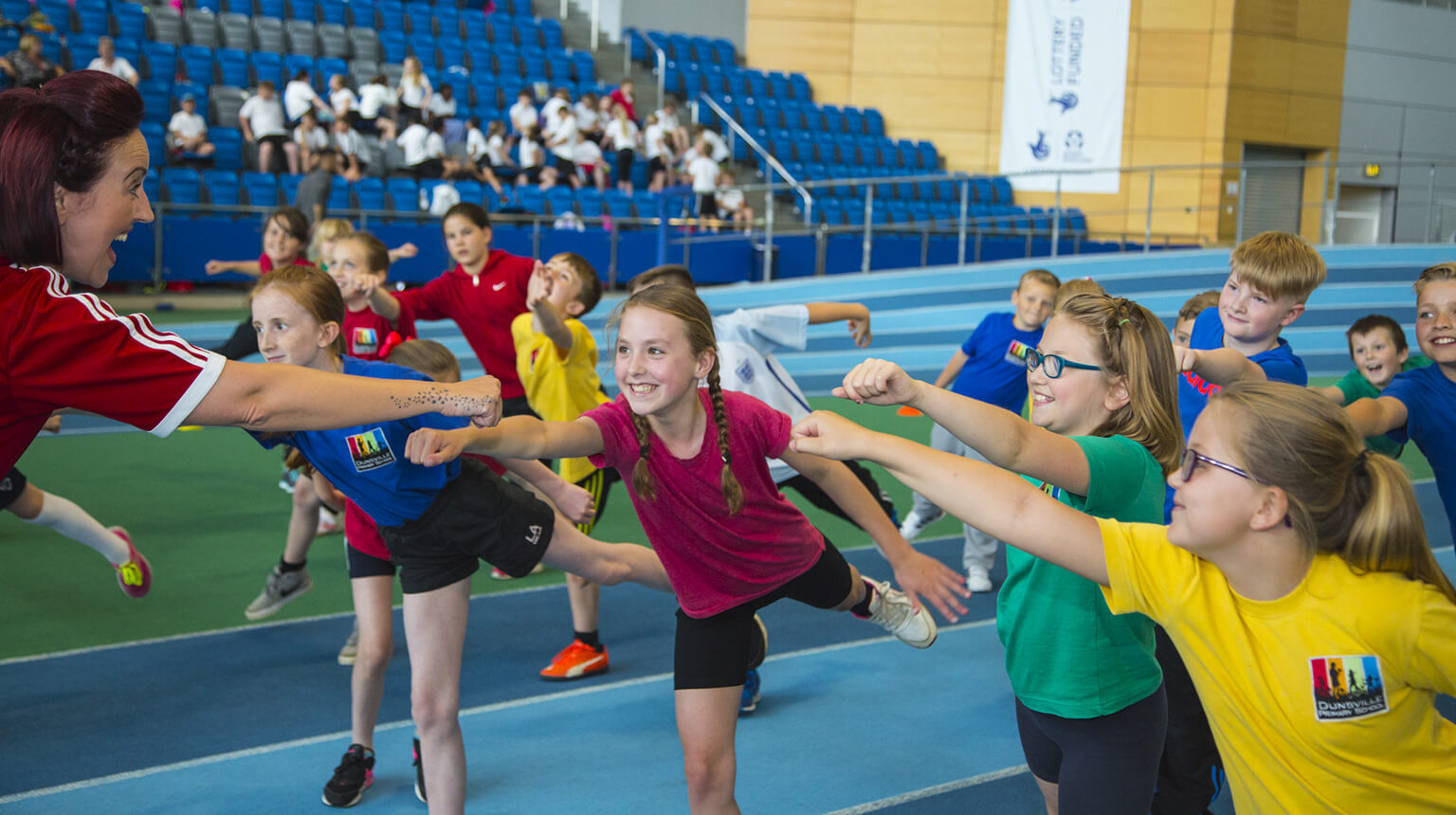 Pilotlight 360
The Pilotlight 360 programme provides leadership mentoring from four senior professionals across diverse private and public sector organisations. These empathetic "Pilotlighters" offer in-depth expert guidance on everything from creative operational improvements and efficiencies to sustainable long-term business strategies. For more on the programme
Award winners remark on the benefit of the support that they receive from their "Pilotlighters", which often exceeds expectations. They help charities to reflect and strategies whilst providing an objective opinion. They are approachable, business professionals that look to work with charities in developing their plans.
Image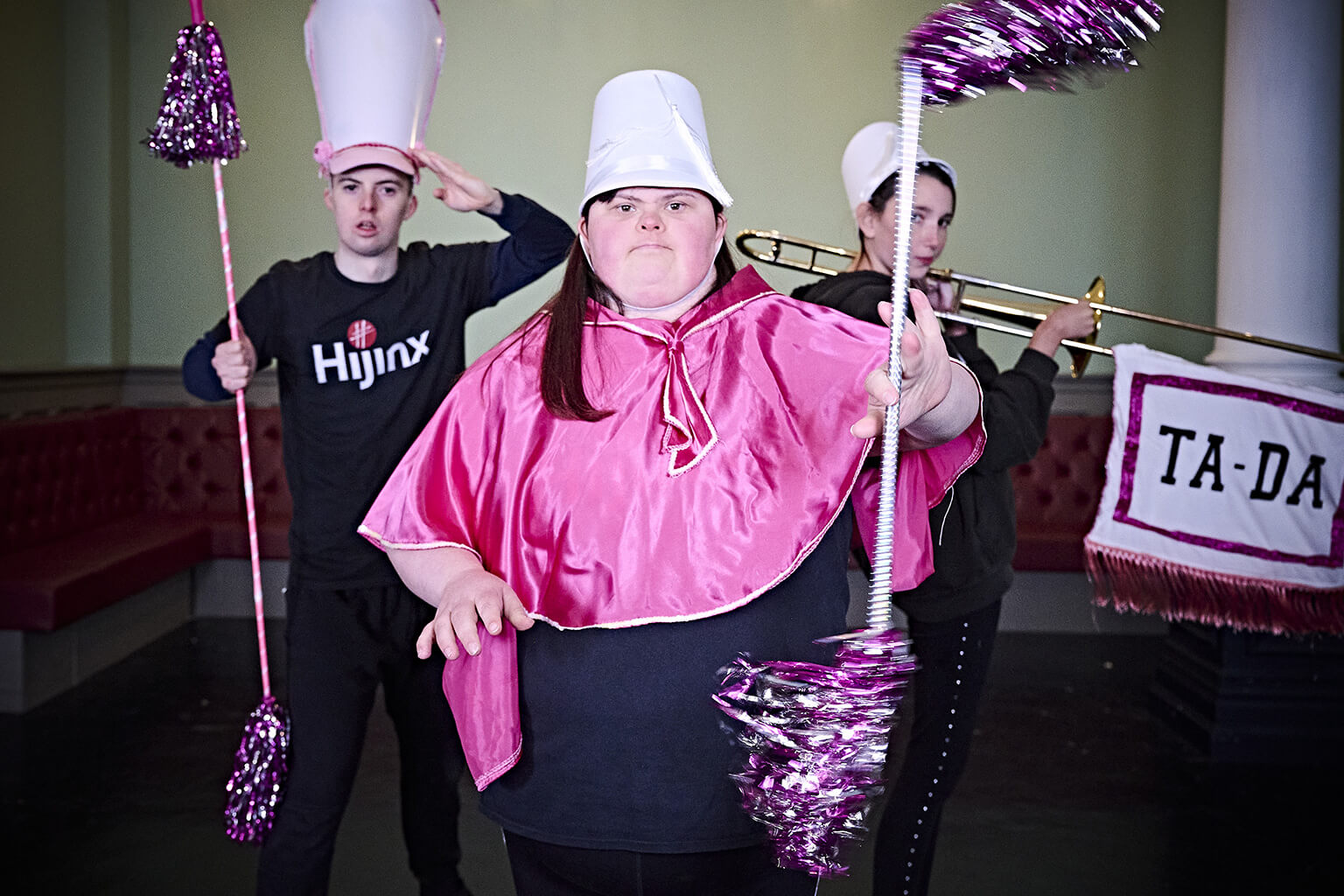 Our Impact
83% of charity leaders report an increase in their leadership skills after working with us.
Two years after working with us, charities who have participated in Pilotlight 360 have, on average, increased their reach by 30%.
Two years after working with us, charities who have participated in Pilotlight 360 have, on average, increased their income by 27%.
The project has helped us transform our corporate offer, our social impact reporting, and our human resources processes and management. These were key things we needed to address, but we just didn't have the know how to work them out on our own. The work we've done will benefit our organisation and those we serve for many years to come.
The Weston Charity Awards exceeded my expectations and has been an invaluable process for me. I've been blessed with a great team of Pilotlighters. I'm not sure if I'd still be CEO without the Pilotlight Programme.
CEO - Mencap Liverpool & Sefton, Weston Charity Award winner
The support over the last year has been invaluable. The sessions have helped me identify some key operational improvements and commit to implementing those changes. Improvements I'm confident will make a huge difference to our performance and ultimately benefit our beneficiaries.
Director - Cardiff City FC Community Foundation (2018 Weston Charity Award winner.)