Applications are currently closed, opening again on Monday 28 November 2022.
Please see below for more information on the application process.
Stage 1: Applications
Applications open at 9am on 29 November 2021 and will be reviewed following the deadline at 5pm on 7 January 2022.
When filling out the application form:
Please explain how your charity would use the Awards to make a difference to your beneficiaries
Ensure that the person applying is a senior authorised representative of your charity, such as the CEO or equivalent
Have your charity numbers available, by which we mean the numbers as registered with the Charity Commission and Companies House respectively, and ready to include in the application form
Please tell us how you found out about the Awards and be as specific as possible.
Image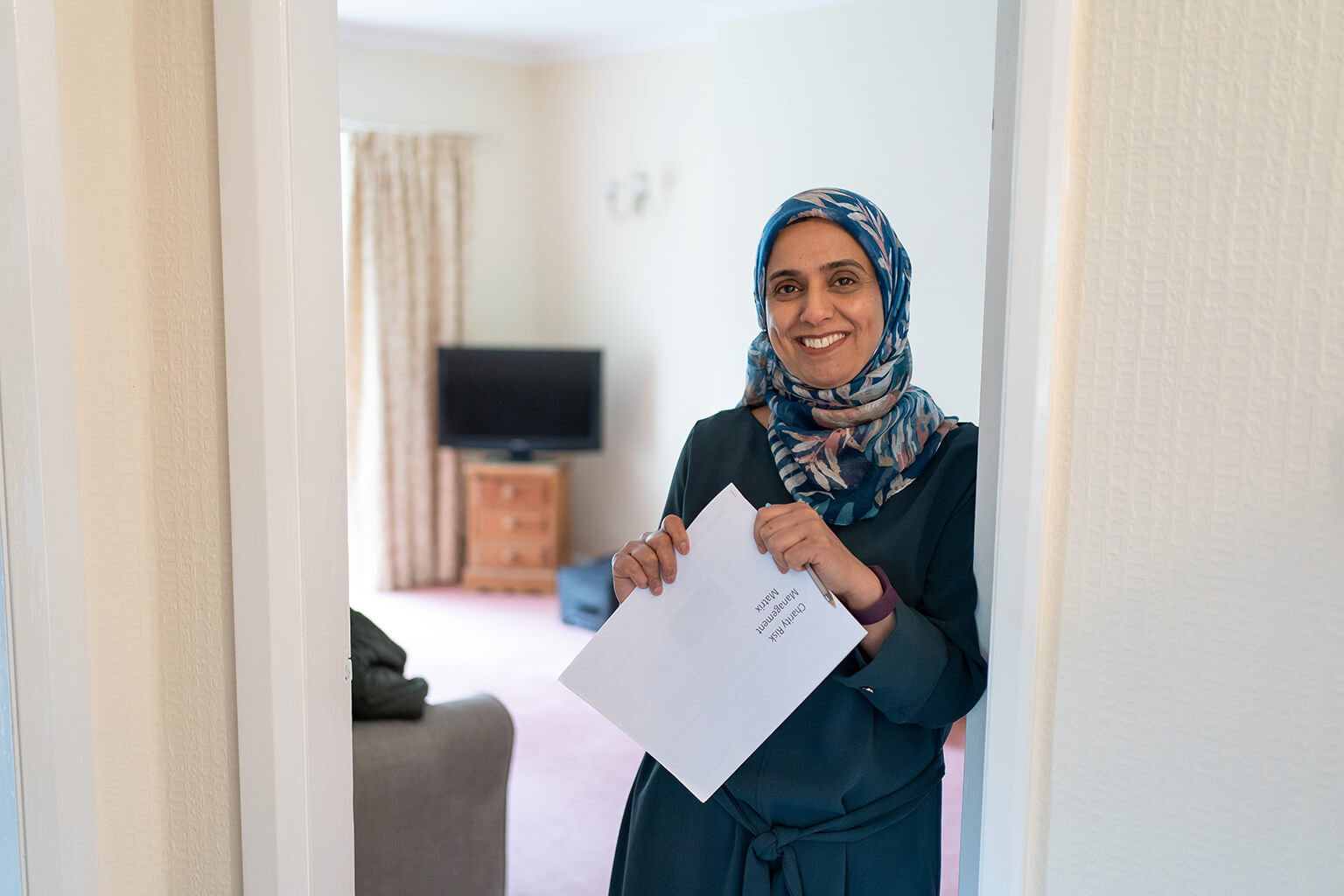 Stage 2: Longlisting
If your charity is successfully placed on our longlist, Pilotlight will contact you by the end of January 2022. You will be asked to provide further information regarding your charity's services and finances. This information is reviewed, and shortlisting begins.
You will also be asked to provide references (which will be taken up if your charity is selected for an award) and for your availability to attend a shortlist meeting over Zoom if you make the shortlist. All further information requested must be returned to Pilotlight within seven days.
Image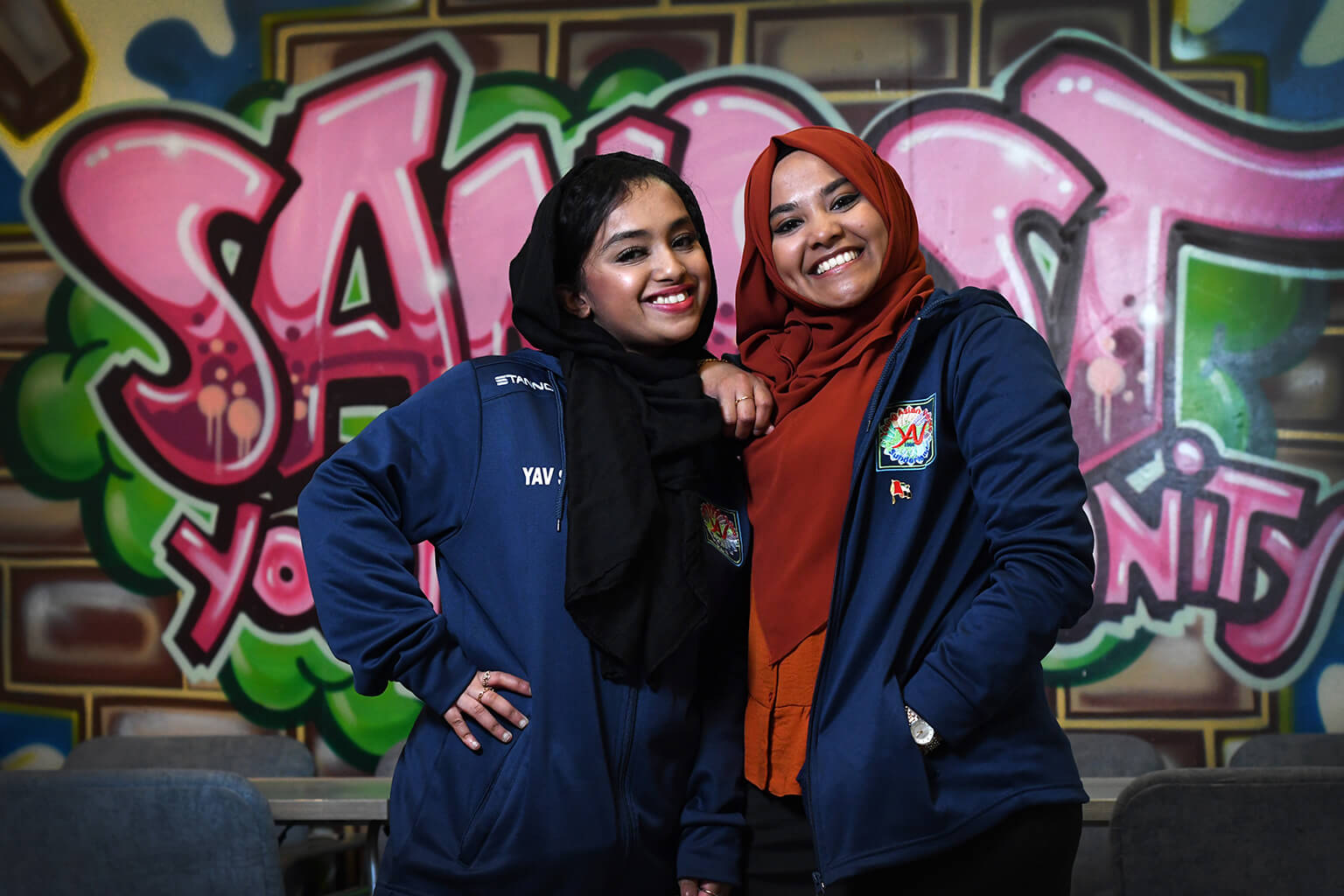 Stage 3: Shortlist meeting
If your application is shortlisted, Pilotlight will invite you to a shortlist meeting over Zoom. Shortlist meetings will be held from February to April 2022. Please ensure a senior representative, CEO or equivalent, and the Chair of trustees can attend.
This meeting gives both parties the opportunity to learn more about each other and determine if the Weston Charity Awards, Pilotlight 360 and your charity are a good fit.
You may be asked for more supporting information before the meeting. All information provided throughout the process will be kept confidential by Pilotlight and the Garfield Weston Foundation.
Image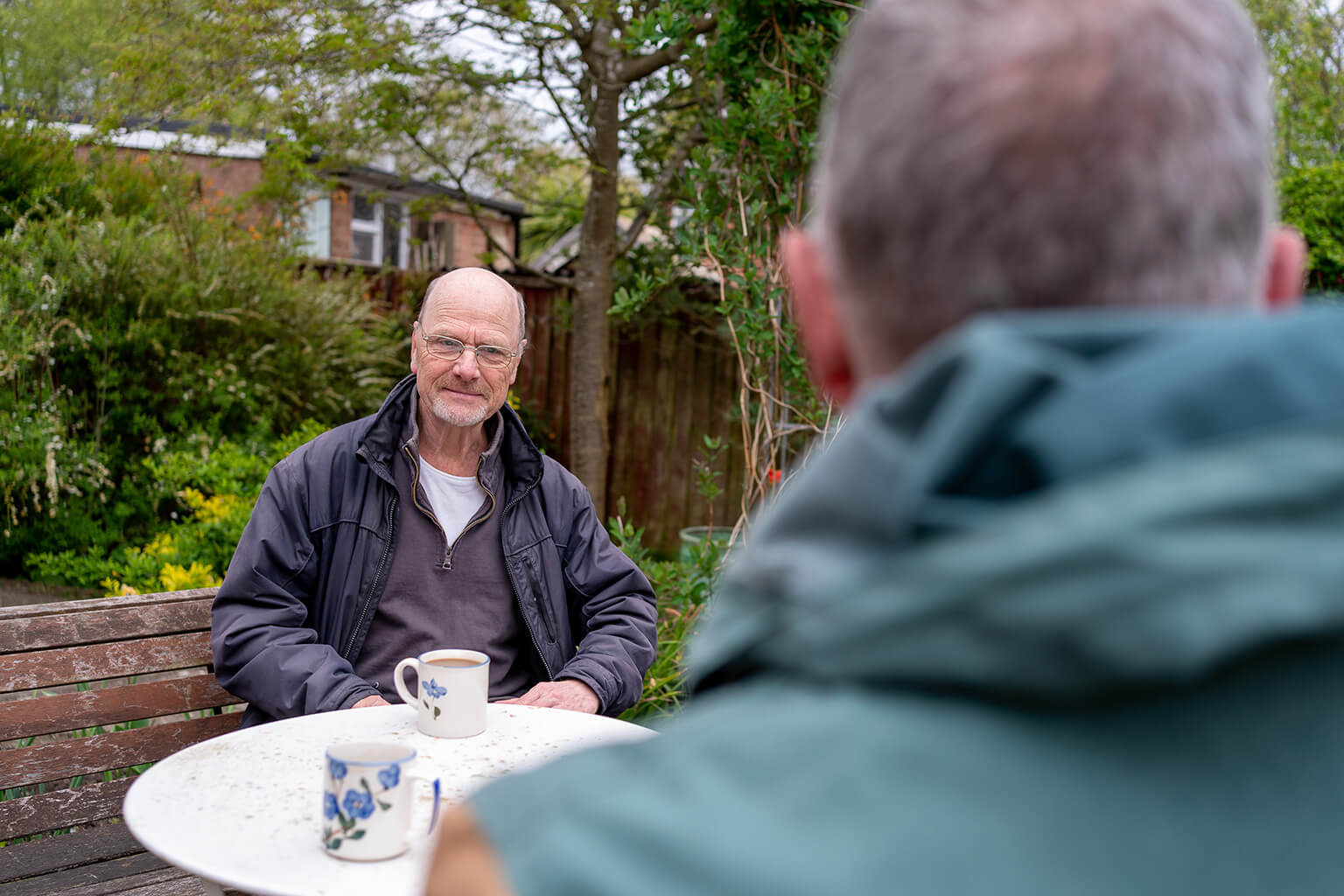 Stage 4: Final selection
Feedback from the shortlist meetings is presented to the Awards Judging Panel, which is made up of the Garfield Weston Foundation's Board of Trustees in May 2022. They select up to 20 charities from the shortlist as award winners based on:
The charity's ambition for the future
The difference the charity makes to people in need
The charity's willingness to participate in and benefit from Pilotlight 360
A desire to develop the charity's work to help others.
Once the Awards winners are selected, they are informed shortly afterwards.
Winners receive a Winners Agreement at the beginning of the relationship which outlines expectations during the year.
The Awards will be formally launched at an event in June 2022 where the winners meet Pilotlight and the Garfield Weston Foundation as well as the other Awards winners.
Image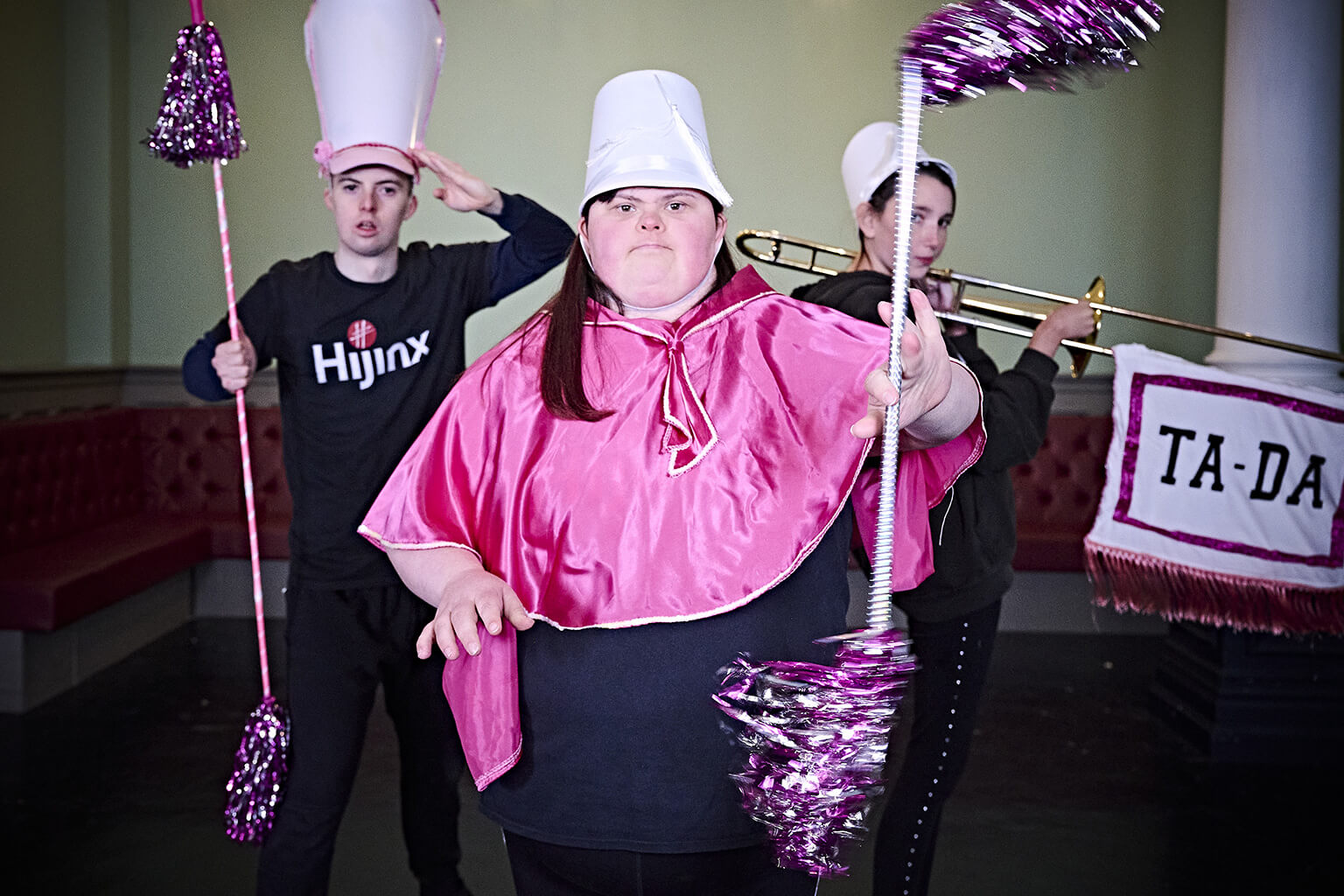 Stage 5: Pilotlight 360
After the Awards is launched, each of the 20 winners are matched with a Pilotlight Project Manager and four empathetic business leaders called 'Pilotlighters' for their Pilotlight 360 project.
The programme will begin in summer 2022. Meetings take place once a month and are a mix of in-person and virtual meetings, over ten months. Those meetings in person are held in Pilotlight's London office.
Charity leaders also attend two peer-to-peer support sessions with fellow award winners over the year to share good practice and learn from each other.
Image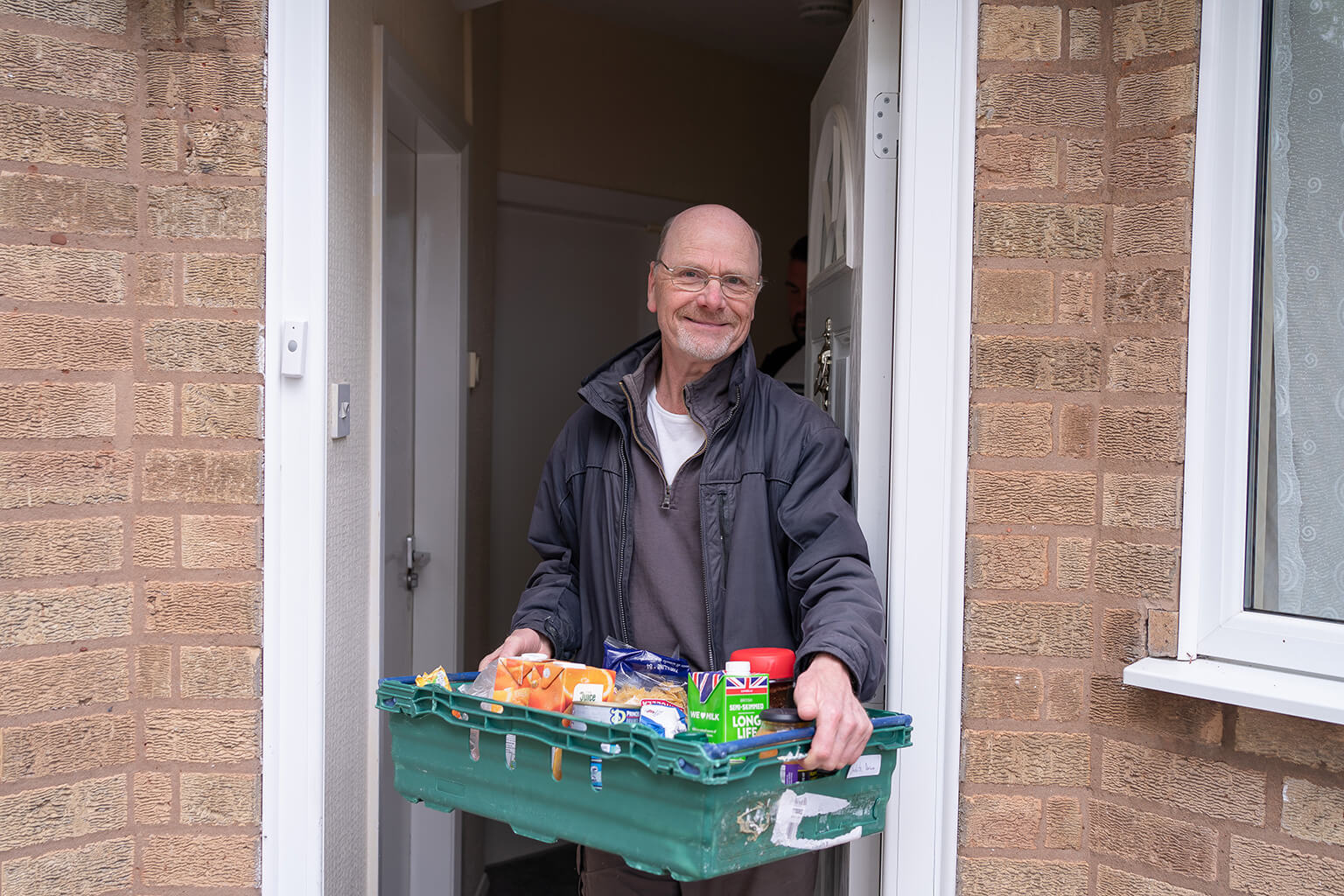 Stage 6: Weston Charity Awards Celebration Event
Once all the winners have come to the end of the Pilotlight 360 programme, everyone gathers together to celebrate their achievements. A final Awards Celebration Event will take place in October 2023.
Image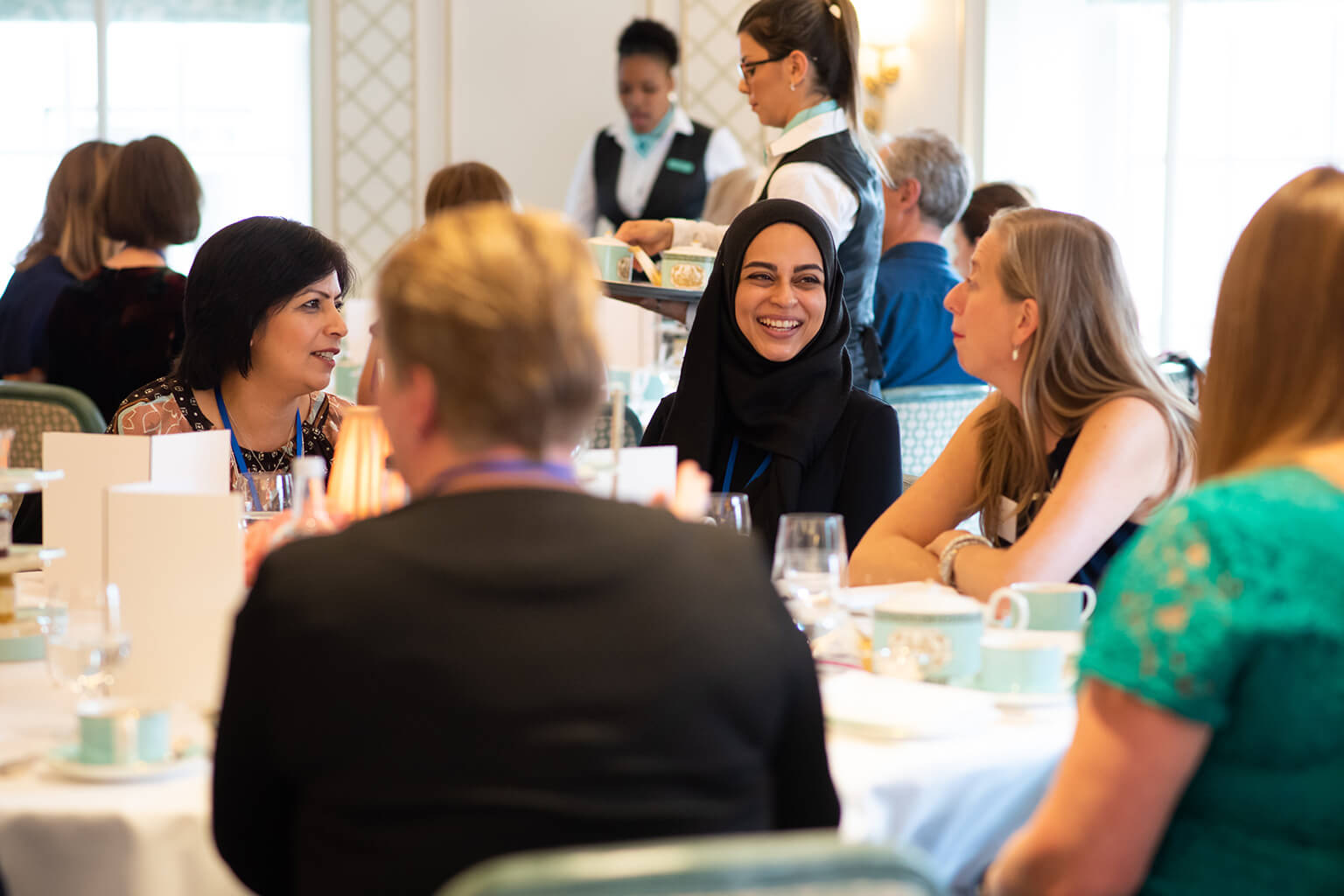 If you have more questions about the Awards, please take a look at our Frequently Asked
Questions.