Since launching in 2014 the Awards has supported over 110 charities across the North and Midlands of England, and Wales.
The Awards supports front-line charities benefiting their communities directly. This includes volunteering work, practical projects to improve an area, running community centres and providing a range of services for their local community, especially for those who may be vulnerable or in need.
Image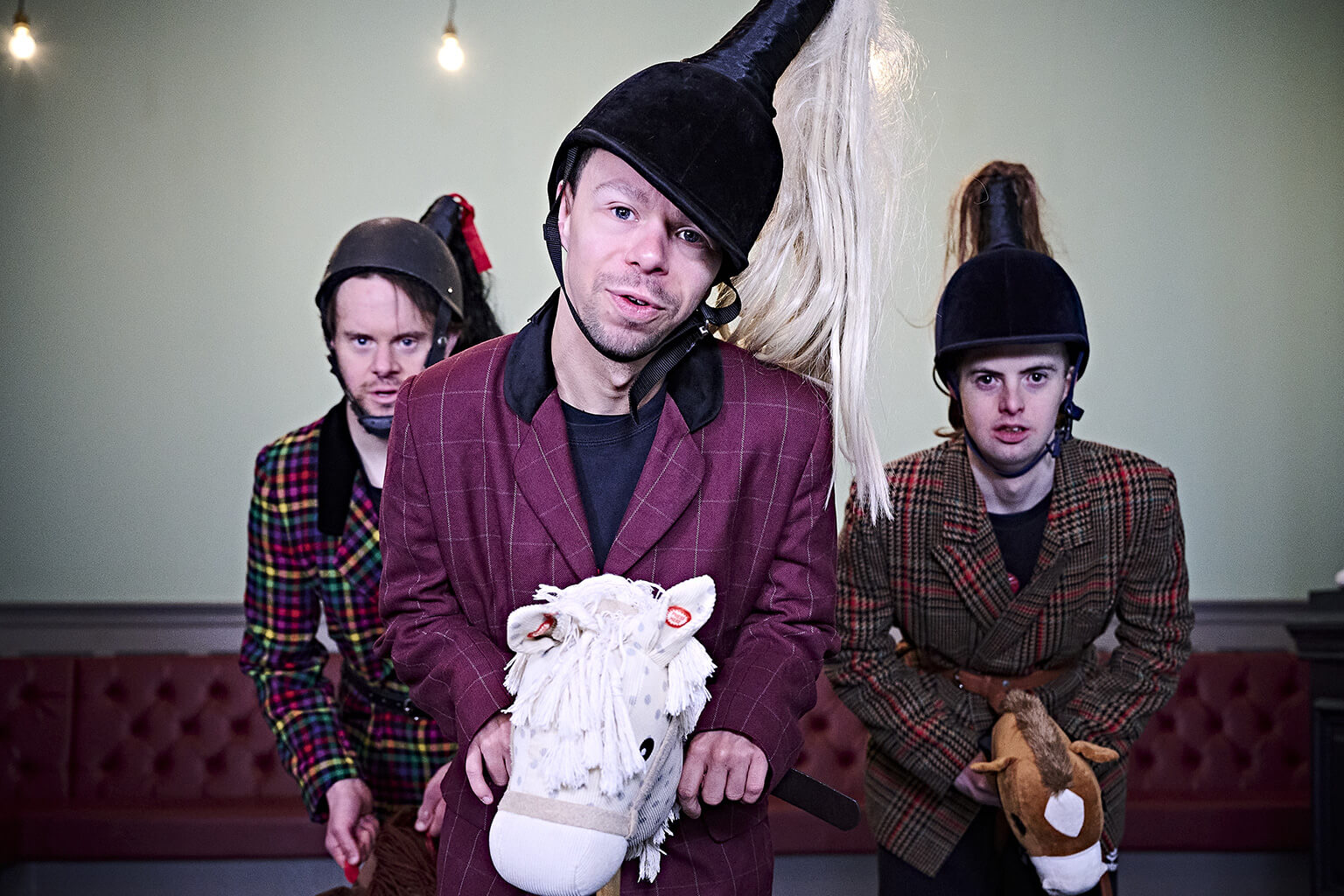 The Awards supports charities working to benefit vulnerable people. This includes helping adults experiencing exclusion, social or economic hardship; people experiencing homelessness; people who are at risk of offending or reoffending; and charities supporting older people or people with disabilities.
Image