Focus is a Leicester-based charity that supports young people to develop their self-confidence, self-esteem and aspirations. It works with young people aged 13 – 19 (or up to 25 for disabled young people) from across the city, with a specific focus on those from the most deprived communities.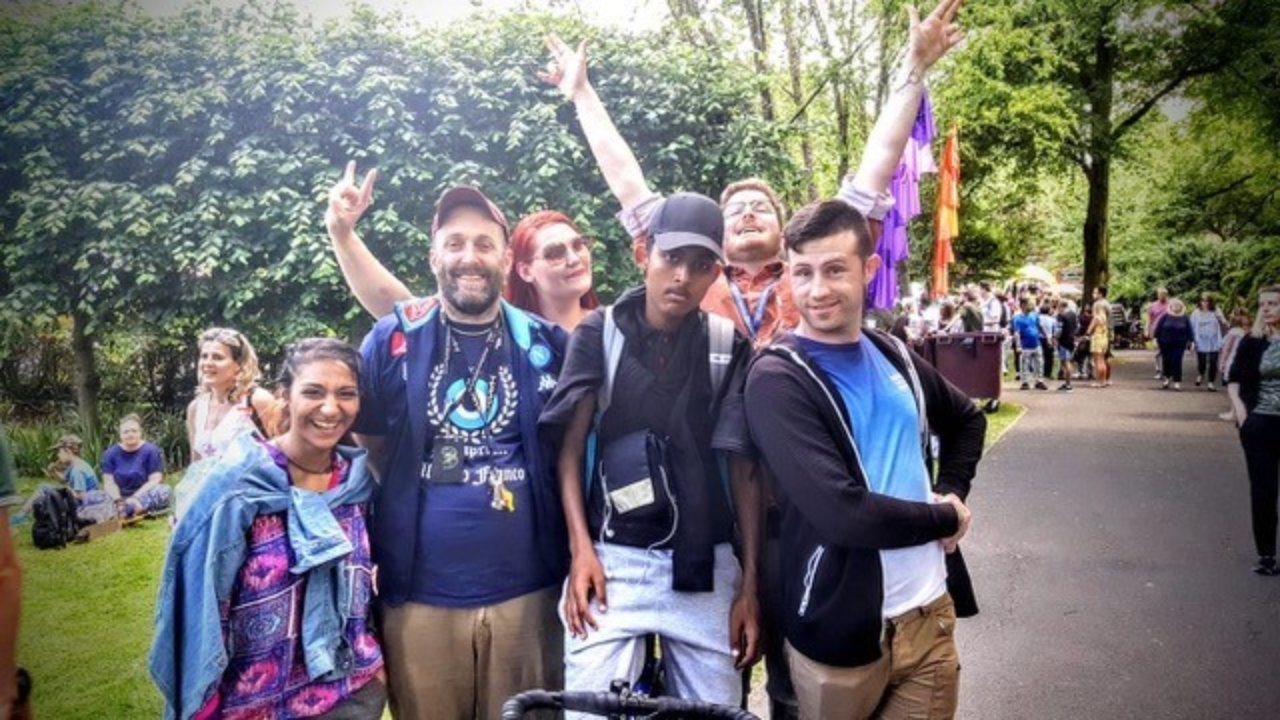 Why did Focus apply to the Weston Charity Awards and the Pilotlight Programme?
Focus applied to the Awards because it wanted to develop its strategy for sustainability and growth and improve the quality of its services. The Pilotlight Programme would also give Director Matt Lilley the opportunity to reflect on his role and develop his leadership skills.
What we did
Early discussions with the Pilotlighters revealed that Focus didn't have a clearly defined business strategy, and a fundraising strategy was needed. The team also wanted to look at the charity's governance, to ensure it was adopting best practice, and see if it could help improve Focus' success rate in gaining corporate support.
Over the course of the engagement, Focus shifted its service model slightly, and the organisation set-up a new project called 'Breathing Space' which has a mental health focus. The Pilotlighters helped ensure this new project was marketed as effectively as possible and the organisation would be able to develop a robust income model to fund it.
By the final meeting, Focus had a written fundraising strategy and had formed a fundraising sub-committee to oversee this work. It had also created a business strategy that detailed its purpose, mission and vision, strapline and USP, values and behaviours.
Results
We've moved from only thinking about the short to medium term, to looking at the long-term and the bigger picture.
Matt Lilley,
Director, Focus
Through the Pilotlight Programme and the Weston Charity Awards, Focus developed a clear and concise strategy, which summarises the organisation's USP and approach. The charity is now using the key messaging from the strategy when describing itself to a variety of key stakeholders, and will also be using it in funding bids. It has already been used successfully to develop partnerships with the likes of KFC and Pick Everard.

Matt and the trustee board are clearer on what makes an effective leadership and board dynamic, and how each party can support each other for the best interests of the charity. Matt is now free to delegate more of his responsibilities, which allows him to be more strategic in his role, and is making the charity more effective as a result.
Reflecting on the project, Matt said: "The work we have done through the Pilotlight Programme helped to focus the organisation and gave us a challenge. It also helped us to recognise what we are good at. The Pilotlighters genuinely wanted to help us make Focus better, which we really appreciated."
Applications for the Weston Charity Awards will open again on Monday 3rd December 2018 and close on Friday 11th January 2019. Could your charity be a winner?