Work is changing.
"Now, after lockdown and working from home, the 'great resignation' and the rise of the 'quiet quitters', the future of work is here.
The new patterns of work that people want are more porous, with learning, participation and purpose that goes beyond the predictable. In this context, there is a new dynamic emerging of 'pro bono' volunteering, in which people can use their skills in a charitable setting. In the post pandemic context, this is good for communities, but it is also good for business.
In our new report, we explore new data that suggests a huge appetite for opportunities like this, seeing them as a source of enrichment, impact and learning and in turn has tangible benefits for the employer."
Ed Mayo, CEO
Image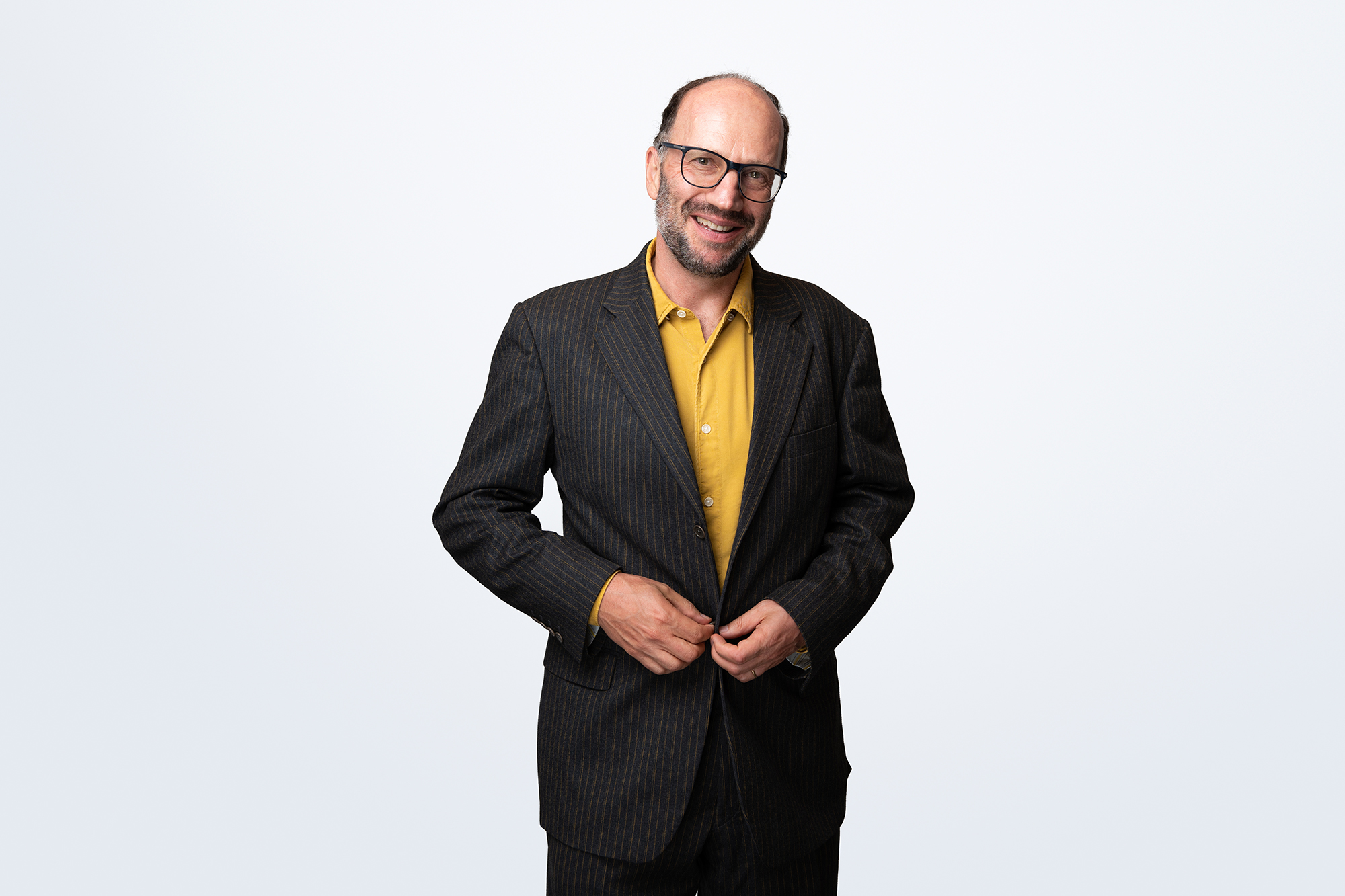 Maximising skills-based volunteering could generate up to £17bn of value for charities in the UK
Organisational culture is now seen as one of the leading predictors of a firm's value. Nine out of 10 senior executives (92%) believe that a way to increase their organisation's value is to improve the culture. But while business managers see the value of culture, they are not always skilled at realising it. They need to instil a positive workplace culture, but soon learn that they can't control it top down.
What they can do instead is to curate it, allowing everyone involved to help generate and regenerate a positive and meaningful culture. Culture requires participation. The way to accelerate this is by engaging people in actions and routines that exemplify the best hopes for your culture.
By adopting a 'workout culture', where employers build a stronger, more progressive culture by actively encouraging and supporting employees to use their time and skills to support charities and causes, it would generate a potential £17 billion of skilled support for charities in the UK.
Image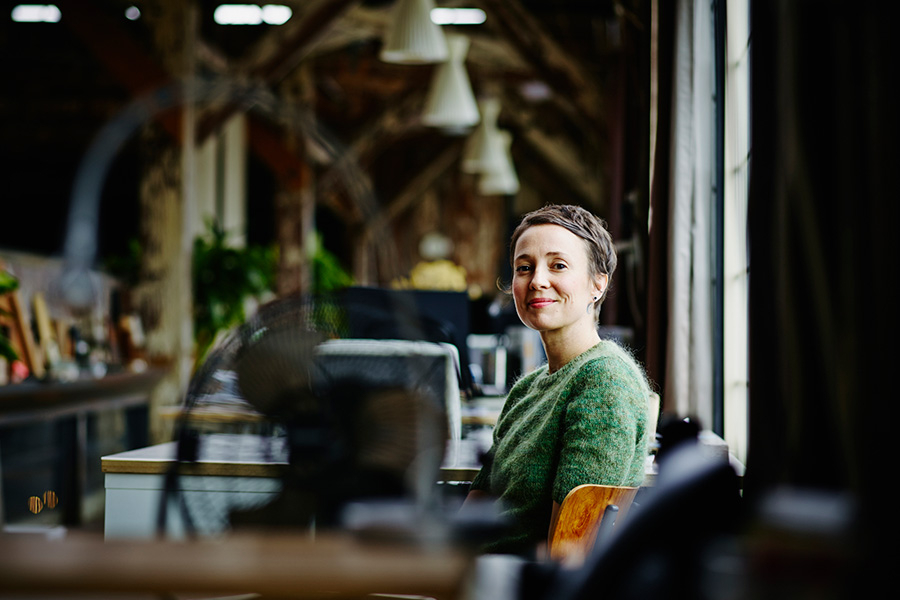 50% of UK adults believe it is important for employers to have a 'workout' culture to encourage employees to engage with the community or give their time to good causes
67% think employers should be supportive of their employees helping out by using their skills or knowledge on a voluntary basis
In light of the cost-of-living crisis, 66% believe the role of charities and community groups are critical in supporting vulnerable people
56% believe it is important for the UK to build a stronger culture of volunteering
What is a workout culture?
A workout culture is one where employers build a stronger, more progressive organisational culture by actively encouraging and supporting employees to use their time and skills to support charities and causes.
It can enrich people's experience of work and create an active partnership between employers, employees and charities that is a catalyst for positive impact.
Working out is the idea, because unless you step outside of your boundaries, it is hard to see the full picture.
This is not the team building days of the past of litter picking and painting community halls. That got people out of the office, but they had a poor reputation.
The difference is that through pro bono volunteering, people are using their professional skills and helping charities access specialist skills that they need.
Benefits to employees and employers 
UK workers want employers to have a 'workout culture' that actively supports good causes through the option of employee volunteering
three quarters of employees (77%) believe that 

employers should be supportive of their staff taking 

time to volunteer

79% believe that businesses themselves benefit from employee volunteering

82% say volunteering develops their work skills and knowledge

two thirds (66%) of people believe that during the cost-of-living crisis the role of charities and community groups in supporting vulnerable people is critical.
Image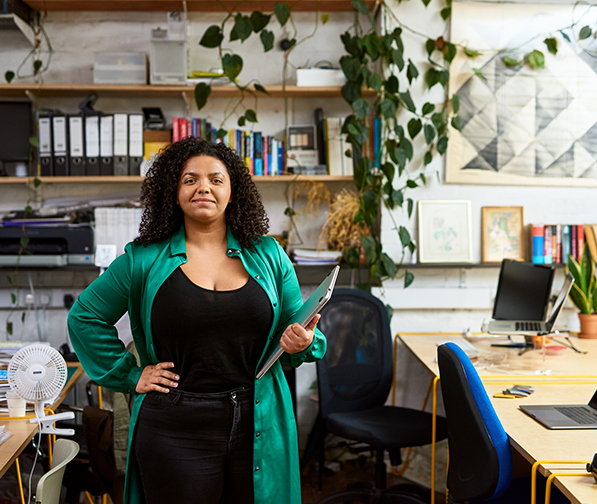 We continuously give our culture a workout, recognising the need to evolve in order to progress, engage, retain and recruit talented colleagues in the belief that talent comes from all walks of life. Our colleagues have undertaken pro bono volunteering through Pilotlight to help some charities doing vital work - generating lasting social impact and feeling tangible benefits across our business. I believe every business should be doing this.
Director of Social Impact - Sodexo UK & Ireland
Benefits for business
In the post pandemic context, UK employers benefit from having a workout culture.
Employees who engage in pro bono, such as through Pilotlight, bring the outside world into their roles and their employees, providing new perspectives, experiences, skills and expertise that could increase their productivity and capabilities.
The benefits of a strong workout culture to the business therefore include:
increased employee wellbeing

better staff retention and loyalty

increased attraction to potential employees

better and stronger links with their local community

enhanced profile and reputation with clients, potential clients and other key stakeholders

evidence of impact and commitment for sustainability, diversity and community engagement targets.
These benefits suggest that as corporate enthusiasm for purpose has soared, encouraged by millennial recruits no less than by institutional investors, the private sector can learn from the charitable sector, which has long been purpose led and more open to inclusion.
The option to work out helps to add community and purpose to a culture. This goes beyond an old formula of raising money through charity partnerships. That still has a place, but share money and you get nothing back; share skills and you are repaid in kind.
Image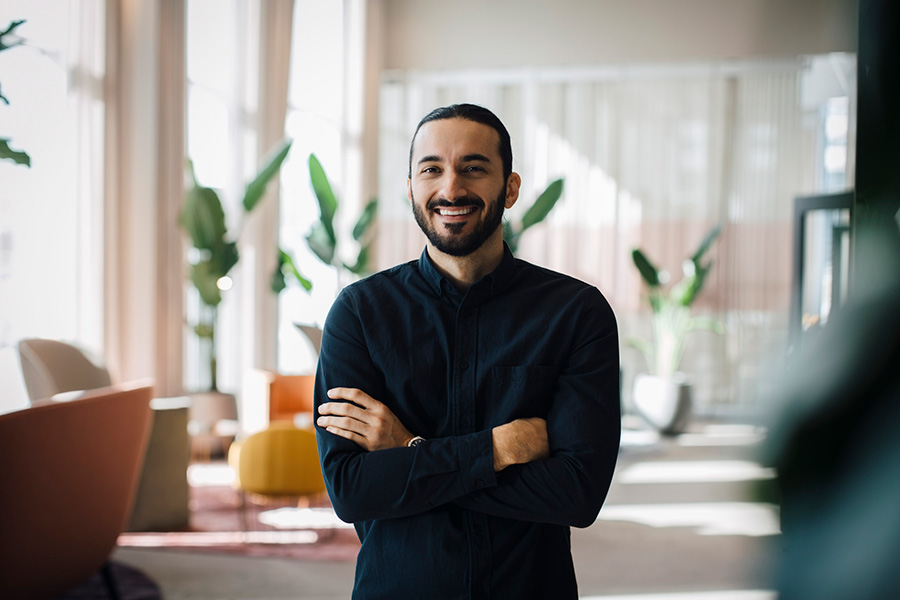 In our post-pandemic context, what is new is not the fact that business can help charities. It is the recognition that charities can help business. Skills-based volunteering is good for both. Our research suggests that the practice is growing fast and has the potential one day to overtake charitable donations from business.
Chair of Trustees - Pilotlight
Society benefits
Using your workplace skills to support good causes is a growing trend.
In the first research of the field, we estimate that annually at least 8,300 charities and social enterprises benefit from wider pro bono support.
The results of our own pro bono work at Pilotlight, of managed programmes working with business partners, is independently evaluated. Our impact data shows that for our flagship Pilotlight 360 programme, two years on from our support, charities, on average, increase their income by 44% and their reach (the number of beneficiaries) by 30%.
Drawing on our research findings, we estimate the total potential value of unlocking pro bono action for charities in the UK is £17 billion. This would represent a six fold increase in the current level of business charitable giving (£2.7bn).
Image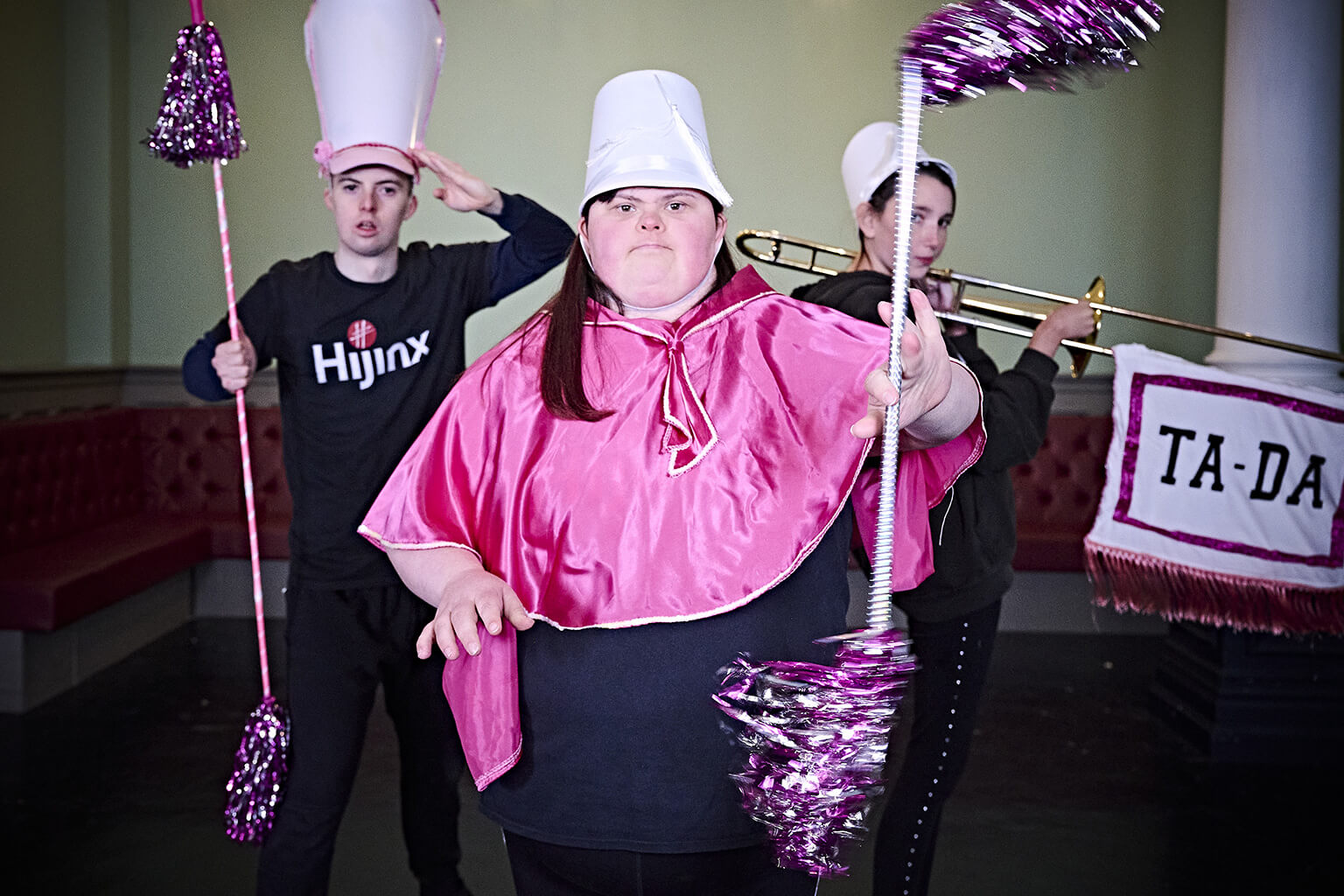 The charity sector has never faced so many challenges and there has never been such a great opportunity for employees to volunteer and make a really big difference, learn and show what a great force for good their organisation and business can be. This is a huge opportunity for achievement, satisfaction and pride for a small investment of time. Now is the right time for action on this.
President - CBI from 2015 to 2018
Download our report
Pilotlight is calling for more employers to develop a 'workout culture' to attract and retain the best talent and support communities and causes at the same time.
(pdf 8.00MB)
Image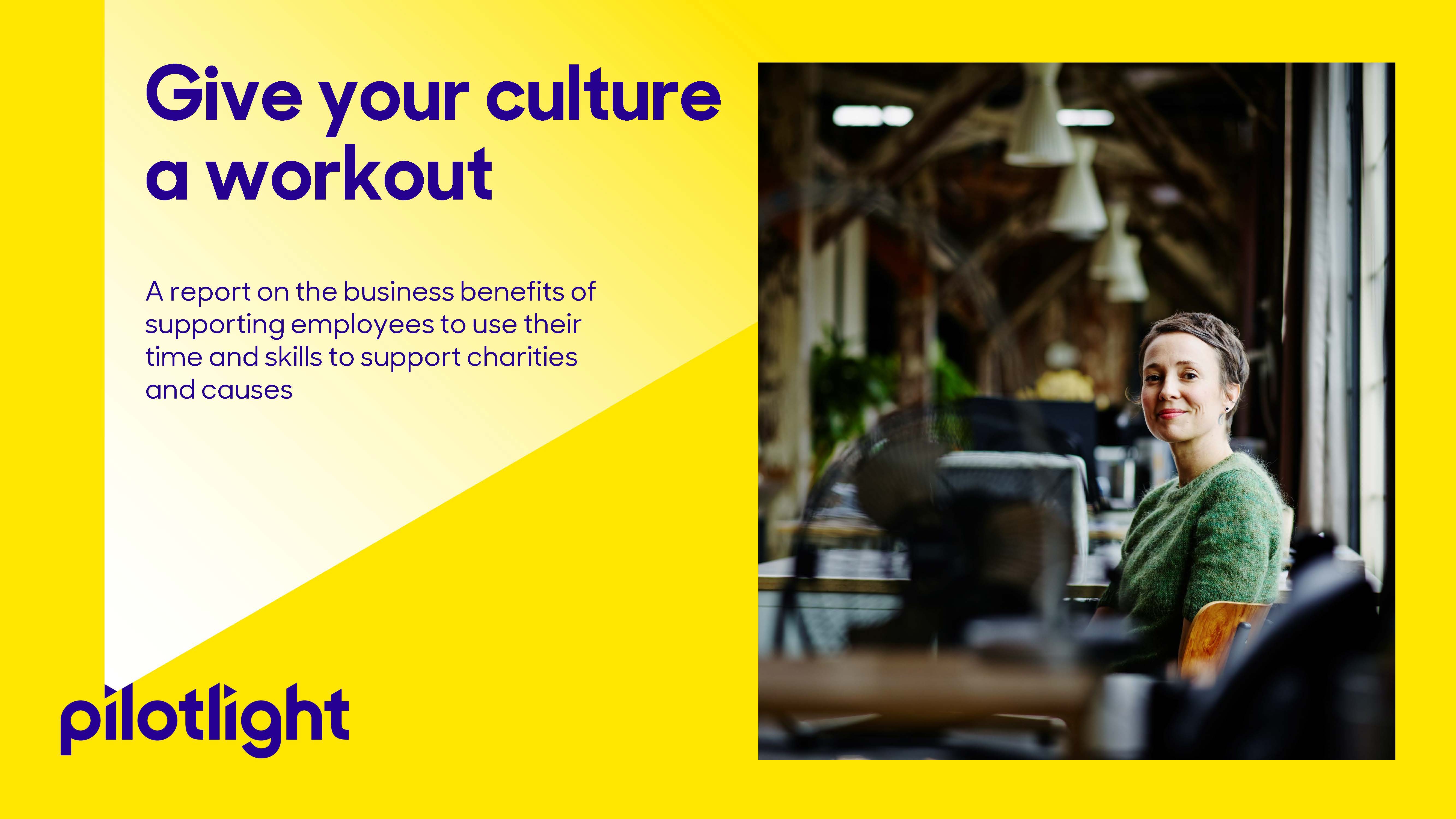 CSR for the 21st century
Pilotlight is a charity that helps people and charities to do more for their world. We do this by bringing charities together with business and business experts who can tackle the pressing issues charities are facing. 
So far, we have worked with around 1,000 charities. And since 1996 we've developed partnerships with over 180 of the UK's top businesses including Barclays, Ipsos Mori, Lendlease, Morgan Stanley, Sodexo and KPMG.
For our pro bono volunteers, we call them Pilotlighters, supporting charities is a way to give back, but also a unique learning experience. The learning outcomes we track, for Pilotlighters and for charity leaders, include:
coaching and listening skills
understanding of different leadership styles
understanding of society and different sectors.
Image