Another Side of Professional Development
Help your staff to learn and give back through our award-winning programmes. Pilotlight runs a number of experiential learning programmes which involve business professionals collaborating to help a charity or social enterprise. By harnessing talent at all levels of business, and by managing each programme carefully and effectively, Pilotlight creates fantastic impact for charity partners and business participants (known as 'Pilotlighters').
Partner Businesses
We are currently working with the following public and private sector organisations.
Creating Value for Your Business
Creating Value for Your Business
We have designed and developed bespoke skills-sharing programmes to achieve both Corporate Social Responsibility (CSR) and Learning and Development (L&D) objectives for specific Business Partners. They provide executives and other managers with an opportunity to test and develop their skills in pursuit of a worthy cause, in a way that has proven impact, whilst creating value for their business.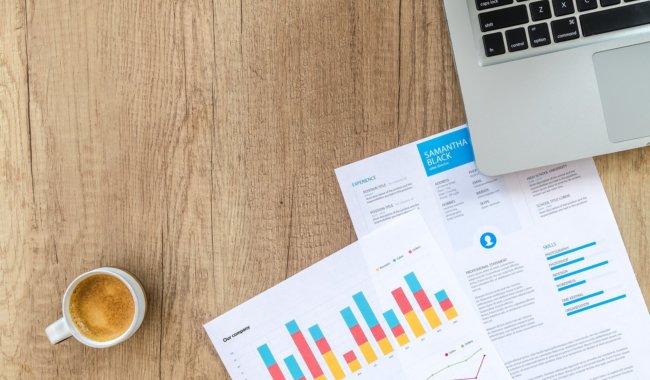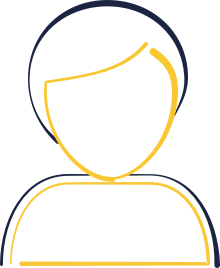 This is an excellent way to add value to the charities our colleagues are working with whilst providing an opportunity for them to develop skills for their roles.
Debbie Philips
Head of Citizenship UK & Europe, Barclays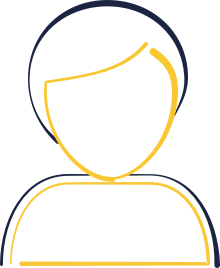 This has been one of the most impactful professional development initiatives that I have encountered. It has made me challenge my own leadership style, whilst giving me the opportunity to observe the styles and skills of other senior executives from a diverse range of industries.
Stephen Wind-Mozley
Director of Digital, Virgin Media, Pilotlighter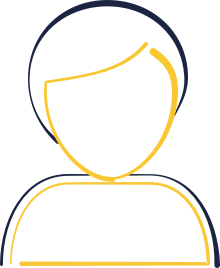 Business professionals can develop their skills outside of their usual day-to-day environment, giving them a renewed focus and perspective, both professionally and personally.
Laura Caporossi
Global Programme Manager, Lendlease Foundation
Creating Change
75%
75% of Pilotlighters report their personal wellbeing has increased after working with us.
82%
82% of Pilotlighters report an increase in their coaching skills after working with us.
96%
96% of Pilotlighters report their understanding of other perspectives has increased by becoming a Pilotlighter.
How we are funded
How we are funded
Our members pay an annual membership donation to take part, which allows us to offer our programmes free to charities and social enterprises. There are two types of members, those who make a personal donation to us and those who are sponsored by their employer. The donation not only supports the charity projects Pilotlighters are placed on, but also contributes towards our project work across the UK. We aim to meet 80% of our operating costs through our members, with 20% coming from Trusts and Foundations.
Benefits of Becoming a Partner Business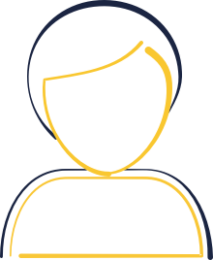 A dedicated Account Manager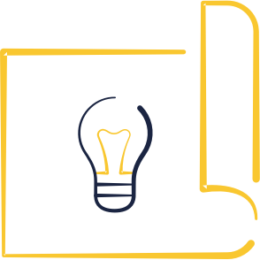 Programme reporting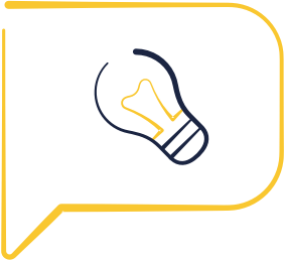 Bespoke programme consultation, design and planning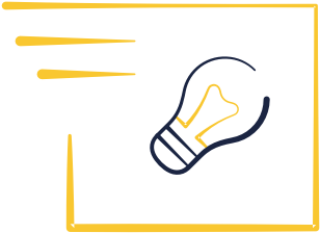 Programme delivery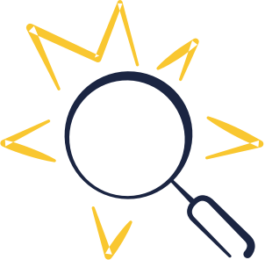 Impact evaluation
Our Pilotlighters Receive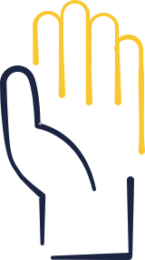 Fully managed skills-sharing project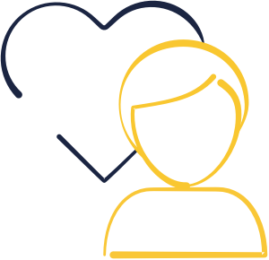 Carefully matched charity and team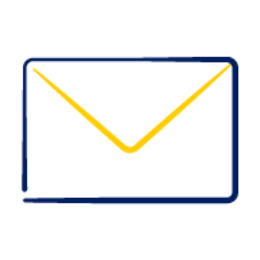 Invitation to Pilotlight's annual conference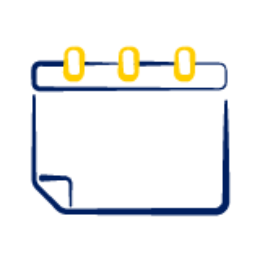 A calendar of learning and networking events
Access to our online Members Area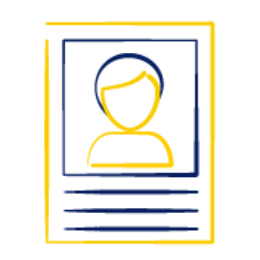 Our trustee vacancy service
Stretch your people
Being a Partner Business means developing your organisation's top talent whilst giving back to the community.