For Business
We say that our work is a win-win: the charities and their beneficiaries benefit, of course, but so do the participants and our Partner Business. Let us help you take the stress out of reaching your Corporate Social Responsibility (CSR) and Learning & Development (L&D) goals.
CSR for the 21st century
Partnering with Pilotlight is a superb way to work towards your organisation's CSR and Environmental, Social & Governance (ESG) objectives while also developing your leaders of today and tomorrow.
Across all of our programmes, we carefully assess potential Partner Charities, so you can be confident that your resources are being directed to charities well placed to benefit. Our Delivery Team facilitates each project to maximise its efficiency and impact, while our dedicated Account Managers will help make sure you are getting everything you need.
We have just one stipulation when it comes to the type of causes our Partner Charities address: they must tackle social disadvantage in some way. That naturally covers a broad range of organisations. Some of the most prominent types of charity we work with include those concerned with:
Mental health and wellbeing
Employment, training and education
Citizenship and community
Housing and local facilities
Family, friends and relationships
Our model works: Partner Charities report increases in reach and income after engaging with Pilotlight, and their leaders feel better equipped to tackle strategic planning, financial management and people management. By partnering with Pilotlight, you are demonstrably making an impact on the people and organisations who need it most.
 In 2022 we published a report on the business benefits of supporting employees to use their time and skills to support charities and causes.
Image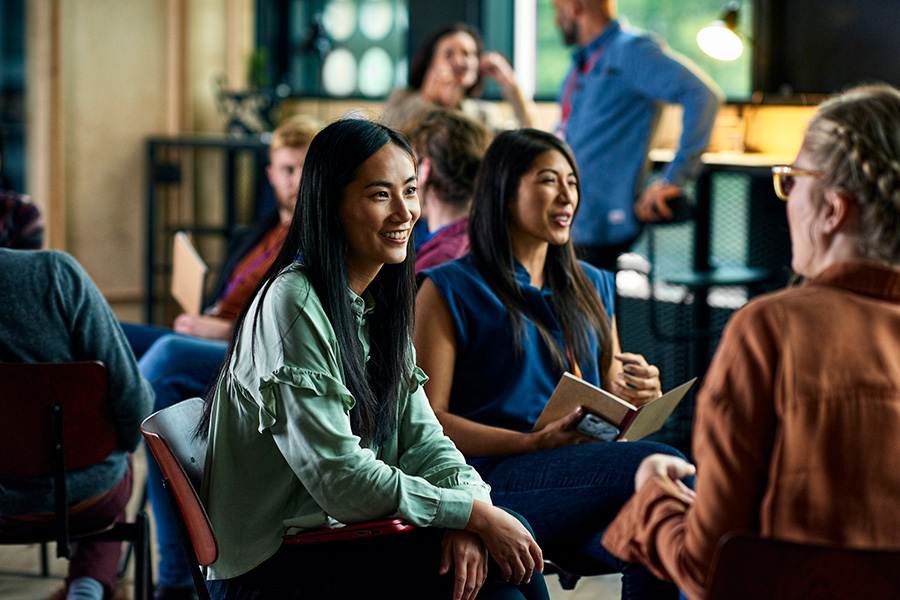 Turbo-charge your L&D
This is about more than just supporting good causes. Transform your people by letting them help transform a charity. They'll come back and run your business even better.
The formula is simple but powerful. By applying their professional skills to shaping the strategic and operational direction of a charity, participants in our programmes - 'Pilotlighters' - get a development experience like no other. They spend time away from business as usual, interacting with other leaders in the business and charity worlds. Throw in the fact that they are making a genuine difference to the lives of disadvantaged people in the UK and you have a recipe that brings a greater sense of purpose.
People who take part in our programmes report a raft of advances in their personal and professional developments. 96% say they've increased their understanding of other perspectives, while more than 4 in 5 have improved their coaching skills and awareness of other leadership styles.
Image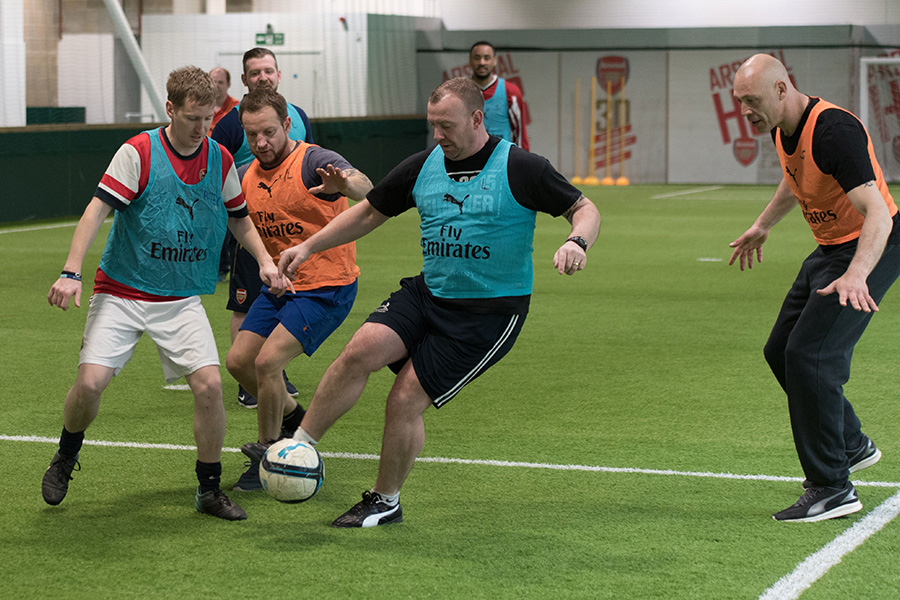 A partnership that works for you
From the moment you engage with us, we will work with you to understand your objectives to ensure our partnership helps you achieve them. Whether you choose from our 'off-the-shelf' offering or work with us to co-design a bespoke programme, we will find the right solution for you.
Unique to Pilotlight is the facilitating role of our highly experienced Delivery Team. There is always a member of our team to oversee each programme from start to finish. Every meeting is expertly chaired and the admin taken care of behind the scenes, leaving your people to focus on where their attention is needed.
Our dedicated team of Account Managers will provide you with a consistent point of contact and coordinate quantitative and qualitative evaluations and reporting of the impact your people are having on charities both during and after the programmes take place.
Image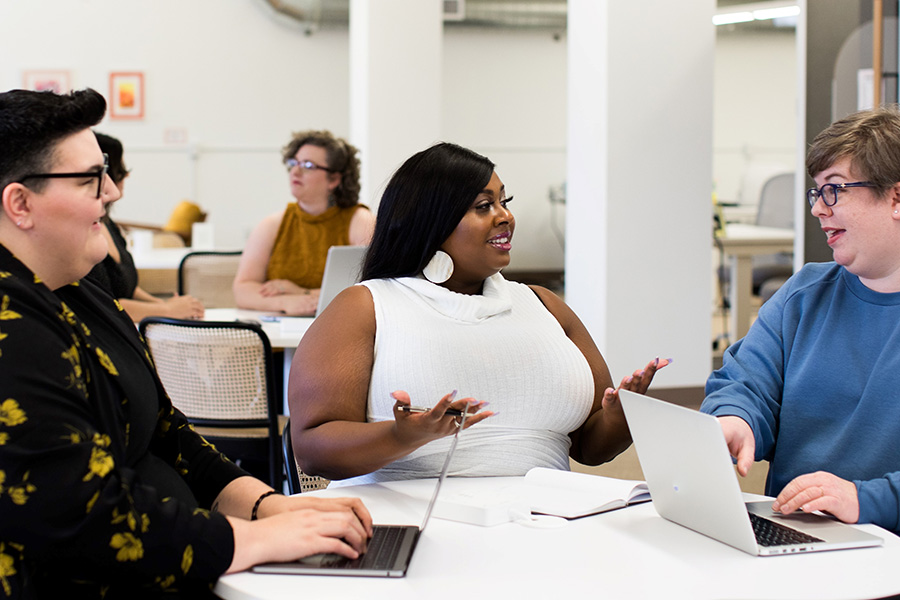 Our Impact
84% of Pilotlighters on Pilotlight Direction, Pilotlight Insight and Pilotlight Impact Day increase their teamworking skills.
80% of Pilotlighters on Pilotlight 360, Pilotlight Direction and Pilotlight Insight increase their listening skills.
Two years after working us, charities who have participated in Pilotlight 360 have, on average, increased their income by 43%.
Partner Business
We are currently working with the following public and private sector organisations.
Business professionals can develop their skills outside of their usual day-to-day environment, giving them a renewed focus and perspective, both professionally and personally.
Global Programme Manager - Lendlease Foundation
We are delighted to be working in partnership with Pilotlight. It will allow our Sodexo leadership team to go beyond the expected. We will not only create a lasting, social impact for charities in the UK, but also, contribute to the development of our Sodexo Talent pool.
Director of Social Impact - Sodexo UK & Ireland
We're thrilled to collaborate with Pilotlight and bring the experience and skills of our senior leaders to help a local charity. The Pilotlight Impact Day programme forms a key part of a development series for senior staff.
Head of HR Service & Transactional - Paragon Customer Communications