A charity works with a team of four senior business leaders - Pilotlighters - over 10 months through facilitated monthly meetings, reviewing operations and strategy.
A comprehensive review
In the first few months of this programme, Pilotlighters meet the charity's people, delve into their finances and operations, find out about the challenges they are facing and learn about the opportunities on the horizon. While we have one key contact at the charity - typically the CEO or Manager, depending on the organisation type - Pilotlight 360 involves trustees and other senior staff to get maximum understanding and maximum buy-in to the process.
After this initial information-gathering period, the group collectively sets goals for the remainder of the project. These are specific to the charity, but might include developing a strategy or business planning, supporting financial planning, helping with a restructure or reviewing governance arrangements.
For the remainder of the programme, work is focused on achieving these aims. The charity leader can expect to be assigned actions from each meeting, which are then reviewed at the subsequent meeting. The Project Manager keeps in touch with the charity throughout, supporting them to achieve the objectives and providing a conduit with the Pilotlighters where appropriate.
Image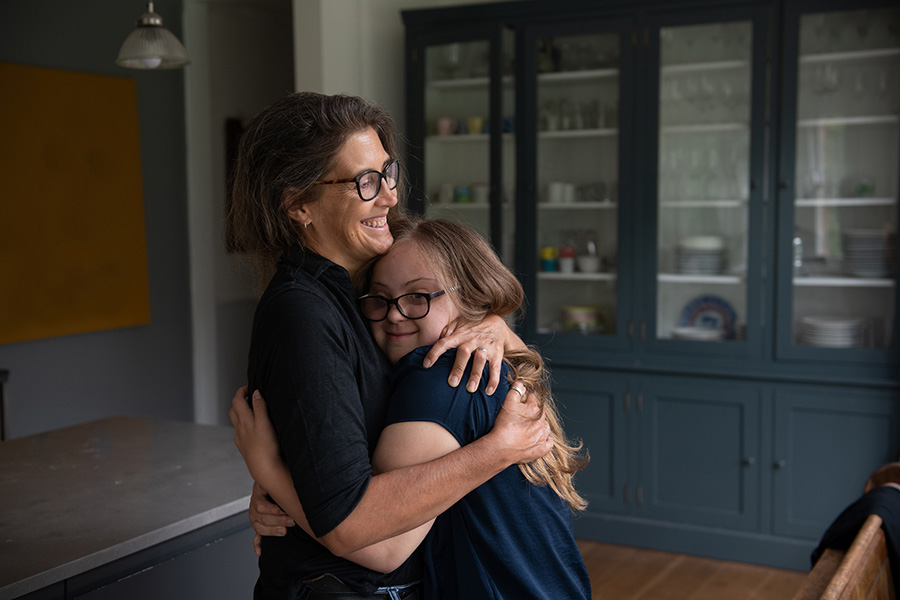 Flexible but structured
Pilotlight 360 is designed to be flexible to a charity's needs, but always covers a period of information gathering, followed by collective objective setting and collaborative action to achieve those goals. Each step of the way, the process is managed by a Pilotlight Project Manager, who facilitates meetings and keeps the team focused on the agreed goals.
Outcomes for the charities vary depending on the project, but some of the most commonly reported include an increase in income and reach, more effective staff and boards, and improved confidence and leadership skills in the charity leader.
Image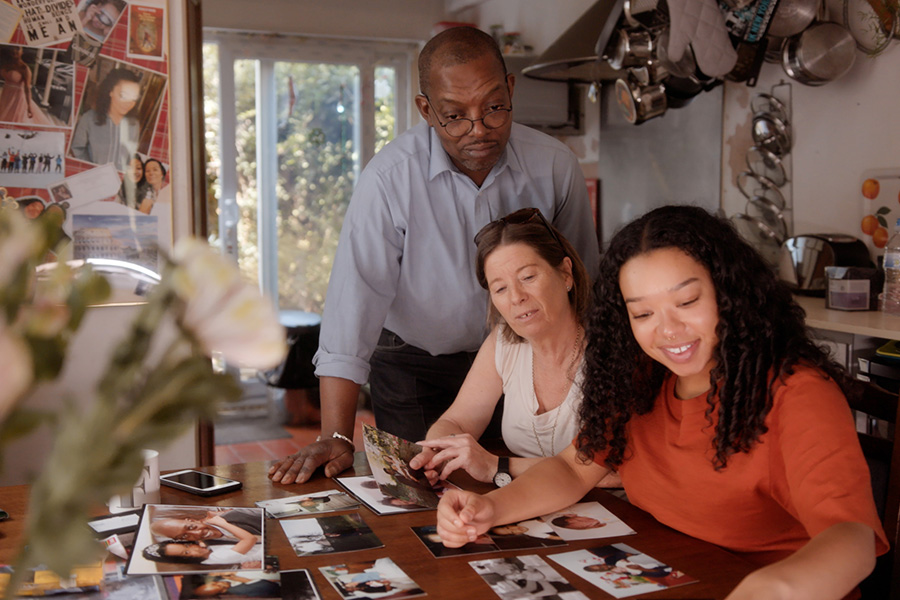 New perspectives
Through this programme, charities get an outside perspective on their work. The charity leaders build a relationship with the Pilotlighters over time, so they can have open and frank conversations with people there to support them. 
As teams are drawn from multiple organisations and backgrounds, the Pilotlighters work with people they would otherwise not have the opportunity to, working collaboratively on shared, real-life goals.
This programme is typically delivered through a combination of in-person and virtual meetings.
We are currently open for applications from charities and social enterprises for this programme. Take a look at the deadlines to apply here.
Image