For our model to work, we need talented individuals with high-level business experience, ambitious and enlightened Partner Business and brilliant Partner Charities that are tackling social disadvantage in the UK.
If any of this sounds like you or your organisation, we want to hear from you
Image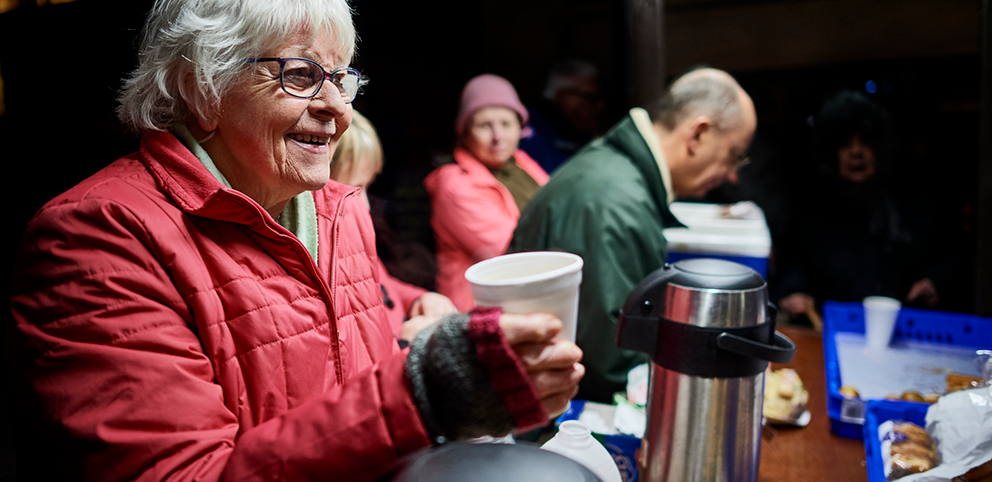 For Business
Our programmes can transform your people while they transform charities. Find out how a partnership with Pilotlight can turbo-charge your CSR strategy and help to meet your L&D objectives.
For Individuals
Put your professional skills to good use by supporting charities making a real impact across the UK.
For Charities
Get effective and relevant expertise to keep your organisation one step ahead. All our programmes are free of charge to charities, so take a look at how we can help.