What is Pilotlight?
As part of our outstanding programmes, charities tackle the pressing issues they're facing by harnessing the experience of business experts. We help individuals to apply their professional skills to those who need it, and to grow their own skills as part of a team of advisors who we affectionately call 'Pilotlighters'.
Our highly experienced staff are there every step of the way, so charities are totally supported while business and individuals know they are giving back more effectively.
Our programmes
All of our programmes are currently run through a mix of in-person and virtual meetings.
Pilotlight 360
Our most comprehensive programme. Over a 10 month period, four of our most senior and experienced Pilotlighters coach a charity leader and their board through the strategic challenges they face.
Image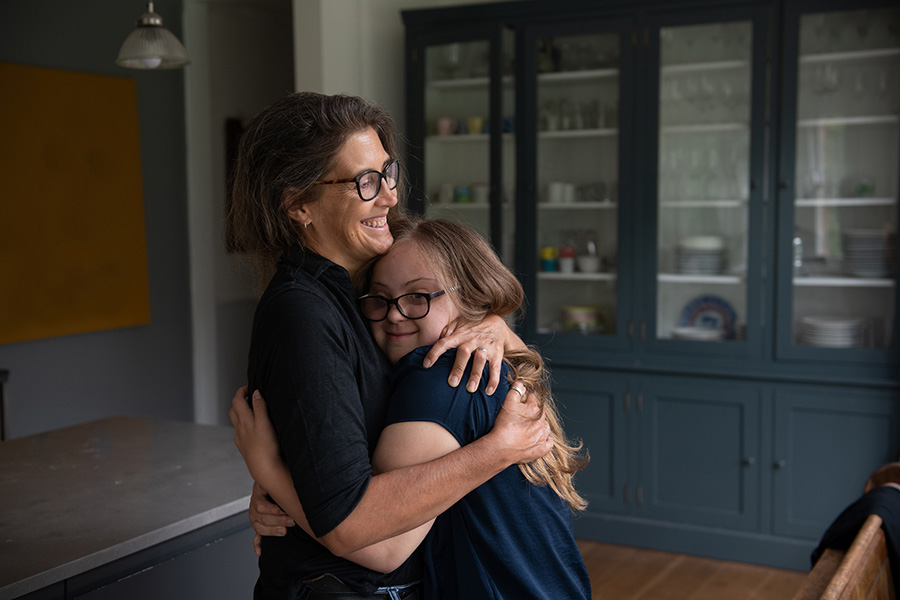 Pilotlight Direction
A programme that explores a specific strategic opportunity. Over eight weeks, six Pilotlighters assess its viability and establish how it can be reached.
Image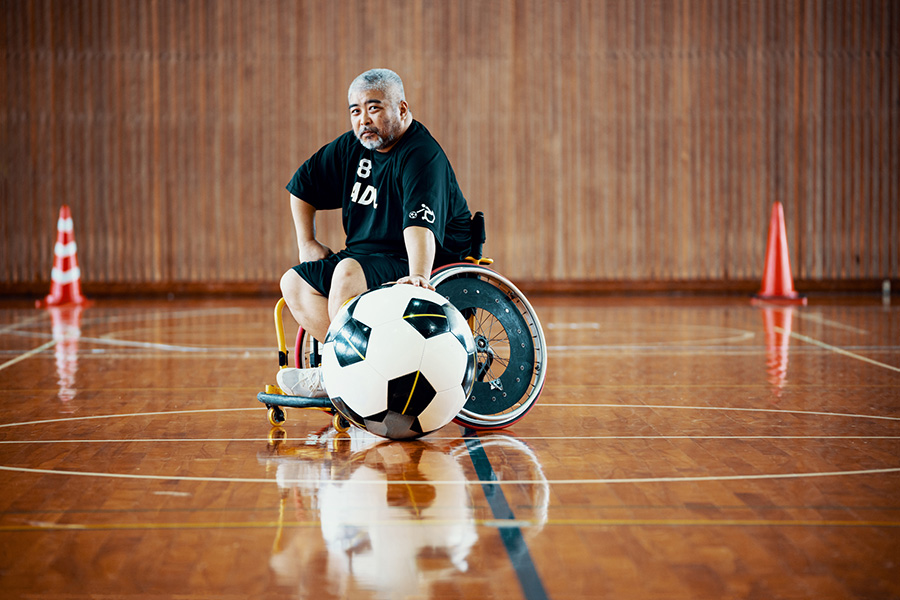 Pilotlight Insight
A programme that provides insight on a specific business challenge. Over ten weeks, six Pilotlighters apply their analytical skills and expertise to explore an issue in depth and recommend solutions.
Image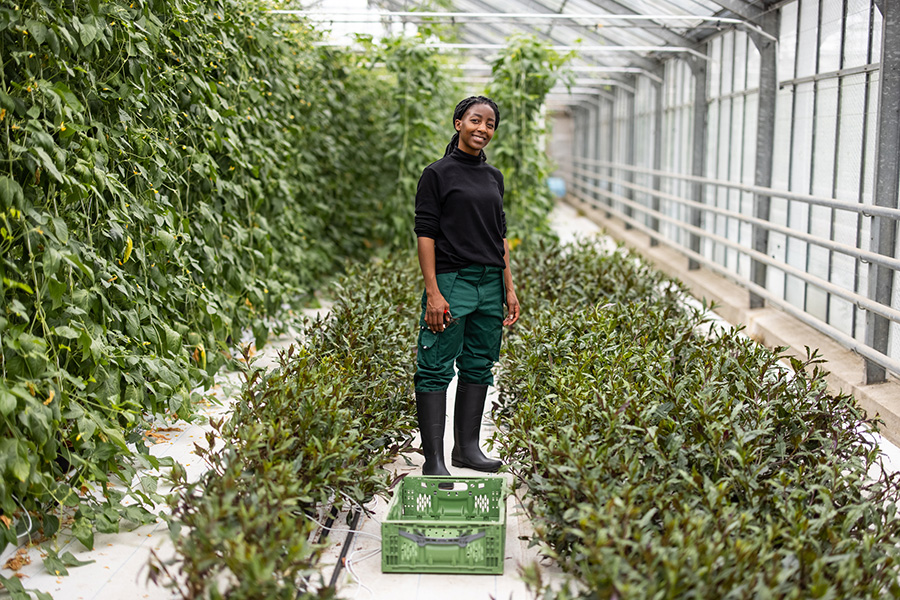 Pilotlight Impact Day
A one-day event designed to explore innovative and practical solutions to a specific operational challenge. Multiple teams of Pilotlighters apply their knowledge and experience to create ideas and impact.
Image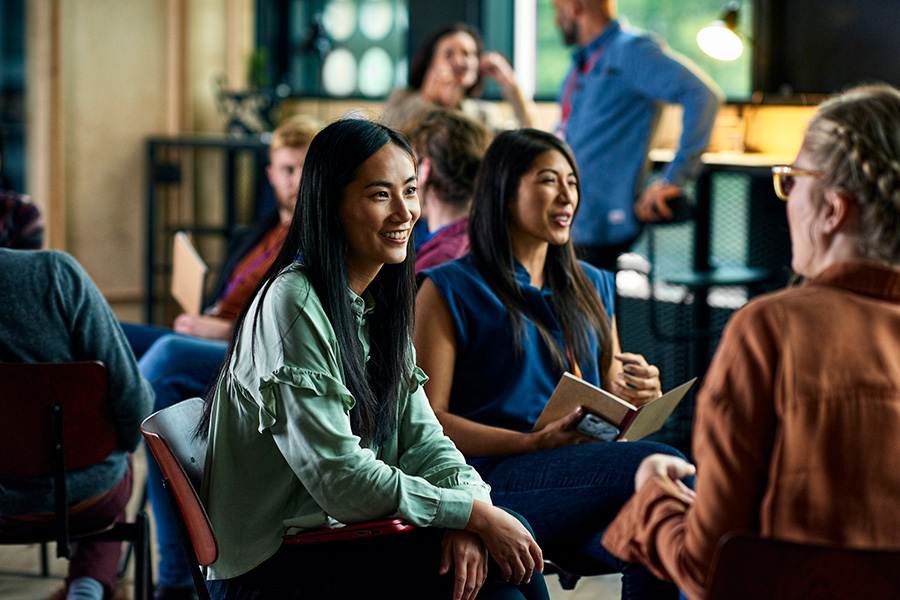 Bespoke Programmes
Programmes designed to meet a specific need for either a Partner Charity or a Partner Business.
Image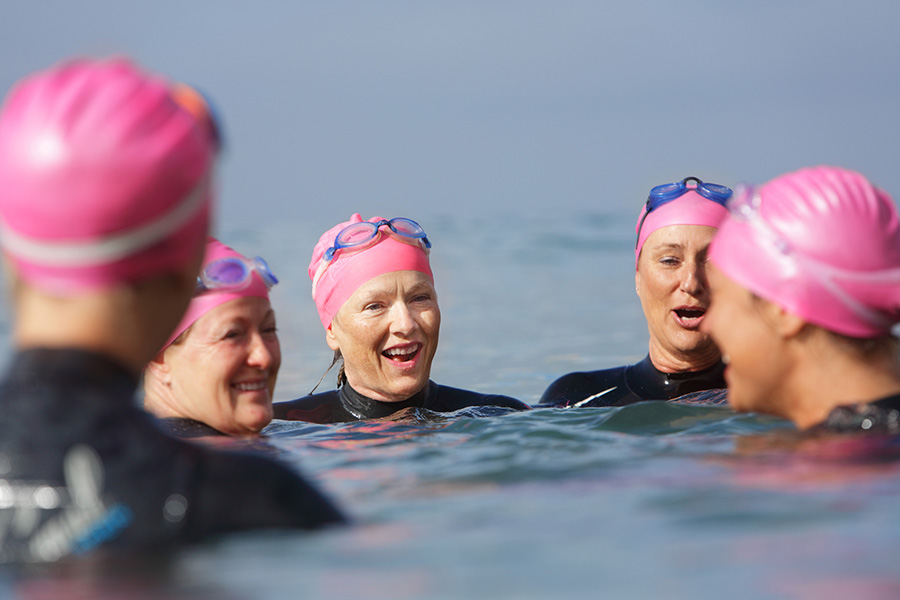 Our Impact
At the end of Pilotlight 360, 92% of charity leaders say their confidence in their role has increased.
96% of all Pilotlighters feel their understanding of other perspectives has increased by working with Pilotlight.
Six months after participating, 100% of charity leaders said Pilotlight 360 has positively impacted the effectiveness of their senior management team.
We are delighted to be working in partnership with Pilotlight. It will allow our Sodexo leadership team to go beyond the expected. We will not only create a lasting, social impact for charities in the UK, but also, contribute to the development of our Sodexo Talent pool.
Director of Social Impact - Sodexo UK & Ireland
Without Pilotlight, I'm sure I wouldn't have become a trustee for Scottish Families Affected by Drugs & Alcohol.
Senior Independent Consultant
Taking part in the Pilotlight Insight was incredibly useful for MumsAid. The Pilotlighters were really committed to ensure we had useful and useable outcomes. Thank you!