Become a charity partner
We work with ambitious charities and social enterprises who want to develop their organisation.
Do you need help getting to the next step in your journey?
Pilotlight transforms the lives of disadvantaged people in the UK by offering charities and social enterprises access to the strategic business support they need to become more efficient, effective and sustainable. We do this by harnessing and matching the talents of our members - we call them Pilotlighters - to charities through our programmes.
Since 2003 we have helped over 800 organisations go from good to great, become more resilient and deliver more effective and efficient services. Our support is free of charge.
How does it work?
How does it work?
Our programmes can vary from a long-term project looking holistically at your organisation, to a short-term engagement focussed on a specific need. They are all project managed by experienced Pilotlight Project Managers who drive for the best outcomes for both our Charity Partners and our Pilotlighters.
As our support is free of charge, we expect our partner organisations to commit a certain amount of time to working with us. In general, this means at least a day a month for the length of the engagement, though the more time an organisation can put in, the more it'll get out of our programmes.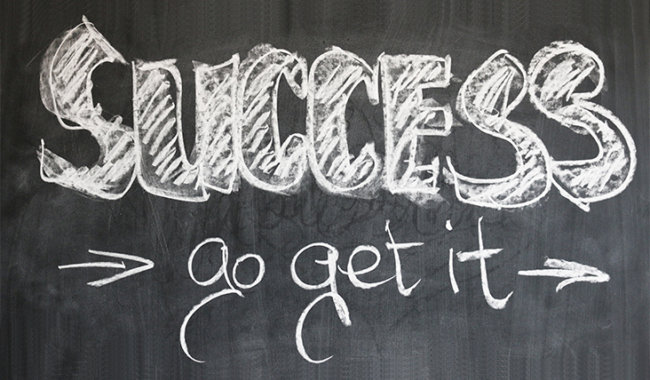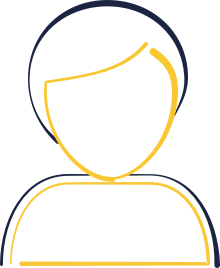 The impact of the Pilotlight project spans the whole organisation as our way of thinking has totally shifted.
Dr Crystal Oldman
CEO, The Queen's Nursing Institute, Partner Charity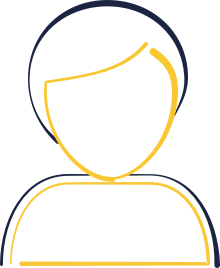 The Pilotlight Programme was invaluable for me as a leader. Not only do I now have a five-year business plan, a new mission, social objectives, business objectives and narrative, I'm more confident in my role.
Simone Spray
Chief Executive, 42nd Street, Partner Charity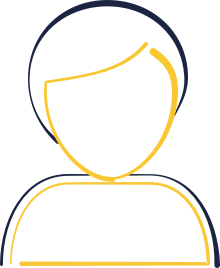 You have nothing to lose and everything to gain, and your charity will definitely be in a better place from when you started.
Hanif Qadir
Chief Executive, Active Change Foundation, Partner Charity
Selecting a Charity Partner
Selecting a Charity Partner
We are open for expressions of interest from ambitious organisations in England and Wales that would like to apply to participate in our Pilotlight Programme. The programme provides an opportunity for leaders who are open to change and challenge to access strategic business support to develop their charity or social enterprise.
Whilst we will consider applications from all organisations tackling social disadvantage, those meeting the following criteria are more likely to succeed on the programme:
Organisations that have been delivering services for at least two years; have an annual turnover above £100 thousand but under £5 million; can demonstrate financial stability; have a board that is supportive of working with Pilotlight.
Leaders who are full time and have been in position for at least six months; are available to commit at least on day a month to the programme; do not foresee themselves leaving their position within the next 12 months.
Applications will be reviewed on an ongoing basis. Deadline for applications 13th March 2020.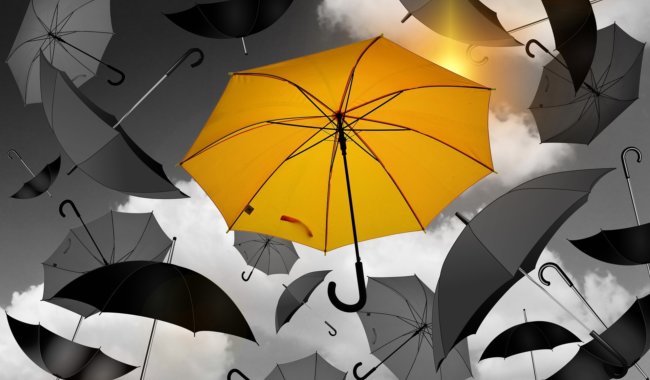 How We Are Funded
How We Are Funded
Our members pay an annual membership donation to take part, which allows us to offer our programmes free to charities and social enterprises. There are two types of members, those who make a personal donation to us and those who are sponsored by their employer. The donation not only supports the charity projects Pilotlighters are placed on, but also contributes towards our project work across the UK. We aim to meet 80% of our operating costs through our members, with 20% coming from Trusts and Foundations.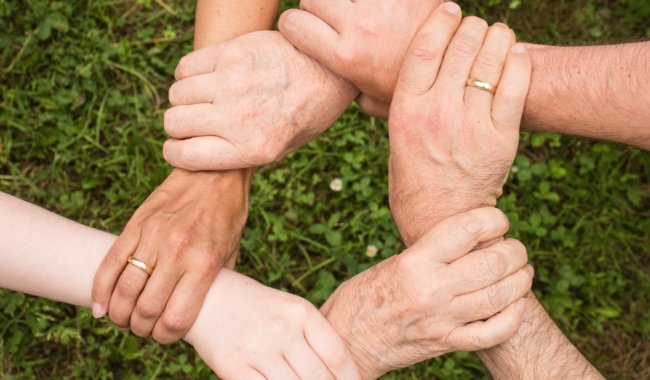 Creating Change
91%
91% of charity CEOs report an increase in their leadership skills after working with us.
36%
Two years after working with us, charities who have participated in the Pilotlight Programme have on average increased their reach by 36%.
46%
Two years after working with us, charities who have participated in the Pilotlight Programme have on average increased their income by 46%.
Become a Charity Partner
Being a Charity Partner means taking the first step in developing your strategic ambition.