We know. Charities and social enterprises like yours work tirelessly to tackle disadvantage, and you and your team put heart and soul into your cause. But, with competing pressures and opportunities, sometimes it's difficult to know which direction to take. 
That's where we come in. Our programmes see empathetic business experts share their expertise with charities, bringing new perspectives, diverse skills and vast experience to bear on the challenges they're facing. Since 1996, we've helped more than 1,000 charities to amplify their impact, reach more people and contribute to a better world. We've seen it all, and we know how to make an intervention work.
This is no one-size-fits-all solution. We have a range of programmes depending on the type of organisation you are and the situation you find yourself in, and within each programme your dedicated team of mentors - we call them Pilotlighters - and our experienced staff make sure that you have focused, individualised support.
Our support is free of charge to charities and social enterprises.
We are currently open for applications to all our programmes. Take a look at the deadlines to apply here.
The Weston Charity Awards
Created in partnership with the Garfield Weston Foundation and Pilotlight, the Weston Charity Awards celebrate and support ambitious front-line charities working in the fields of Community, Welfare and Youth.
Open for applications each year in November, the Awards offer a package of support worth over £22,000 to up to 20 charities. Supporting small charities to thrive and not just survive, the Awards help charities to plan for sustainability, development and growth over ten months.
If you lead a charity based in the North or Midlands of England, or Wales, you could be eligible to apply.
Image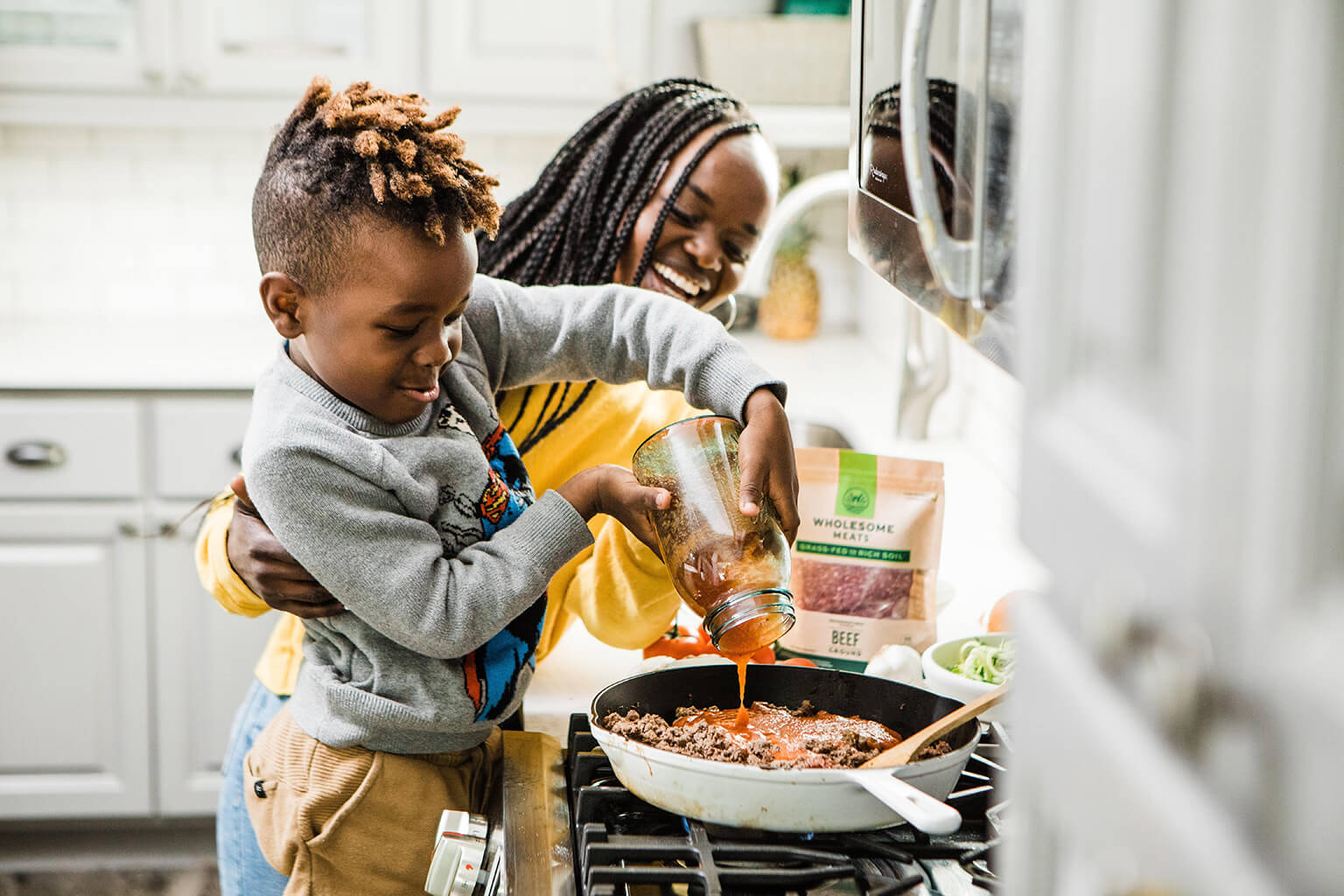 Our Impact
94% of charity leaders report an increase in their leadership skills after working with us.
Two years after working with us, charities who have participated in Pilotlight 360 have, on average, increased their income by 44%.
Two years after working with us, charities who have participated in Pilotlight 360 have, on average, increased their reach by 30%.
Apply now
If you are an ambitious charity based in the UK, we can help you reach the next level. Take a look at our eligibility criteria and how to apply for support. Need to know more? Read the experiences of other charities just like yours below.
Image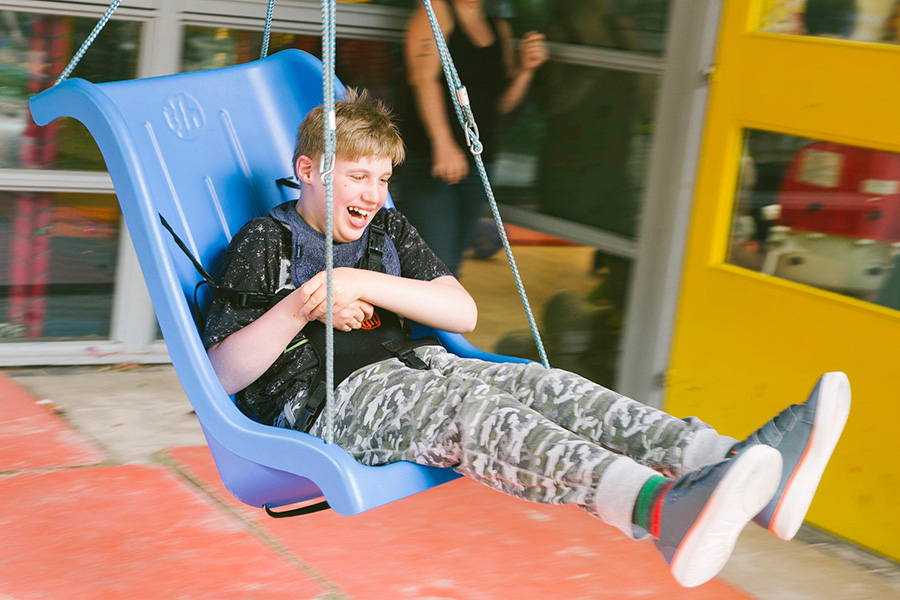 From the outset I remember thinking, 'What will make the Pilotlighters the right people to provide support? What are they going to be like?' I was hoping for an analytical, outside perspective, and that's what I got. I felt from the first meeting that everyone was on the same page.
Having only become the CEO of The Felix Project relatively recently, it's been invaluable to receive this input on a challenge the charity is currently facing. I am very grateful for the recommendations we have been given from the Morgan Stanley Pilotlighters.
Pilotlight 360 was invaluable for me as a leader. Not only do I now have a five-year business plan, a new mission, social objectives, business objectives and narrative, I'm more confident in my role.
Chief Executive - 42nd Street
Taking part in the Pilotlight Insight was incredibly useful for MumsAid. The Pilotlighters were really committed to ensure we had useful and useable outcomes. Thank you!
The input we have received from the Pilotlighters has been invaluable. It's helped guide our thinking at such a critical time for Volunteer It Yourself.
CEO - Volunteer It Yourself
The process was very useful for me. I was led to question my assumptions around different possibilities for our future.
CEO & Founder - Rowan Alba
We now have the tools to create real growth which is so exciting.
CEO - Devon Communities Together