For a fairer world
In a world of inequalities, the impact that we can have may be limited by our background or identity. However, it's only when we include everyone that we can amplify the good we can do in the world.
At Pilotlight, we want to create a world that's fairer and more sustainable because charities have the skills that they need to tackle disadvantage. That means bringing as many different voices as possible to the table to share their expertise and insights.
Every year we look for driven, ambitious individuals from all walks of life who are seeking leadership development to become Pilotlighters via our Ignite Initiative. It's open to anyone who's experienced barriers to their professional development, whether that be due to their age, disability, gender, race, religion or beliefs, sex, sexual orientation and/or socio-economic background.
The Ignite Initiative is now closed for applications. News about the successful applicants joining us via the 2022 Ignite Initiative can be found here.
Pilotlight has a history of bringing people from different sectors and experiences together for mutual benefit. Our Ignite Initiative enables us to add even more voices to the table. Bringing people from underrepresented backgrounds into our community and creating space for them to use their insights to help charities as well.
Ignite Initiative
As part of our commitment to widen participation to our programmes, and our Diversity, Equity and Inclusion Action Plan, Pilotlight is funding a year of leadership development via our Ignite Initiative.
Open to individuals working in any sector or of any age from underrepresented groups, e.g. People of the Global Majority; people who are Lesbian, Gay, Bisexual, Transgender, Intersex, Queer and/or Questioning, and Asexual; people with a disability; people from lower income backgrounds and those who face any other barriers.
If your application is successful, you will receive:
A place on our flagship leadership development programme, Pilotlight 360
An invitation to the Ignite cohort launch event and regular peer learning sessions
Access to our community knowledge, learning and networking events
One-to-one mentoring from an experienced Pilotlighter to support your participation in Pilotlight 360.
Image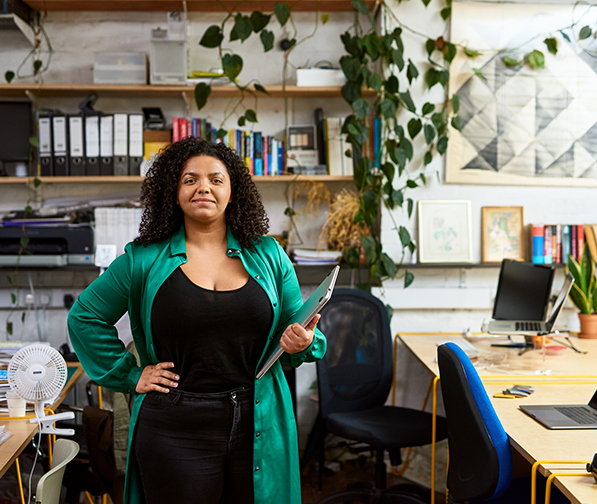 Pilotlight 360
Our most comprehensive programme, Pilotlight 360 sees a charity leader and their board work with a team of four senior business leaders - Pilotlighters - over 10 months through facilitated monthly meetings, reviewing operations and strategy.
As a Pilotlighter you give around three hours per month, coaching the charity as a team. One of our Project Managers facilitates meetings and keeps the team focused on the agreed goals. Outcomes for the charities vary depending on the project, but some of the most commonly reported include an increase in income and reach, more effective staff and boards, and improved confidence and leadership skills for the charity leader.
Image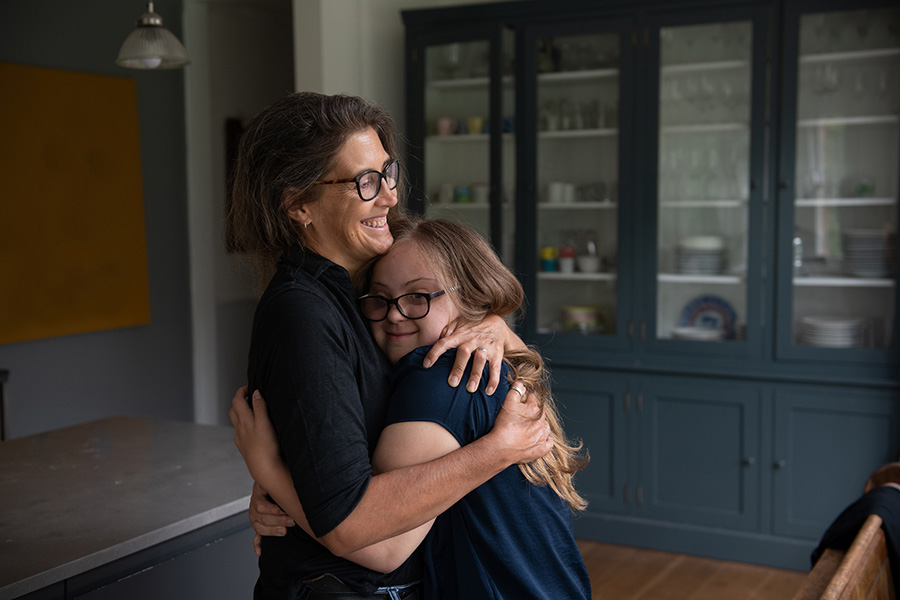 Personal and professional development
There are lots of reasons people choose to become Pilotlighters. Our members include (but are by no means limited to):
Working professionals who want to use their skills to support charities
Leaders with a desire to develop their coaching and mentoring abilities
People considering trustee roles who want to learn more about the charity sector first
Prospective non-executive directors wishing to hone their skills of providing independent insight, guidance and challenge
Retired professionals who want to put their time and capabilities to good use
Regular charitable donors who want to explore other ways of contributing.
All agree that becoming a Pilotlighter enriches your life and career. Some of the reported outcomes for Pilotlighters include, increased coaching skills, increased wellbeing and increased professional networks. Pilotlight 360 also gives some leaders the confidence to become trustees and non-executive directors if they aren't already.
Image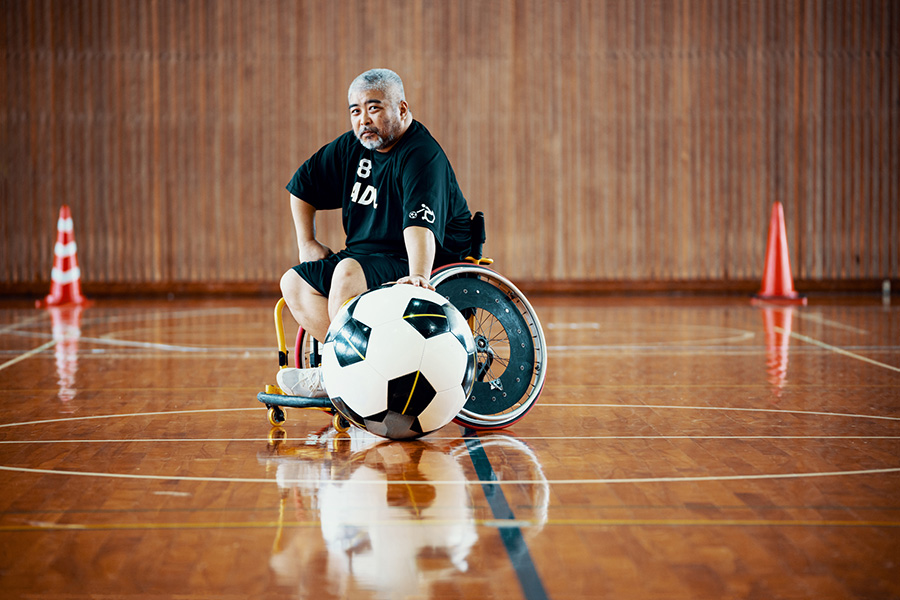 Meet some of the Pilotlighters on our Ignite Initiative