For Individuals
The good that charities can do is often limited by their resources, experience and ability to respond and thrive in a changing world. But you can make a difference.
As an experienced senior leader your expertise can bring huge value to charities. You can help to transform their strategy, operations and effectiveness.
We bring business experts together with charity leaders through our Pilotlight 360 programme to address the challenges they face. Get involved and your skills can transform the work of charities, igniting change that lasts.
Through a suggested annual donation of £1,575, you'll not only support our mission but also embark on a personal journey of transformation.  For more information, take a look at how we're funded.
Give back better
With so many causes competing for your time and interest, it's hard to know where to focus your attention. That's where we come in. Since 1996, we've helped over 1,000 charities to ignite change that lasts by harnessing the skills of experienced leaders just like you.
By becoming a Pilotlighter, you will be matched with charities where your skills can be best put to use. Our proven programmes and the support of our professional team ensures that charities maximise the impact they make with your contribution.
Image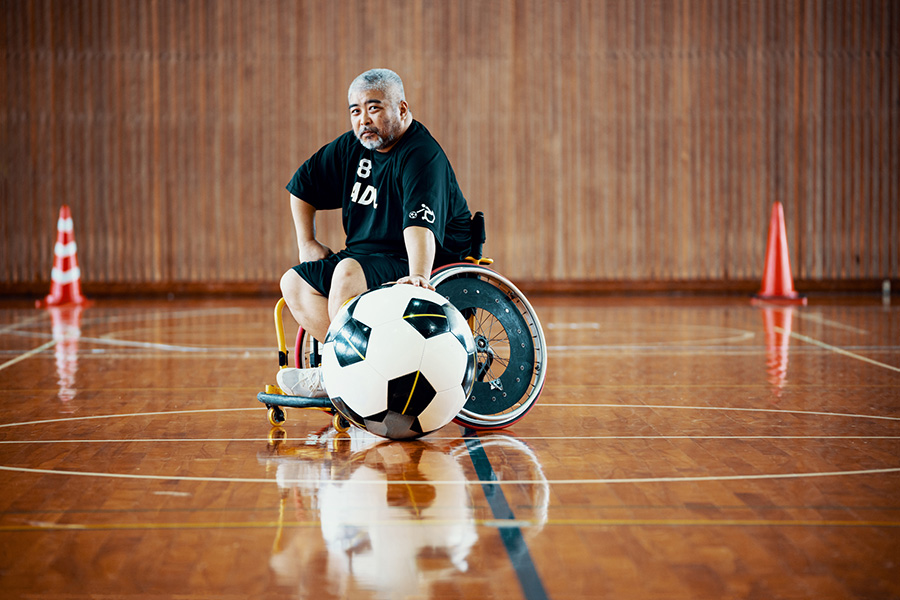 Develop your skills
You'll explore how you can contribute value to charitable organisations, leveraging your talents, skills, and experience while developing key skills to support the next stage in your career. 
Our Pilotlighter community reports better understanding of other perspectives, greater awareness of different leadership styles, and improvements in coaching skills, professional networks and personal wellbeing.
Image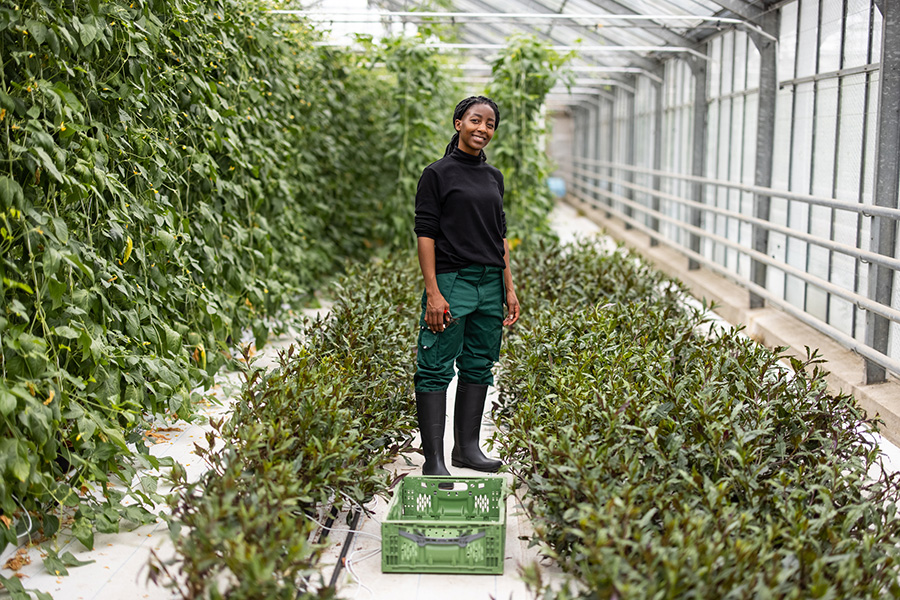 Pilotlighter Profiles
Learn more about what it takes to be a Pilotlighter in these profiles.
Take the next step
There are lots of reasons people choose to become Pilotlighters. Our community includes (but is by no means limited to):
Working professionals who want to use their skills to support charities.
Leaders with a desire to develop their coaching and mentoring abilities.
People considering trustee roles who want to learn more about the charity sector first.
Prospective non-executive directors wishing to hone their skills of providing independent insight, guidance and challenge.
Retired professionals who want to put their time and capabilities to good use.
Regular charitable donors who want to explore other ways of contributing.
Whatever your motivations, talk to us: we'd love to discuss how becoming a Pilotlighter can enrich your life and career.
Image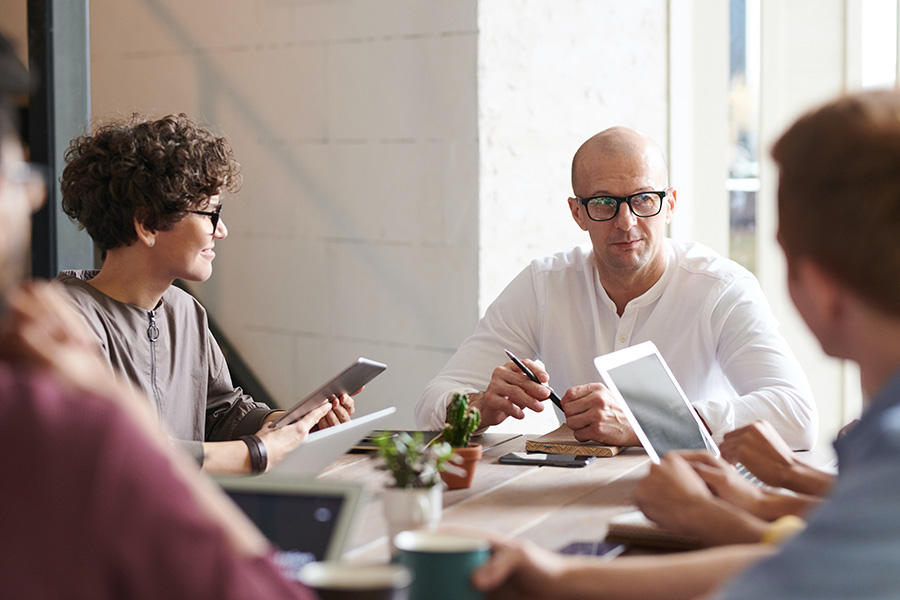 Be part of something
By becoming a Pilotlighter, you'll join a dynamic and diverse community of like-minded individuals. You'll have the chance to actively participate in our Pilotlight 360 programme, where we support over 130 charities each year.
Additionally, as a Pilotlighter, you'll gain access to valuable learning events and the opportunity to connect with peers who share your passion, allowing you to expand your network and make a meaningful impact.
Image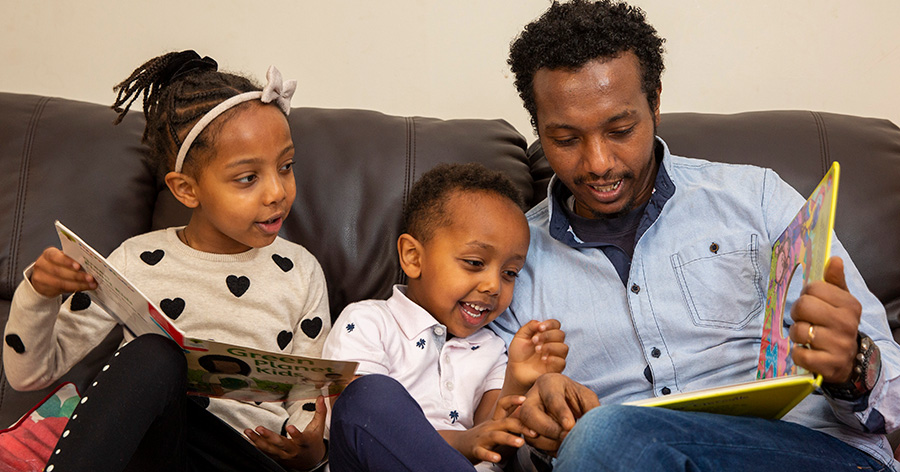 Our Impact
96% of Pilotlighters increase their understanding of other perspectives after working with us.
80% of Pilotlighters report their personal wellbeing has increased.
79% of Pilotlighters increased their coaching skills after taking part in Pilotlight 360.
Partner Business
The following private and public organisations sponsor staff to become Pilotlighters
I can impact a charity strategically and benefit the community alongside my career. It's a win-win for everyone.
Finance Director - Barclays
For just three hours commitment a month I get to recharge, have a real impact and use my coaching skills.
Consultant Commercial Lawyer - Coppercape
Being a Pilotlighter has also helped me develop and enhance my influencing skills, and I've taken back this learning to my role at Sage.
Vice President of Risk and Assurance - Sage
Pilotlight is helping me to develop my career in new directions. Pilotlight offers me the opportunity to share my expertise, learn about a new sector and connect with like-minded professionals across Scotland.
Collaborative Consultant and Researcher - Lesley Martin Consulting
You will develop new skills and outlooks that a purely commercial career will not give you.
When I moved out of full-time employment, I wanted to make use of my skills and help charities.
Marketing & PR Consultant - Appleton Consultants Ltd
Without Pilotlight, I'm sure I wouldn't have become a trustee for Scottish Families Affected by Drugs & Alcohol.
Senior Independent Consultant