Programmes designed to meet a specific need for either a Partner Charity or a Partner Business.
Supporting charities, individuals and Partner Business authentically cannot work with a one-size-fits-all approach. Within all of our programmes, we are careful to tailor the experience to give the best outcomes for all involved. However, if either a Partner Charity or a Partner Business feels there is an even better way Pilotlight can support them in achieving their objectives, we can create a bespoke programme.
A bespoke programme is built by varying the following factors:
Duration: the time taken to complete the programme
Skills: the skills and level of experience required or available
Challenge: the type of challenge faced
Method: how the challenge will be tackled.
However we align these variables, our programmes nonetheless follow Pilotlight's tried and tested principles: a meaningful partnership between business experts and charities tackling social disadvantage, facilitated by our team and with a focus on meaningful long-term impact.
Below are some of the bespoke programmes we are running with our partners.
Image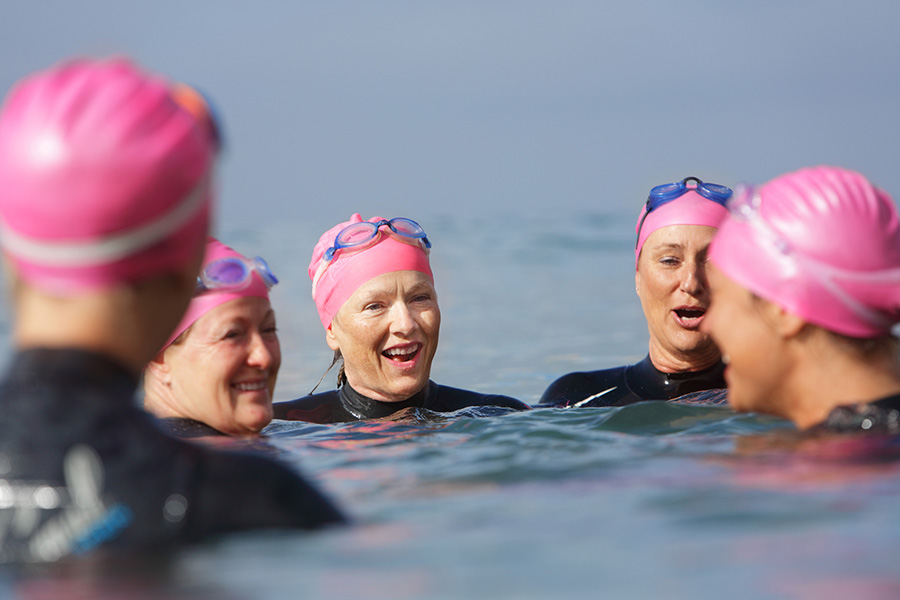 Brain Trust
Our latest initiative with our long-standing partner Barclays, distils the essence of our strategic development programmes into a single, 90-minute meeting between a charity leader and a team of senior business leaders. Designed as an innovative way for employees to get ideas flowing and movement of a specific issue for a charity leader, it unlocks fresh thinking and widens perspectives.
It's also a great way for charity leaders to get a taster of Pilotlight's programmes.
Image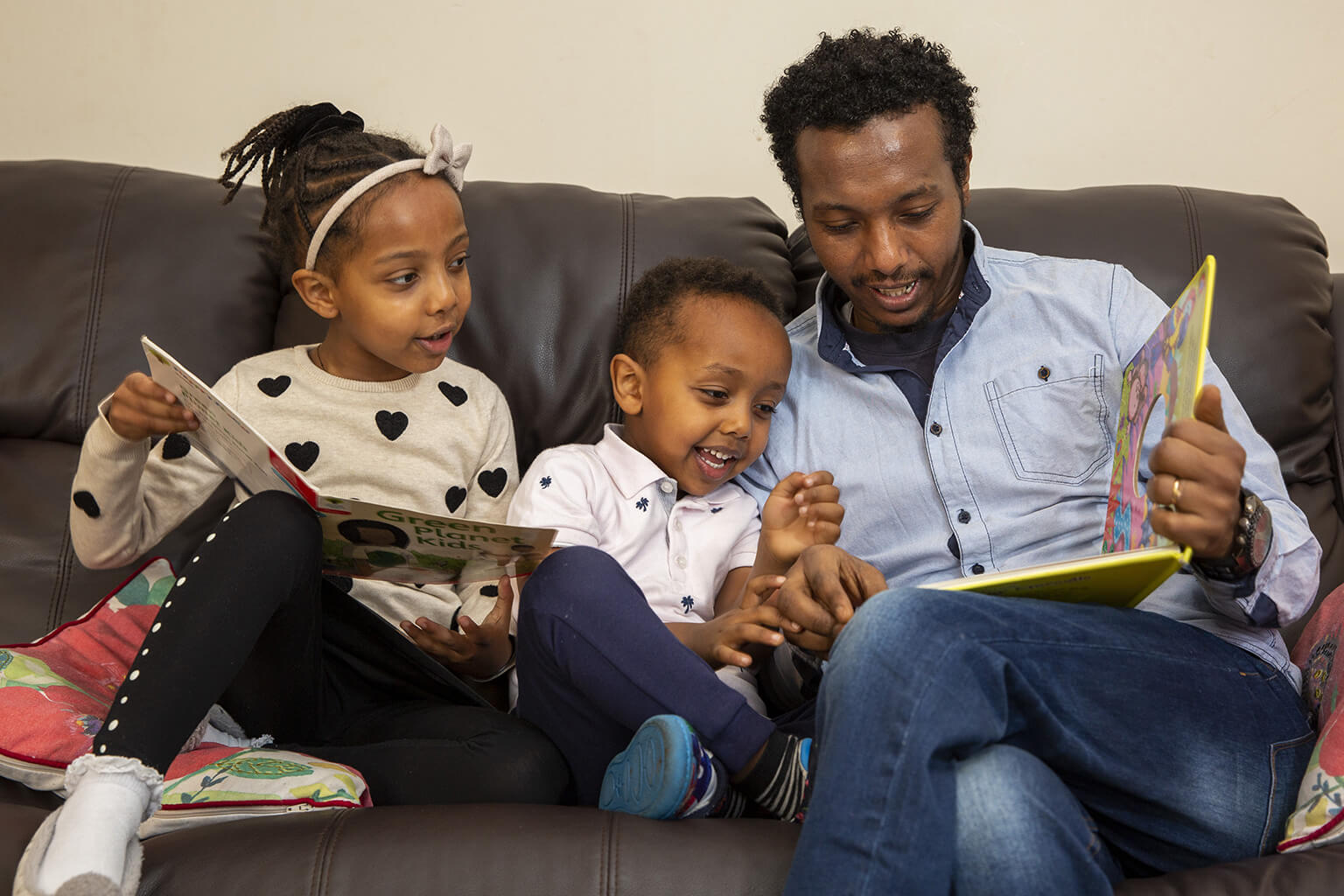 Inclusive Leadership
In 2021, we developed a new programme called Inclusive Leadership with long-standing partner Barclays, to offer support exclusively to charities led by and/or supporting people from underrepresented communities. Barclays was also keen to expand its Pilotlight programme offering to employees across corporate grades and divisions. This new programme saw colleagues across the business collaborate for the first time.
Image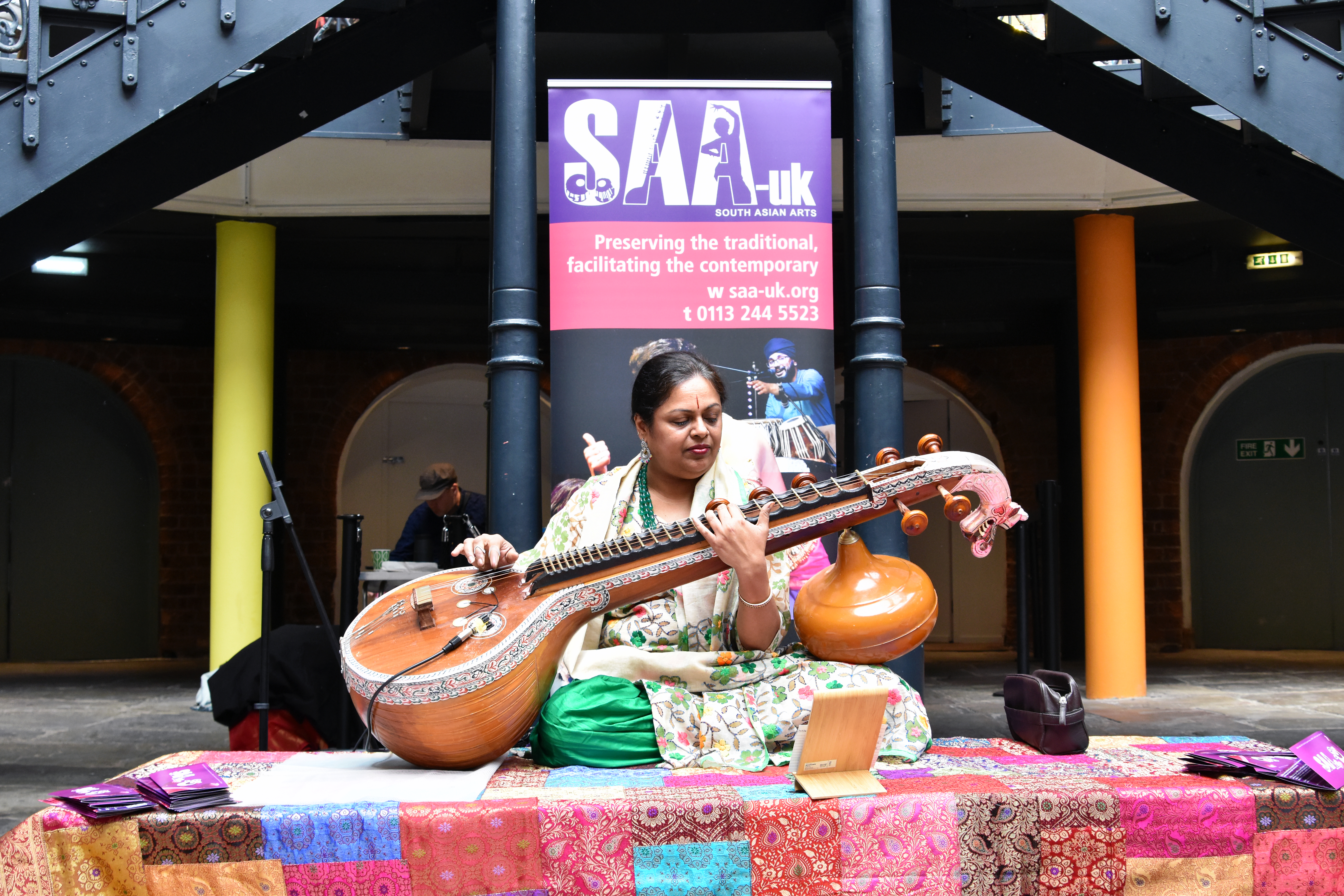 Morgan Stanley Strategy Challenge UK
Morgan Stanley's flagship pro bono programme brings together the firm's rising talent to help non-profits solve strategic challenges. In partnership with Pilotlight, over ten weeks, it pairs teams of top-performing employees with charity leadership teams at six non-profit organisations to provide recommendations to address their strategic challenges. The challenges addressed are critical to bringing meaningful impact and long-term change to the charities' communities, such as expansion and scaling strategy and opportunities to enhance efficiency and effectiveness through business and programme models.
Image