Tackle a charity's specific business challenge. Over ten weeks, six Pilotlighters apply their analytical skills and expertise to explore an issue in depth and to recommend solutions.
Expert analysis
We know that when charities come up against challenges, how they consider their responses can be limited by money, human resource and time. Pilotlight Insight gives charities access to expert consultancy on a challenge of critical importance. 
Over ten weeks, a team of Pilotlighters delve into a specific challenge of real importance to a charity. They spend time getting to know the organisation, who's there, what it does, what the challenge is and what the opportunities and limitations around it are. Supported by a Pilotlight Project Manager and a senior mentor from their own business, the Pilotlighters then work to deliver a concrete output to the charity.
For our Partner Business, it is a chance to develop future leaders and see them work cross-functionally on matters of real importance to a charity. It's challenging and motivating. It's also a great way to get senior leaders involved, as they mentor the Pilotlighter teams.
Image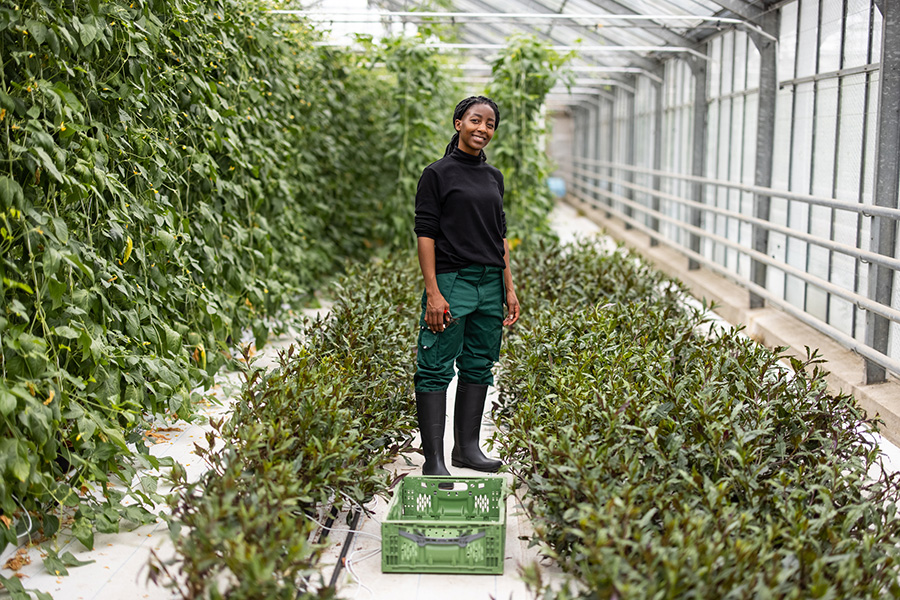 An outside perspective
We are not prescriptive on the type of opportunity charities bring to this programme, as long as they are well defined and of strategic importance. Previous briefs have included:
Creating a plan for volunteer recruitment and retention, and for developing a volunteer database.
Mapping and predicting growth in the need of a charity's services, with analysis on how this will impact its strategy.
Producing detailed recommendations for new and improved digital services, alongside competitor analysis and evaluation of current products.
Our team works with each charity ahead of the start of the programme to hone the question into a clear brief that can be presented to the Pilotlighter team.
 
Image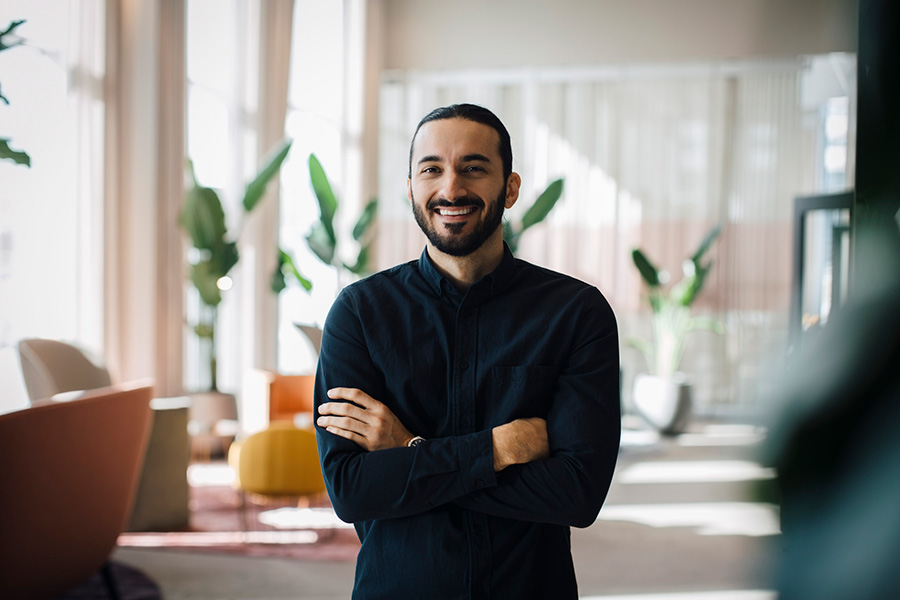 In it together
Every group is paired with a dedicated Pilotlight Project Manager. Their job is to organise and facilitate the initial meetings, providing insight into the not-for-profit sector to the Pilotlighters, and supporting the charity throughout. 
In addition, everyone involved will take part in a launch event to open the programme and a celebration event at the end. You'll get to know other people involved in the programme and share what you've done and learnt.
This programme is delivered through a mix of in-person and virtual meetings.
We are currently open for applications from charities and social enterprises for this programme. Take a look at the deadlines to apply here.
Image