Get involved
Image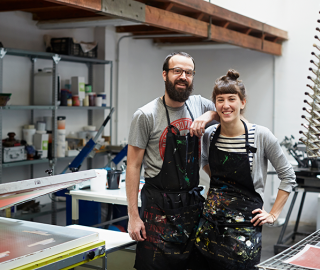 Business
Our programmes can transform your people while they transform charities. Find out how a partnership with Pilotlight can turbo-charge your CSR strategy and help to meet your L&D objectives.
Image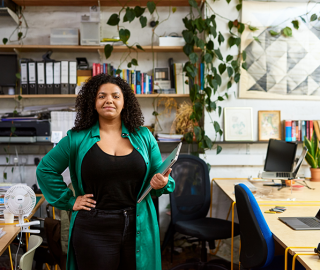 Individuals
Put your professional skills to good use by supporting charities making a real impact across the UK.
Image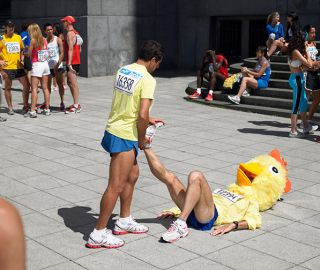 Charities
Get effective and relevant expertise to keep your organisation one step ahead. All our programmes are free of charge to charities, so take a look at how we can help.
How can I have more impact?
Corporate Social Responsibility
We've come a long way from the 1980s, where the prevailing instinct was that the drawbacks of corporate philanthropy outweighed any benefits there might now be. It's now generally accepted that working in a socially responsible way is crucial, not only from an ethical perspective, but also for business.
Learning and Development strategy
Gone are the days when learning and development (L&D) was about choosing the right training course. People learn in different ways and there is a new option now on the table, which is to learn by doing good.
Image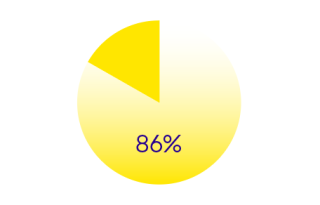 86% of charity leaders say Pilotlight 360 has increased the effectiveness of the service their charity delivers
Image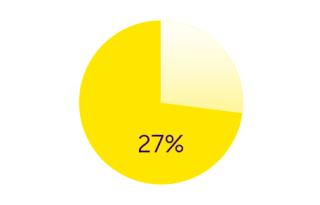 Two years after working us, charities who have participated in Pilotlight 360 have, on average, increased their income by 27%
Image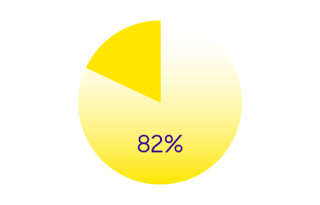 82% of Pilotlighters reported an increase in their coaching skills after working with us
Partner Business
We are currently working with the following public and private sector organisations.
Partner Charities
Through our various programmes we are currently working with the following charities and social enterprises.