Celebrating 15 years with 15 charity bursaries
We are dedicated to developing leadership in the third sector. Through our Bursary Initiative 15 charity leaders will be able to become Pilotlighters on our Pilotlight Programme.

To celebrate 15 years of the Pilotlight Programme we are offering charity leaders a unique opportunity to develop their leadership skills via our Bursary Initiative. Not only will the selected participants be given the chance to add their expertise to our unique programme, they will also be able to take back their learnings to their own organisations.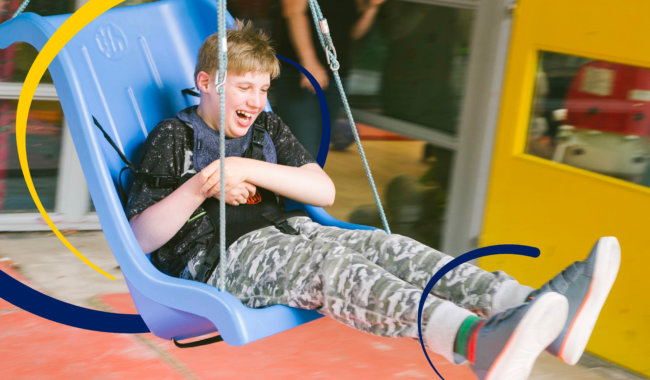 Impact on Charities and Pilotlighters
52%
Charities increased their reach on average by 52% two years after engaging with the Pilotlight Programme.
36%
Two years after working with us, charities who had completed the Pilotlight Programme increased their income on average by 36%.
87%
87% of Pilotlighters reported an increase in their coaching skills after working with Pilotlight.
Business Partners
We are currently working with the following public and private sector organisations.