BECOME A TRUSTEE OF PILOTLIGHT
BECOME A TRUSTEE OF PILOTLIGHT
Are you passionate about bringing together the business and charitable worlds to make both more effective?

We are looking for dynamic, engaged individuals with skills and experience in the areas of marketing and HR, who are keen to leverage their time, expertise and networks to help steer our future growth and development.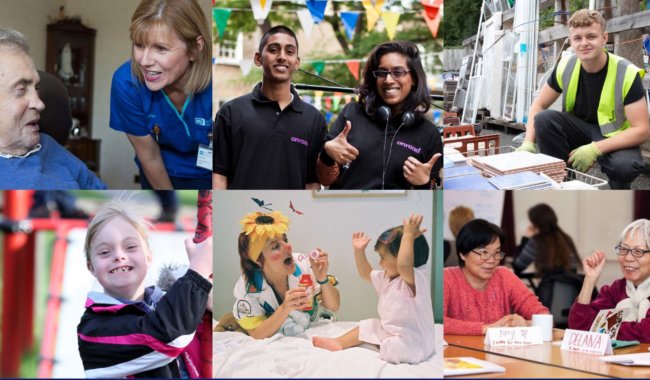 Impact on Charities and Pilotlighters
83%
83% of charity CEOs feel their engagement on the Pilotlight Programme has increased the effectiveness of the services they deliver.
46%
Two years after working with us, charities who have participated in the Pilotlight Programme have on average increased their income by 46%.
87%
87% of Pilotlighters reported an increase in their coaching skills after working with Pilotlight.
Business Partners
We are currently working with the following public and private sector organisations.