An intense, rewarding programme designed to help charities address operational challenges in an innovative and practical way. Multiple teams of Pilotlighters apply their knowledge and experience to come up with ideas.
What a difference a day makes
On the day, a key decision-maker at the charity brings specific operational challenges to the table. Teams of Pilotlighters meet with each charity, accompanied by a Pilotlight Project Manager, and investigate the issue. The Pilotlighters then get to work on tackling them.
Throughout the day, the charity leader and the Project Manager are on hand. The charity will answer requests and provide information quickly throughout the day, while the Project Manager will facilitate meetings and support the teams to deliver on the brief.
 
Image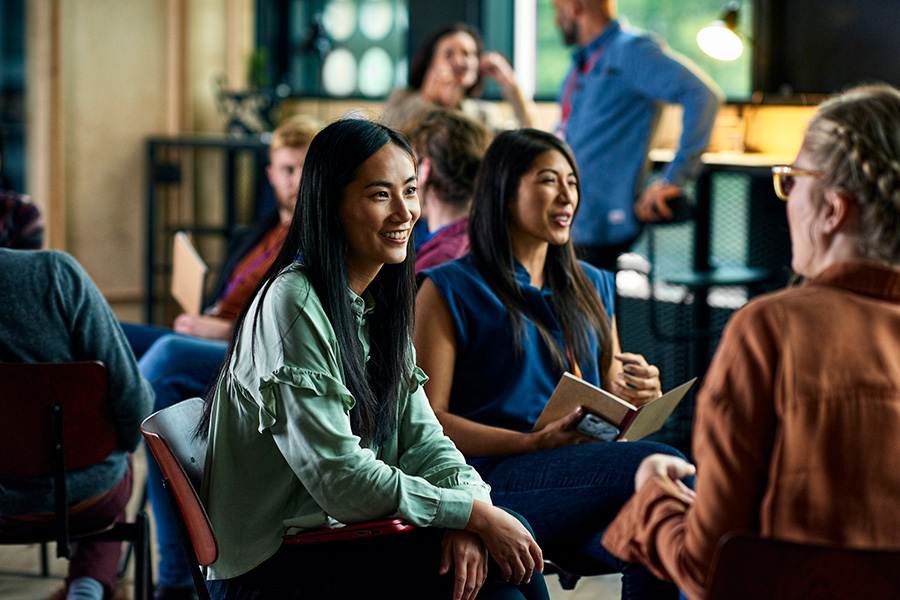 Short programme, lasting impact
Not every problem can be solved in a day. But by taking that time away from business as usual with a team of brilliant minds can bring real progress.
Despite the brief timeframe, the presence of all parties throughout the day means the team's work can be checked, tested and reiterated. At the end of the day, the Pilotlighters present the charity with their recommendations, and the charity has the chance to ask any questions they may have.
A Pilotlight Impact Day has the potential to be transformational to charities. And it's all conducted in a buzzing, innovative, collegial environment.
This programme is delivered either in person or virtually.
We are currently open for applications from charities and social enterprises for this programme. Take a look at the deadlines to apply here.
Image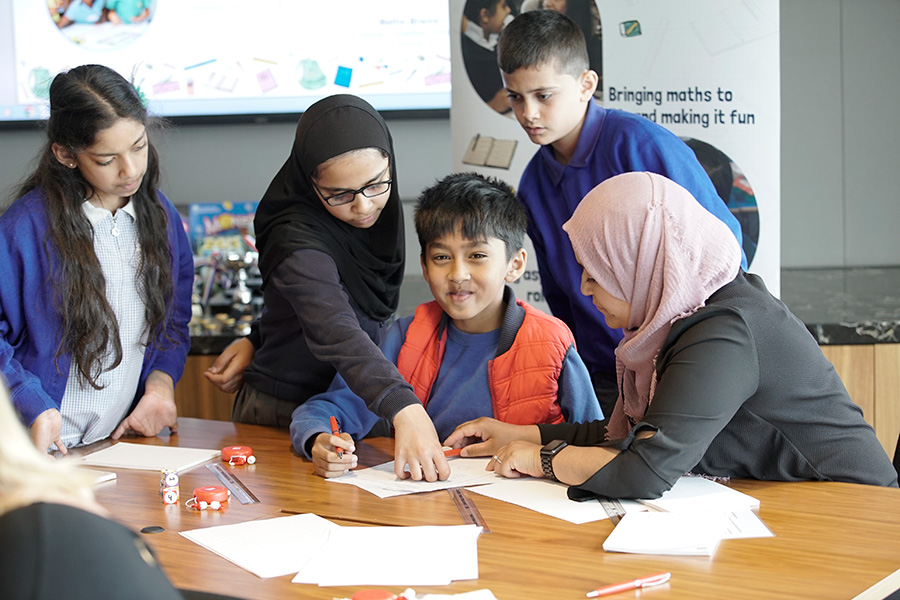 Case Studies
Image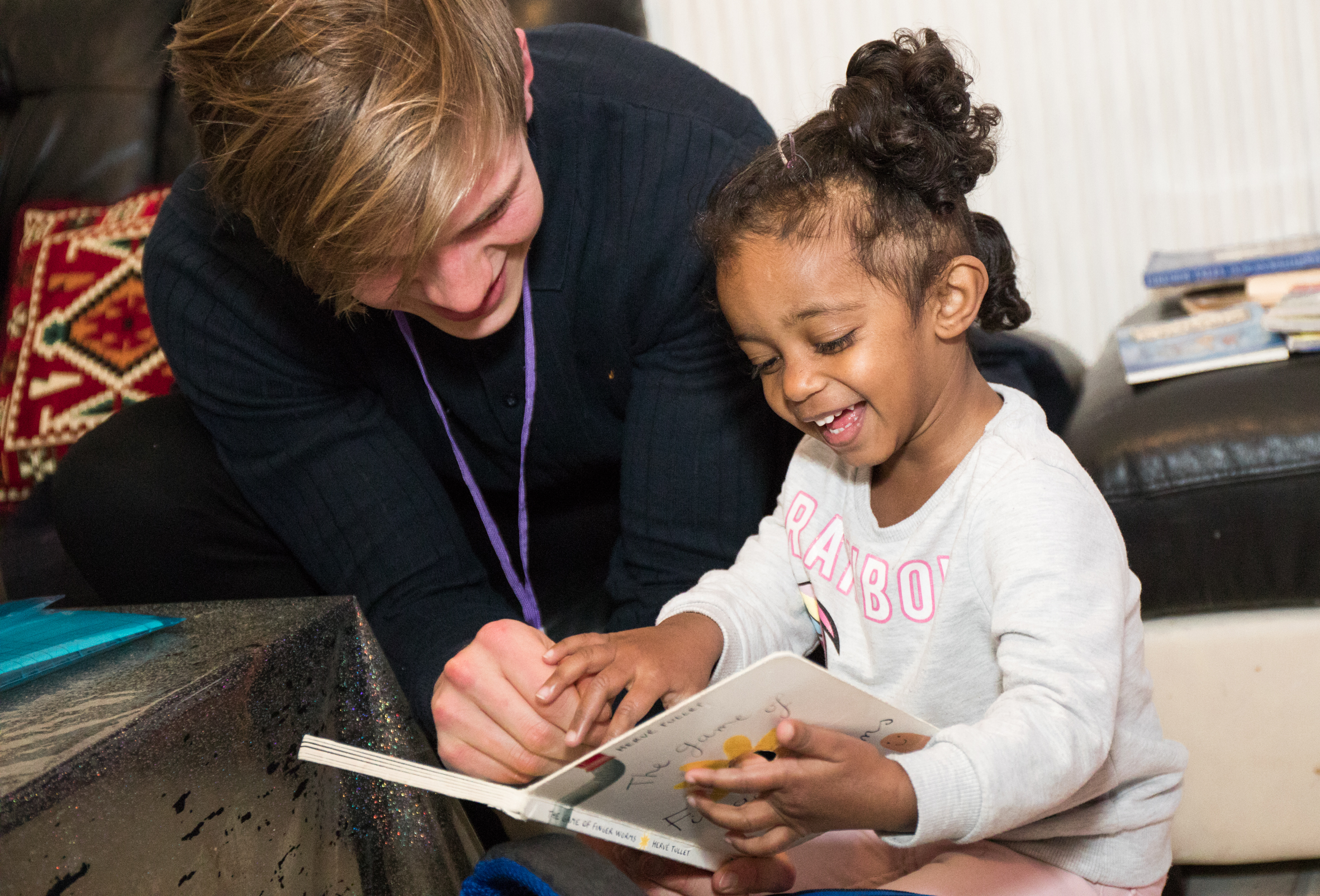 Pilotlight Impact Day has been designed to strengthen effectiveness of the participating charities. It's an exciting opportunity to work with three teams of skilled business professionals, on an organisational issue of strategic importance.
Read more

about Pilotlight Impact Day with Morgan Stanley offers strategic support to charities
Image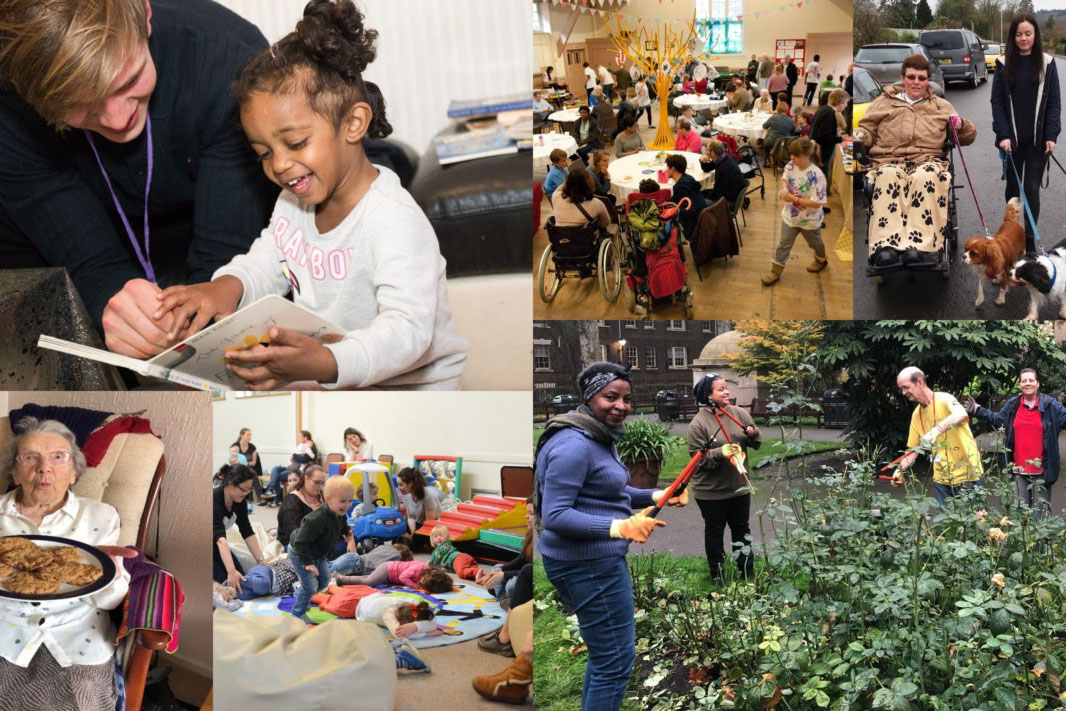 "I enjoyed working with colleagues from other divisions, making networks, learning more about the charity sector and how charities function and having direct communication with people who work closely in the sector. Also, I could make a real difference and give input to the charity."
Read more

about Making a difference to six charities in just one day
Image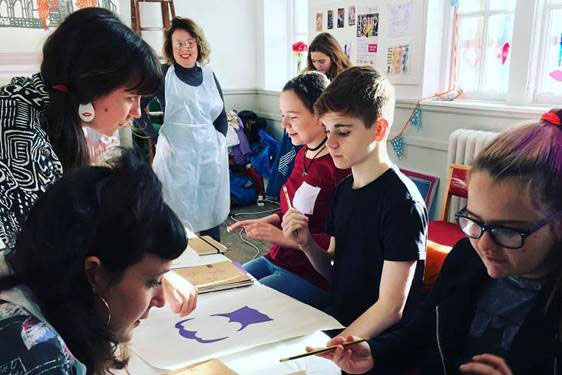 "Pilotlight Impact Day was a great opportunity to explore how to take some of our current challenges forward. We really appreciated the approach of the three teams and are looking forward to building upon these projects and the learning from the day."
Read more

about Create Paisley