We are actively seeking charities from across the UK to participate in our programmes. Please take a look at our application criteria and deadlines below.
Please indicate which programme you are applying for by using the programme selection drop-down on the application form. If you are unsure which programme is best suited to your needs, please choose 'unsure' on this drop-down.
Application criteria
Our programmes are open to any charity or social enterprise that tackles social disadvantage and has a base in the UK. This can include a wide range of organisations, from those working directly with vulnerable people through to promoting cultural expression or environmental action or are working overseas with a base in the UK. They are most successful when working with:
Organisations that:
are open to and embrace change and challenge
have a turnover of between £100K and £5m
have been delivering services for at least 2 years
have at least 1 full-time, paid leadership position
are able to demonstrate a degree of financial stability to engage with us
are no longer in a start-up phase
We are exploring how we can support smaller organisations. If you don't fit all the criteria but would like to apply for support, please do.
Leaders who:
have been in position for at least 6 months
have the capacity to dedicate time to our programmes
Organisations working with service users who are predominantly People of the Global Majority (PGM) or addressing issues in these communities are encouraged to apply.
Image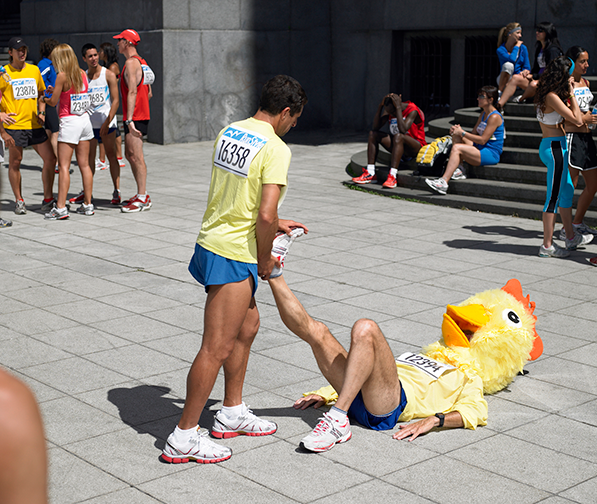 We are now open for applications to the Weston Charity Awards 2024. For up to 22 charities every year, the Awards offers a package of support including:
An unrestricted grant of £6,500
Access to the Pilotlight 360 programme
To be eligible to apply you must lead a charity working in the fields of Community, Environment, Welfare, or Youth and be based in the North or Midlands of England, or Wales. Find out more about the Weston Charity Awards.
We are now closed for applications for our Pilotlight 360 programme to those charities that don't meet the criteria for the Awards until January 2024.
We are open for applications for all our other programmes, with all cohorts starting in 2024. We are particularly interested in applications from charities for: 
Inclusive Leadership, for charities based anywhere across UK. We're looking for up to 10 charities to participate across 2024, with four places in our January cohort currently available. Please apply to be considered as soon as possible. This programme will be delivered virtually.
 
Unless otherwise stated, our programmes are run through a mix of in-person and virtual meetings, via Zoom.
Image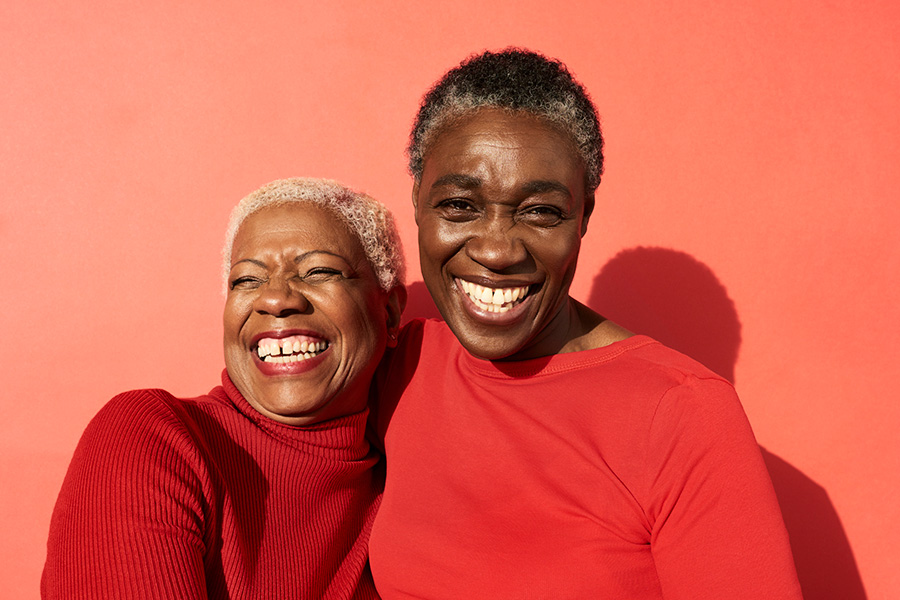 Need more information before you apply?
Take a look at our full offer to charities and social enterprises in our brochure.
Image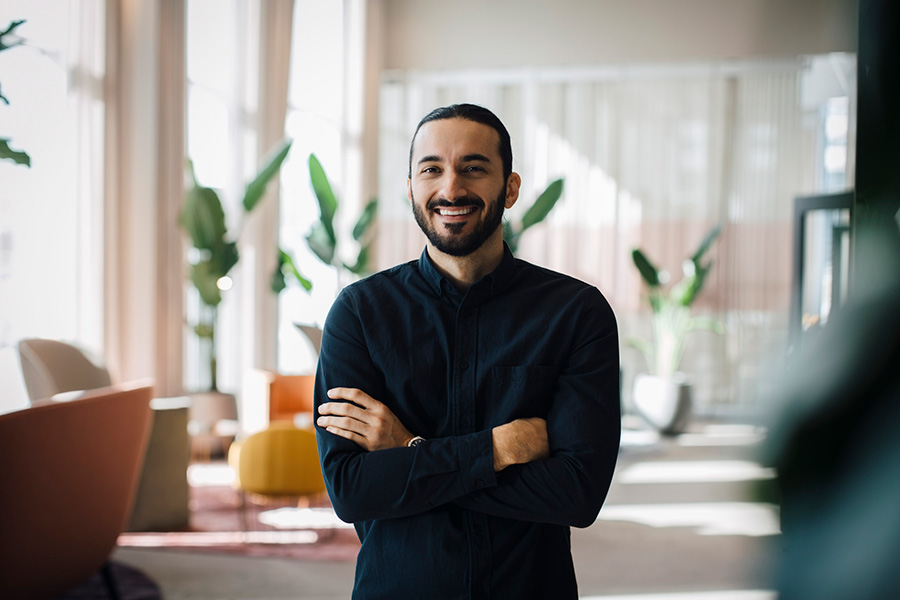 Apply to us for support
If you're unsure what kind of support is better for your needs, please apply anyway or contact our Charity Experience team on 07483 014 783 or via our contact form to discuss your requirements in more detail.
Keep up to date with our programmes and opportunities to apply for support by signing up to our newsletter.