Our programmes are open to leaders of any charity or social enterprise that tackles social disadvantage in the UK. They are most successful when working with:
Organisations that:
are open to and embrace change and challenge
have a turnover of between £100K and £5m
have been delivering services for at least 2 years
have at least 1 full-time, paid leadership position
are able to demonstrate a degree of financial stability to engage with us
are no longer in a start-up phase
Leaders who:
have been in position for at least 6 months
have the capacity to dedicate time to our programmes
Organisations working with predominantly Black, Asian and minority ethnic service users or addressing issues in these communities are encouraged to apply.
There are different programmes available to suit different needs and based on the information you provide, we will work with you to determine which programme is the best fit. We select charities on an ongoing basis and encourage you to apply as soon as possible. Please look below for particular deadlines for programmes we are actively looking to fill.
Image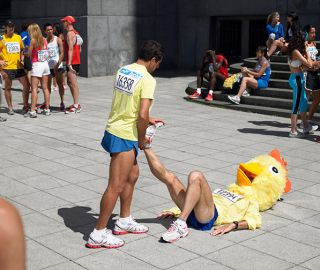 We are actively seeking charities from across the UK to participate in our programmes. We will review, assess and place charities on a rolling basis.
Pilotlight 360 is currently run through a blend of in-person and virtual meetings, via Zoom. All other programmes are currently run exclusively through virtual meetings, via Zoom.
If you're unsure what kind of support is better for your needs, please apply anyway or contact our Charity Partnerships team on 07483 014783 or [email protected] to discuss your requirements in more detail. 
Keep up to date with our programmes and opportunities to apply for support by signing up to our newsletter.
Image