NIDAS (Nottinghamshire Independent Domestic Abuse Services) works with families in Mansfield and Ashfield who have experienced abuse. They support children and young people aged 5 – 25 through family based interventions to understand what healthy relationships look and feel like, build confidence and increase self-esteem. This is complemented by a court team who support women going through complex legal processes and systems, ensuring their voices are heard and advocating on their behalf.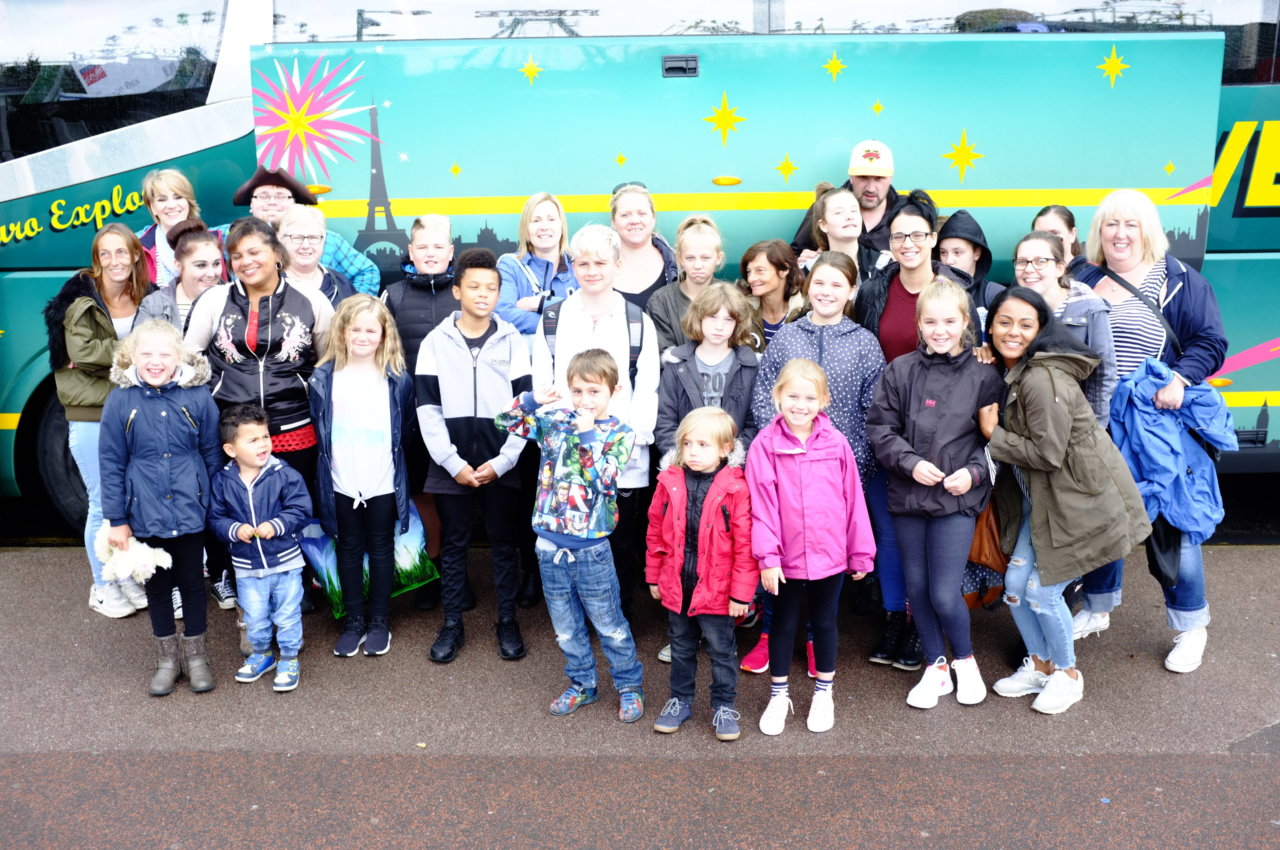 Why the Weston Charity Awards?
In 2014, NIDAS developed a 'differentiation strategy' to ensure children and young people were at the heart of everything it does, which helped to shape and position the organisation as a credible provider of services. However, the charity was still struggling to identify core funding and sustain the leadership, finance and administration functions of the organisation.
Changes in commissioning triggered a rethink for the organisation regarding its purpose, role and how it was going to survive in the ever-changing funding landscape. It was at this point NIDAS applied to the Weston Charity Awards and was keen to embrace the Pilotlight Programme.
What we did
The Pilotlight programme was an opportunity for NIDAS to think differently about what it does, the difference it makes and how it can be resourced in the future. The project helped to professionalise the organisation and Sue Ready, Director of Services and Simon Bernacki, Director of Business Development, embraced the process. With the Pilotlighter team they worked on developing a strategy and business plan and building their confidence as leaders of the organisation. Sue and Simon also used the space as an opportunity to reflect on the organisation and the impact which NIDAS has on local families.
Results
Pilotlight was the perfect platform and catalyst to ignite our flames and get us energised and excited about the future again.
Simon Bernacki,
Director of Business Development, NIDAS
Through the Pilotlight Programme and the Weston Charity Awards, NIDAS developed a strategy and business plan which it has now implemented and is regularly reviewed and updated. NIDAS has also invested in a new client management system that will improve the way it manages cases, capture more detail of the work it does and demonstrate the impact NIDAS makes through easy reporting.

Both Sue and Simon are now confident regarding the charity's USP and new approach, they are also clearer on what the role of the board is. The coaching they received from the Pilotlighters has also helped them to focus their leadership responsibilities and this energy has filtered down to other staff.
Sue Ready, Director of Services commented: "I feel really pleased and proud our organisation was selected to be part of such an amazing learning opportunity."
Applications for the Weston Charity Awards will open again on Monday 3rd December 2018 and close on Friday 11th January 2019. Could your charity be a winner?