The Welcome Centre is a Food Bank Plus, based in Huddersfield, West Yorkshire. It provides practical support to people in crisis, such as food, basic household items and toiletries. The charity also offers support to vulnerable people through Advice, Guidance and Support (AGS) for those who are at high risk of dependency.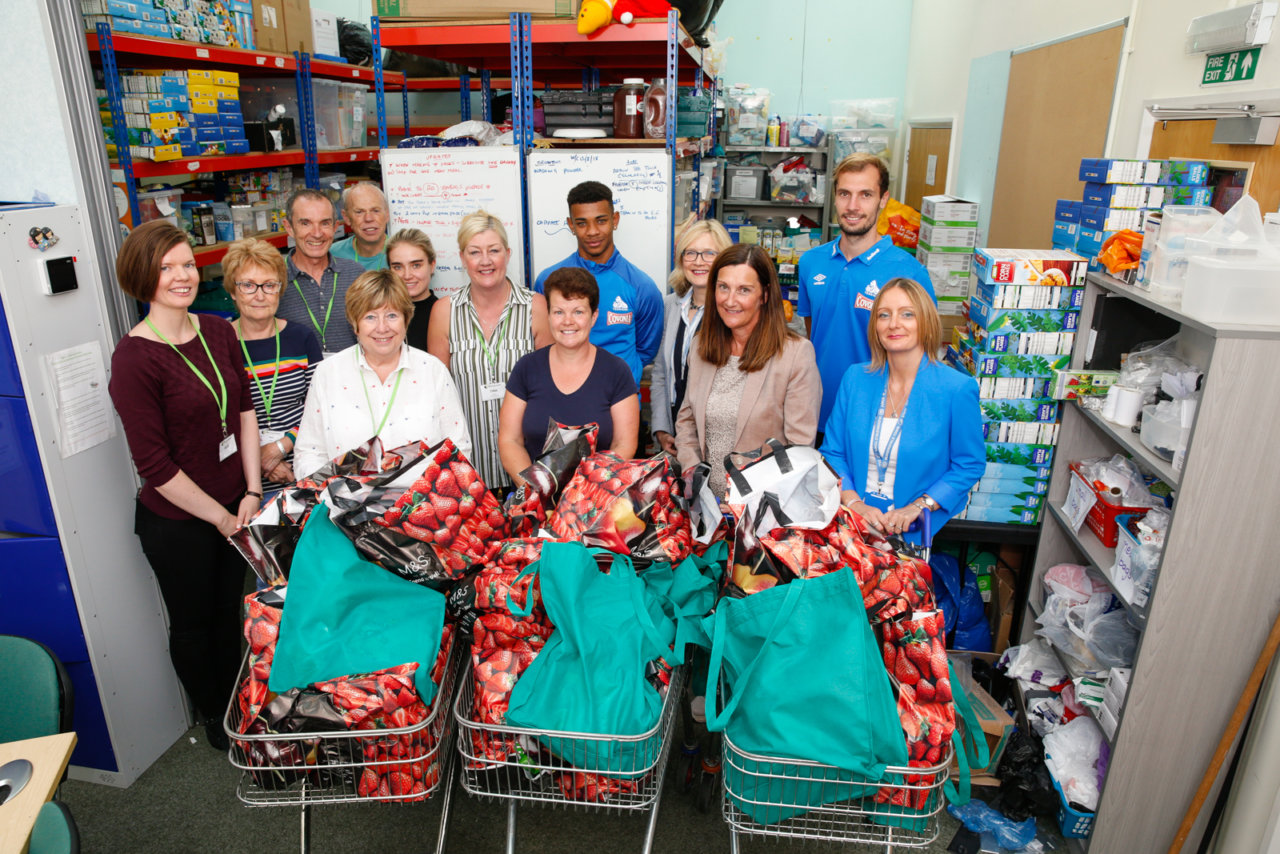 WHY PILOTLIGHT?
The Welcome Centre (TWC) came to Pilotlight through applying to the Weston Charity Awards. It was at a point of change as it had appointed a new Centre Manager and Chair, as well as having received a grant to develop its partnership working. Through the Pilotlight Programme the charity was keen to improve its sustainability by diversifying its income, as well as looking to grow its AGS work due to increased demand. It was also interested in developing the leadership of the organisation.
WHAT WE DID
The programme gave the Chair, Jeanne Watson, and Centre Manager, Ellie Pearson, time and space to clarify the charity's current strategy, and work together on it before discussions with the wider board of trustees. Key to the new strategy was the development of the AGS project and by the end of the programme TWC had produced a paper clarifying its direction going forward with key measurables.
The Pilotlighters also discussed TWC's funding model, as well as the funding streams for the services and how these could be used more efficiently. The team helped Jeanne and Ellie consider the key sources of funding and discussed the resources and approach required to grow and diversify the charity's income.
RESULTS
Pilotlight has helped myself and the chair realise we're on the same page. We've worked hard to constantly implement change off the back of meetings, which has made the process incredibly useful!
Ellie Pearson,
Centre Manager, The Welcome Centre
Since TWC completed the Pilotlight Programme Jeanne and Ellie have gained the full support of the board to lead the new strategy, and as a result the trustees have become less operational. Ellie has developed a new three-year strategic plan and the charity is in a healthier financial position. She feels more confident in managing the staff team, has developed an effective working relationship with Jeanne and the charity has a clear direction for the future.