IMPACT FOR BOTH CHARITIES AND PILOTLIGHTERS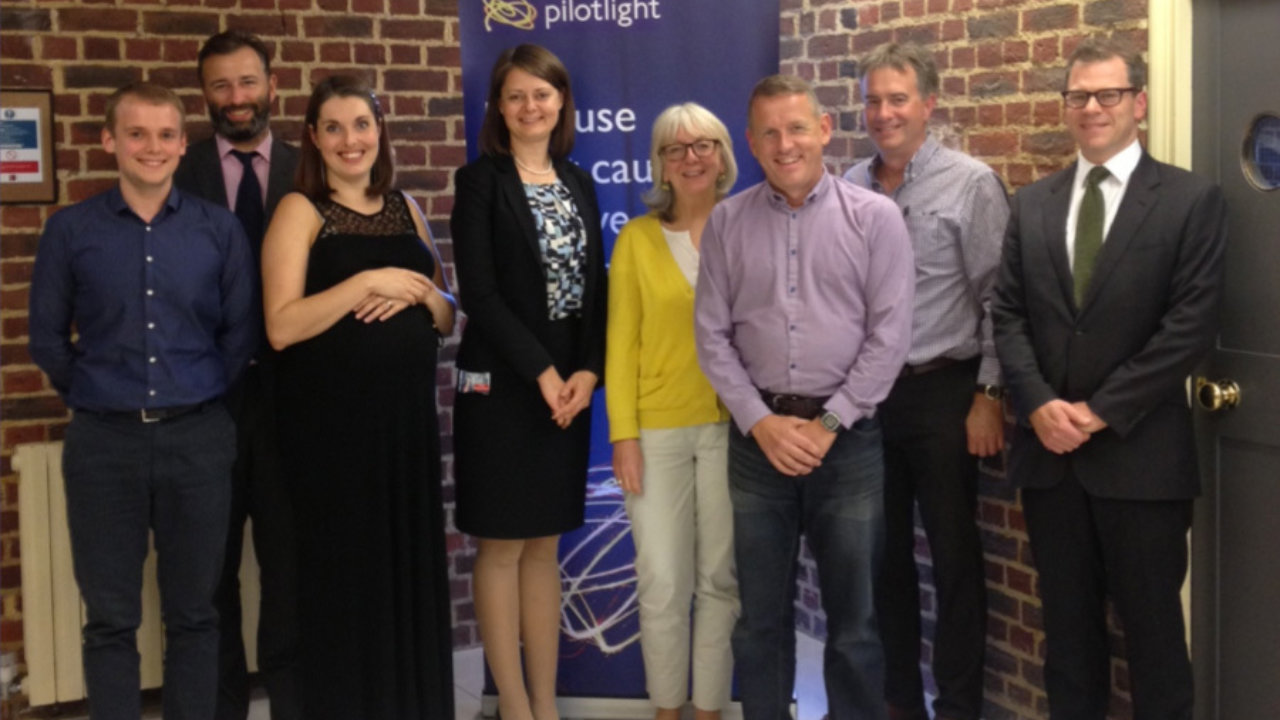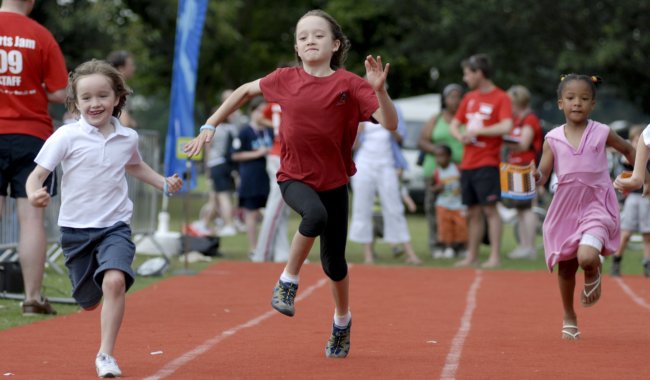 The Pilotlight Effect
We're constantly measuring our impact on both our Charity Partners and our Pilotlighters to make sure we're delivering impact and value for all our stakeholders. 
In 2017
53
53 charities and social enterprises completed our Pilotlight Programme.
212
212 Pilotlighters supported charities and social enterprises through our Pilotlight Programme.
189
Pilotlighters supported charities and social enterprises through our Bespoke Programmes.
Creating Change for charities
52%
Two years after working with us, charities who have participated in the Pilotlight Programme have on average increased their reach by 52%.
36%
Charities on average increased their income by 36% two years after engaging with the Pilotlight Programme.
94%
94% of charity CEOs feel their engagement on the Pilotlight Programme has increased the effectiveness of the services they deliver.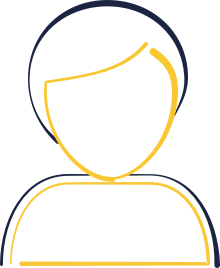 The way the charity moves forward will be different and entirely more effective. Our work with Pilotlight has been life-changing on both a personal and professional level.
Pete White
CEO, Positive Prison? Positive Futures, Partner Charity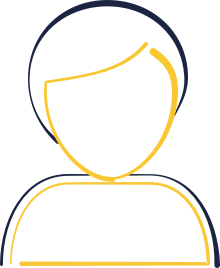 If you feed the root of a charity, the charity will grow.
Martine Verweij
Founder and CEO, Kids Run Free, Partner Charity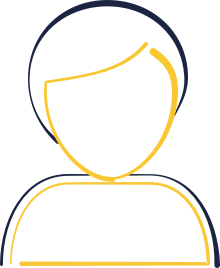 The programme was invaluable for me as a leader. Not only do I now have a five-year business plan, a new mission, social objectives, business objectives and narrative, I'm more confident in my role.
Simone Spray
Chief Executive, 42nd Street, Partner Charity
Creating Change for pilotlighters
87%
87% of Pilotlighters saw an increase in their coaching skills after working with Pilotlight.
94%
94% of Pilotlighters felt their involvement with Pilotlight had increased their wellbeing and happiness.
73%
73% of Pilotlighters had increased their job satisfaction by being a Pilotlighter.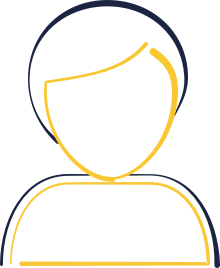 There is real power in coming out of the 'bubble'. Every meeting I feel so inspired, humbled and amazed by charity CEOs and the work they are doing.
Tulsi Naidu
UK CEO, Zurich Insurance Company Ltd, Pilotlighter and Trustee of Pilotlight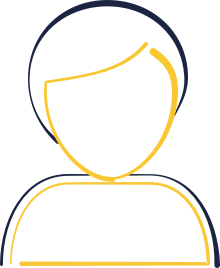 I became a more respectful communicator and leader in my workplace.
Stuart McMaster
Former Director of Investment Management, Alliance Trust, Pilotlighter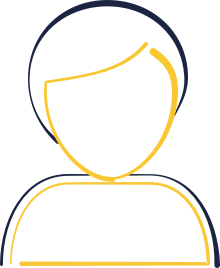 You will develop new skills and outlooks that a purely commercial career will not offer you.
Ashley Blake
CEO, Otium Real Estate, Pilotlighter
Previous Impact Summaries
See another side of you and become…
A Charity Partner
Being a Charity Partner means taking the first step in developing your strategic ambition
Join us
A Pilotlighter
Being a Pilotlighter is about using your expertise to guide others.
Join us
A Business Partner
Being a Business Partner means developing your organisation's top talent whilst giving back to the community.
Join us