Our Programmes
We connect the business and charitable worlds to make both more effective. By harnessing talent at all levels of business, across industries, our programmes transform charities and social enterprises to think strategically and plan for sustainability, development and growth.
All of our programmes are managed by an expert Pilotlight Project Manager who facilitates the relationship between the Charity Partner and the Pilotlighters. They coach the teams to further enhance their skills and understanding as well as administer the projects to ensure time is spent effectively. Our Project Managers drive for the best outcomes for both the charity and Pilotlighters.
The Pilotlight Programme
The Pilotlight Programme
The Pilotlight Programme coaches the leaders of our Charity Partners to develop their strategic know-how, strengthen their organisations and ultimately, increase their impact. Over ten months, teams of four senior professionals from different private and public sector organisations support a charity with everything from finance to governance.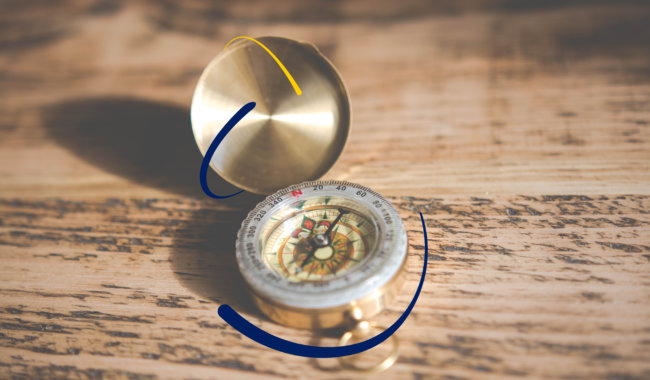 Bespoke Programmes
Bespoke Programmes
We run experiential learning programmes for a number of the UK's leading businesses. Each bespoke Partnership Programme is designed to achieve the Corporate Social Responsibility (CSR) and Learning and Development (L&D) objectives of the Business Partner, and tackle our Charity Partners' most pressing needs.