Transforming Small Charitities
Transforming Small Charitities
This programme supports charity leaders to think strategically about where their organisation is going and helps them to plan for sustainability, development and growth.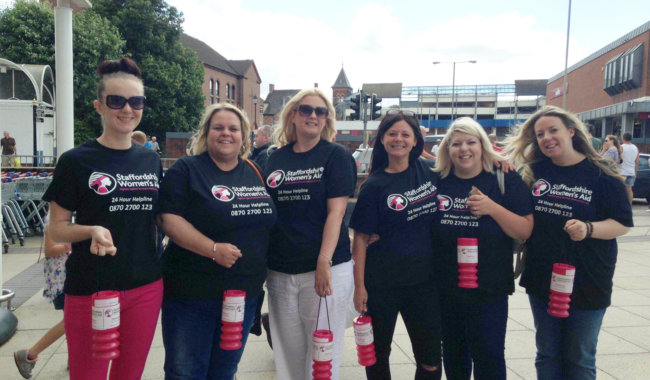 Programme in Numbers
596
Since 2003 the programme has worked with 596 charities and social enterprises.
53
In 2016 charities reported a 53% increase in their reach, two years after engaging with the Pilotlight Programme.
28
In 2016 our Charity Partners reported a 28% increase in their income, two years after working with us.
How Does it Work?
How Does it Work?
We match teams of four Pilotlighters from different private and public sector organisations with a specific charity or social enterprise. Over 10 months, each team meets with their charity's leader and members of its board for three hours once a month. The programme is managed by an experienced Pilotlight Project Manager who facilitates the sessions, arranges meetings and ensures the best possible outcomes.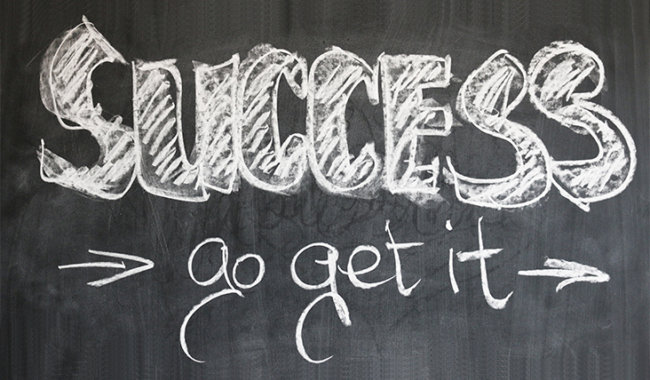 Other Programmes
Bespoke Programmes
Bespoke Programmes
In addition to the Pilotlight Programme, we run bespoke experiential learning programmes for a number of the UK's leading businesses. Each programme is designed to achieve the Corporate Social Responsibility (CSR) and Learning and Development (L&D) objectives of the Business Partner, and result in real value for participating charities.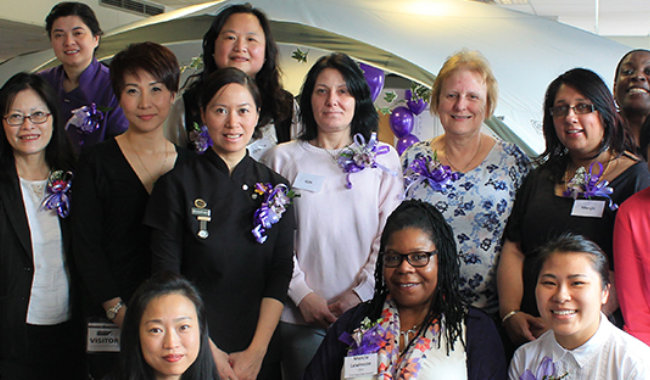 See another side of you and become…
A Charity Partner
Being a Charity Partner means taking the first step in developing your strategic ambition
Join us
A Pilotlighter
Being a Pilotlighter is about using your expertise to guide others.
Join us
A Business Partner
Being a Business Partner means developing your organisation's top talent whilst giving back to the community.
Join us