Image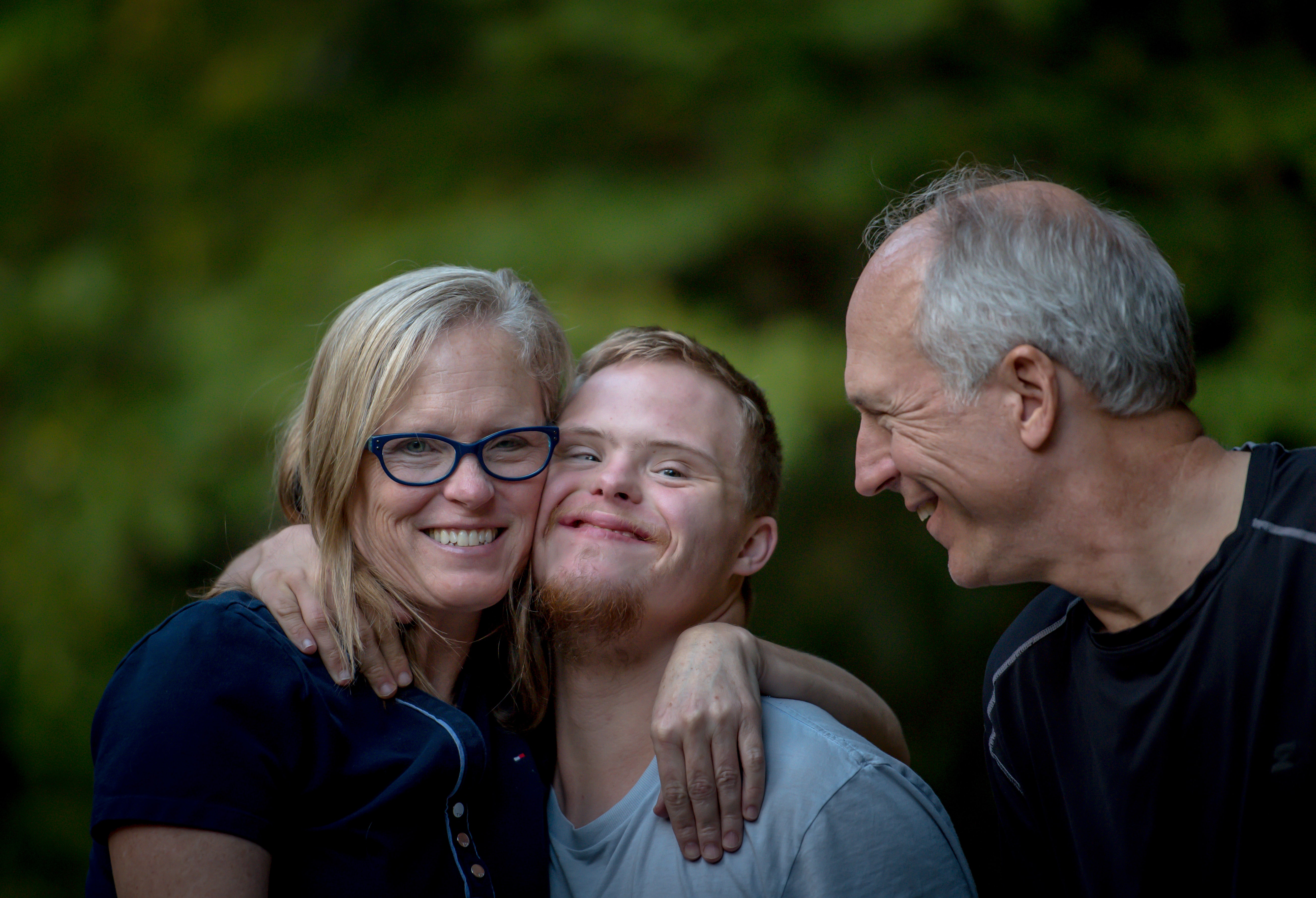 Location name
Online event
An online event in collaboration with NEDA
If you are interested in pursuing a portfolio career and developing non-executive skills, join us at our next online event in collaboration with the Non-Executive Directors' Association (NEDA).
You will hear inspiring stories from our panel of experts and will have the chance to ask questions on their top tips on how to become a NED.
We hope to see you there!
If you would like to hear about upcoming Pilotlight events similar to this one, you can sign up to be notified here