Ignite your skills & social impact with Pilotlight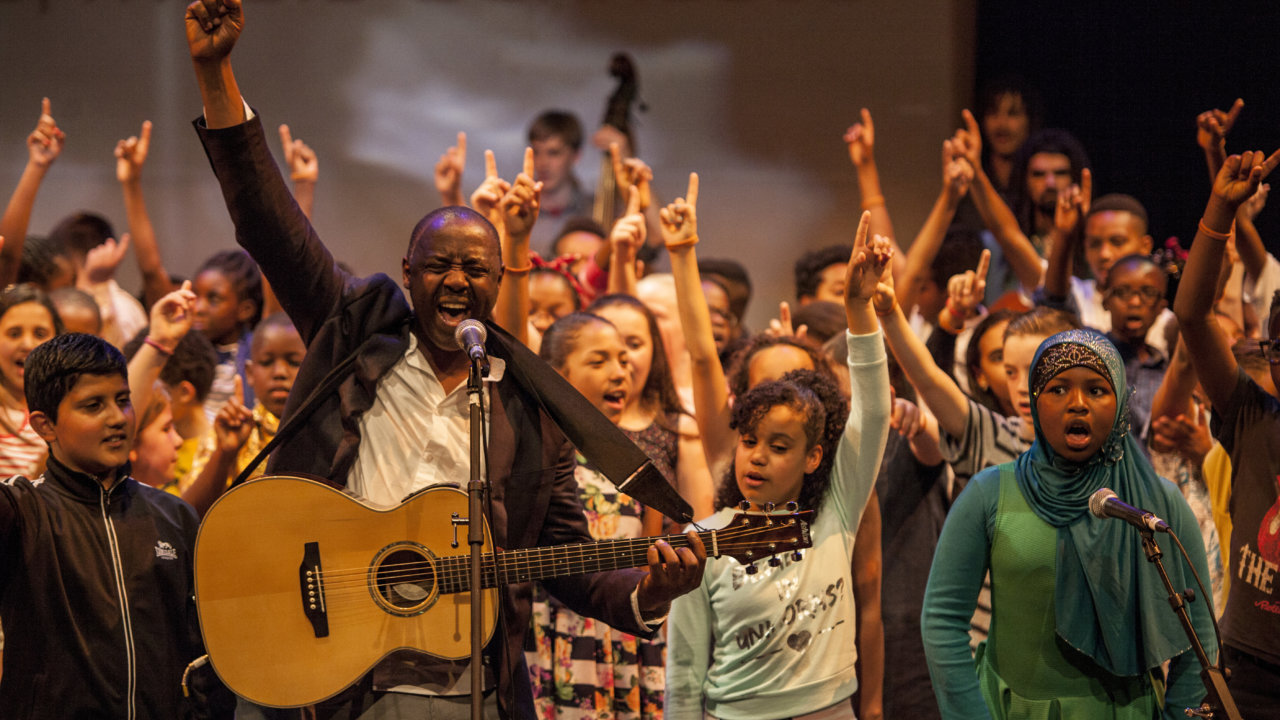 Are you driven and ambitious for social impact? Have you met barriers to your professional progress? Are you looking for leadership development?
We're looking for driven, ambitious individuals from all walks of life who are seeking leadership development to join our community. Our new Ignite Initiative is offering the opportunity for 20 talented professionals from underrepresented backgrounds a programme of leadership development at no cost, other than a time commitment of three hours a month.
Applications for this initiative have now closed.
Sign up to our newsletter for information on future initiatives.
Introducing the Ignite Initiative
As part of our commitment to widen participation on our programmes, we're seeking individuals working in any sector or of any age from underrepresented groups, e.g. from Black, Asian and minority ethnic/LGBTQ+/lower income backgrounds and those who face any other barriers, who want to develop their leadership and coaching skills to become Pilotlighters on our Pilotlight Programme.
Our Pilotlighters pay a fee to take part, as it represents a valuable leadership development opportunity for them, as well as a meaningful way to give back. This initiative offers almost £2,000 worth of free leadership development for you both personally and professionally.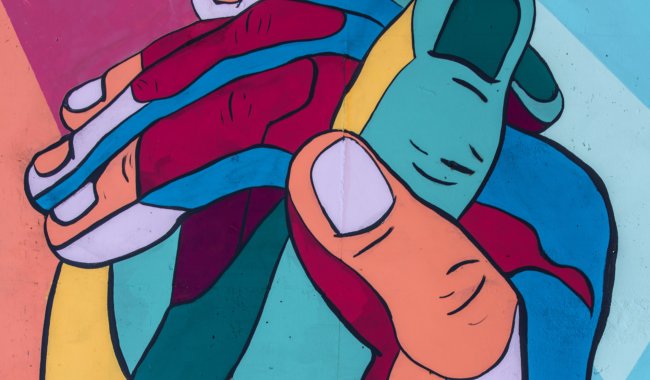 We are here to support great causes. As an organisation that cares about inclusion, we know that the place to look for new talent to help charities is often from underrepresented backgrounds.
Sima Patel, Partnership Manager
Pilotlight
How it works
How it works
Our Pilotlighters are professionals from the private, public and charity sectors who believe that by working collaboratively and strategically, they can ignite change for charities.
If selected, you will join a team of three other Pilotlighters all from different backgrounds, on our Pilotlight Programme to coach a charity leader through the strategic challenges they face over 10 months.
You give around 3 hours per month. We set up everything to ensure your skills help ignite long lasting change. One of our Project Managers facilitates meetings, drives for outcomes, and takes care of all the administration, maximising your time with the charity.
Two years after participating charities have, on average, increased their reach by 36% and their income by 40%.

As well as sharing your time and skills with our Charity Partners, you will connect with over 500 other Pilotlighters and charity leaders through a host of learning and networking events, developing your skills and knowledge of the third sector together.
All meetings and events are currently being held virtually over Zoom.