Pilotlight announces the 10 charity leaders selected for its 2020 Bursary Initiative
Posted 21 May 2020 | Our News
We are delighted to announce that we have now selected 10 charity leaders who will participate in our unique Bursary Initiative. This is designed to both develop their own strategic and leadership capabilities, and transform a further 10 charities.
Due to the success of our Bursary Initiative last year, funding was secured for a new cohort of bursaries to enable charity leaders to be Pilotlighters on our Pilotlight Programme this year.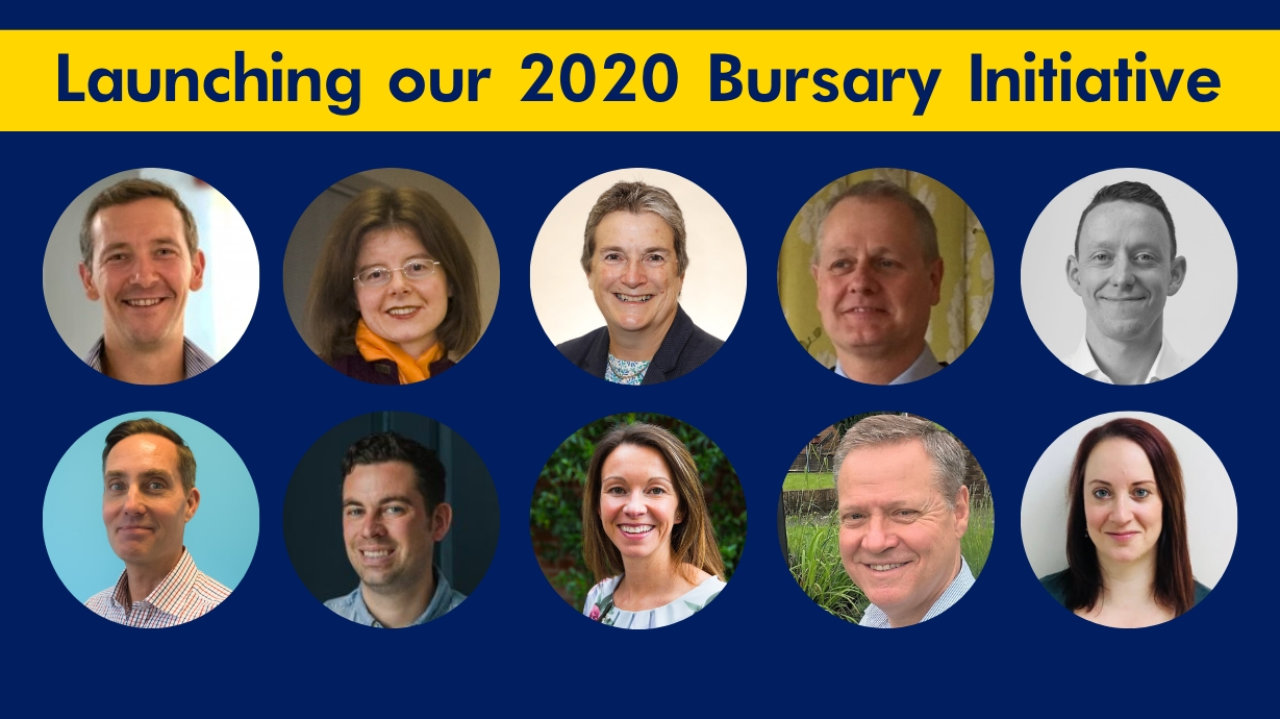 Our 2020 Bursary Pilotlighters are:
Each one will be matched with three other senior leaders from the public and private sectors, forming teams which will support charities who have come to Pilotlight in need of strategic input.

Angela Smith-Morgan, CEO, Leukaemia UK, previous Bursary Pilotlighter, commented on her experience:
"As a charity leader myself it has been so interesting to sit at the other side of the table, get to understand a charity in a different sector, and draw on my own experience to tease out the key issues. This is an invaluable opportunity to see the full dynamic of a charity, its governance as well as its operations - so satisfying to be able to help and support a charity whilst also learning so much myself."
Bruce McCombie, Interim CEO, Pilotlight, commented:
"Pilotlight has now supported nearly 1,000 charity leaders and through the Bursary Initiative we're enabling some of them to continue their leadership development by sharing their experience with another charity."