Image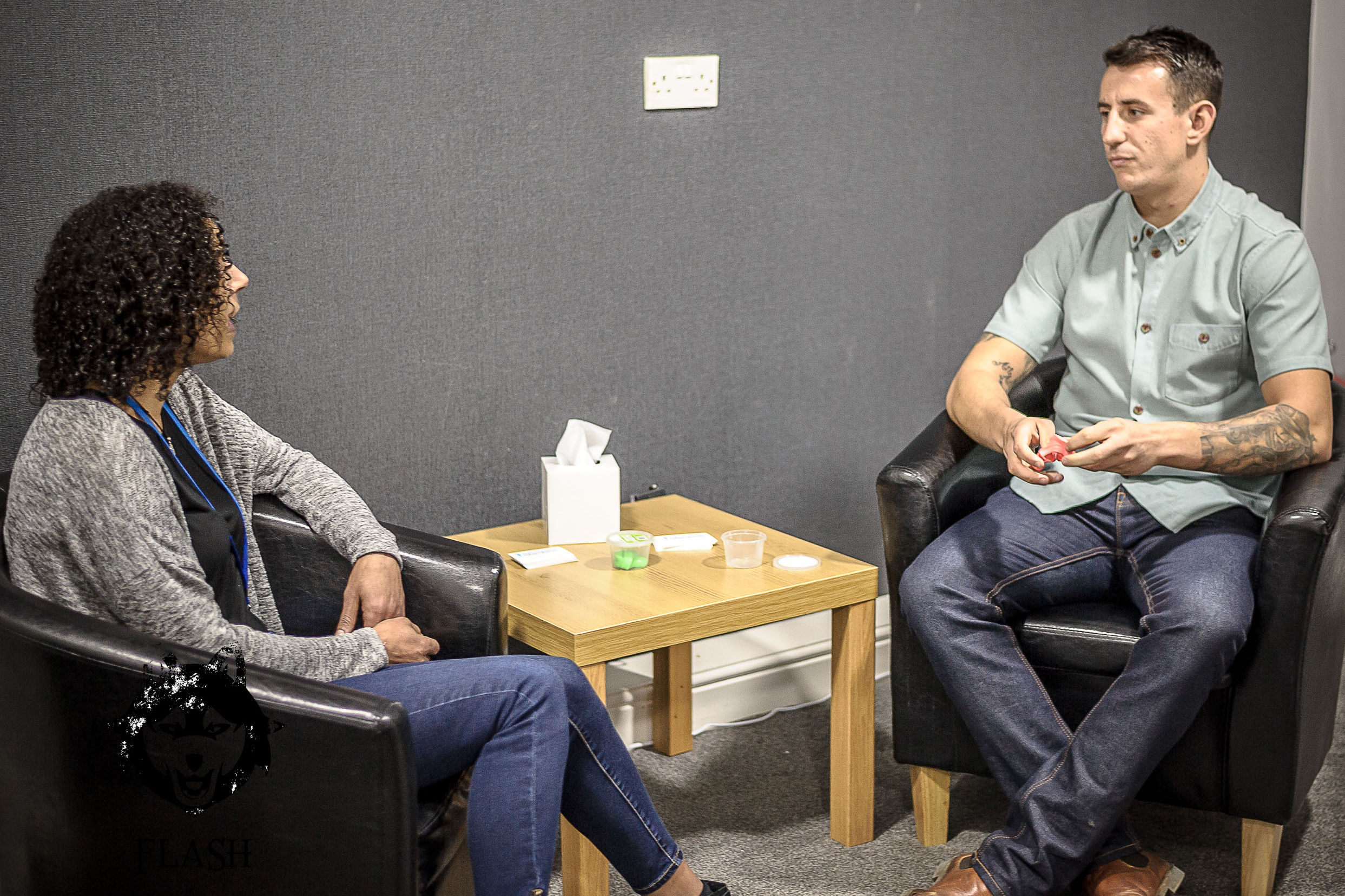 Survivors Manchester provides support for men and boys who have experienced sexual violence in their lifetime. Based in Salford, its dedicated staff provide practical, emotional and therapeutic support to survivors and their families across the North West of England and beyond.
CEO Duncan Craig came to Pilotlight for support around engaging business to create new sources of income and further the charity's mission to break the silence around male sexual violence.
What we did
We matched the charity with three teams of mixed-grade Pilotlighters via our Pilotlight Impact Day programme. The Pilotlighter teams worked alongside representatives from the charity creating an immersive learning experience that was fully managed by experienced Pilotlight project Managers. By the end of the day, the teams had ideated solutions and delivered a set of practical recommendations for the charity to take forward
We were blown away by the enthusiasm of the Pilotlighters as they worked up solutions to the brief we set them. We heard plenty of fresh perspectives and we had some of our own thinking challenged in a supportive setting. I now have concrete next steps and new ideas to work through with my team.
Duncan Craig, CEO, Survivors Manchester