Image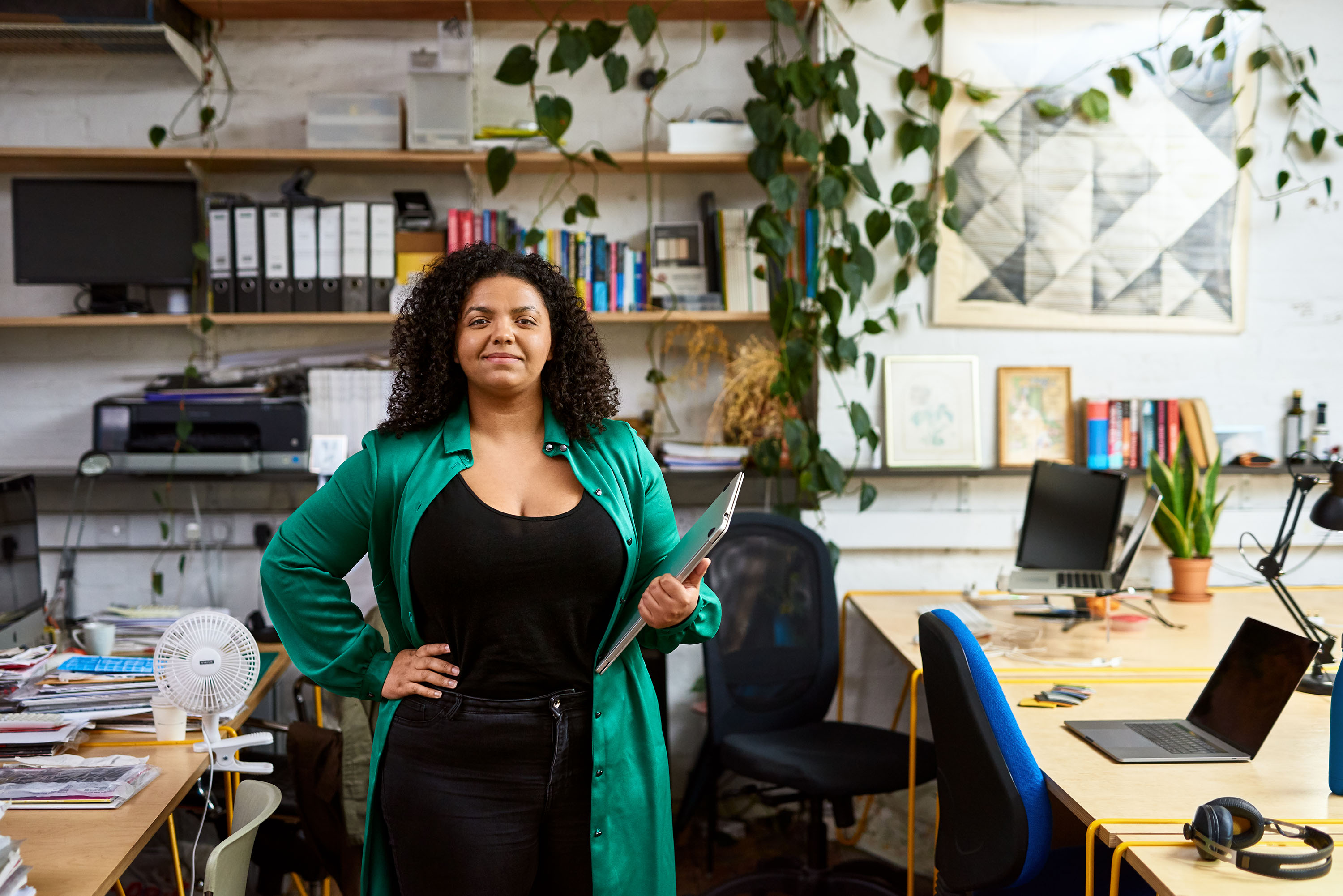 Embracing diversity and inclusion are key components of any successful business.  A diverse workforce sparks innovation and taps into a wider talent pool.  But it's not enough to just have a diverse workforce. To retain their talent, businesses must provide opportunities for diverse staff to grow and advance in their careers.  
Pilotlight has become an essential element of people development strategies at many top UK businesses.  Our programmes offer employees from diverse backgrounds a chance to step out of their daily routine and immerse themselves in a different world where perspectives are valued and encouraged. Participants work on projects that align with their interests and passions, and gain experience in new areas they would not have had the opportunity to explore otherwise. This can be invaluable in building the confidence to progress in their careers. 
In order to create a world that's fairer and more sustainable, we run our own Ignite Initiative which gives selected applicants a funded place on our Pilotlight 360 programme.  We believe it's essential to give as many different people as possible the opportunity to develop board-level skills. 
We also partner with business to accelerate opportunities for underrepresented groups within their staff. By partnering with Pilotlight, our Partner Businesses demonstrate their commitment to creating a culture that values diversity and provides equal opportunities for all employees.  
Here are a couple of examples of how we have helped our Partner Business develop staff from diverse backgrounds: 
Accelerating opportunities for women to gain board-level experience  
Since 2017, we've partnered with BlackRock, following an endorsement from BlackRock's Women's Initiative Network (WIN) to bring executive-level leadership development through our Pilotlight 360 programme.  Over 50 senior leaders gained real-time NED experience, boosting their confidence and giving them an increased understanding of the value of their skills, with many subsequently stepping into charity board positions. 
I've found it just amazing how entrepreneurial these small charities are. In contrast to big corporate institutions that have many support teams, these organisations have to build and implement everything from scratch with little guidance. I've absolutely been impressed. And I shouldn't forget the other Pilotlighters. We all learned from each other as a group and the collective experience.
Rose Evans Director and the global Head of Manager Research Alternatives for the Multi-asset Strategies and Solutions team, BlackRock 
Encouraging inclusive leadership across employee grades 
Our partnership with Barclays since 2008 has seen over 600 Barclays colleagues participate in our programmes, and in 2021 we were finalists for the Third Sector Business Charity Awards for this long-term (strategic) partnership. 
Barclays understood the importance of employees developing an inclusive mindset and how powerful Pilotlight's programmes are in opening up perspectives, increasing confidence and inclusion. In 2021, we were approached to design a bespoke programme, Inclusive Leadership, for employees across corporate grades and divisions. These diverse teams worked exclusively with charities led by and/or supporting people from underrepresented communities.  
Participants report positive increases in their understanding of other perspectives, job satisfaction, leadership skills, listening skills, team working with colleagues, career development and commitment to putting their values into practice.  
The guidance Pilotlight provides to both charities and business throughout its skills-sharing programmes is truly unique. We regularly hear that the impact staff have is far bigger than they expect and giving back on this strategic level is personally rewarding too.
Rachel Murphy, VP Citizenship, Barclays 
By working experientially, solving challenges charities are facing right now, our programmes increase awareness and sensitivity to different cultures, backgrounds, and perspectives. They also provide employees with the tools to effectively communicate and collaborate with colleagues from diverse backgrounds. 
By fostering a culture of inclusion, companies create an environment where employees feel valued, and empowered to reach their full potential. With Pilotlight, businesses can turbo-charge learning and development and use it as part of its inclusion strategy. 
Written by

Reena Pastakia
Project Manager and Chair of Pilotlight's DEI committee - Pilotlight
Turbo-charge your L&D with Pilotlight
Partner with us to deliver experiential learning programmes with real-world impact
Image