For nearly three decades we have developed thousands of leaders and future leaders for some of the world's most inspiring businesses. Our immersive learning experiences push people out of their comfort-zone, unlock their potential and inspire them to do things differently.  
Our formula is simple but powerful: we bring together teams of professionals to solve real-world strategic or operational challenges charities face. This isn't about business telling a charity what to do, it's an experiential learning environment where the exchange of ideas and understanding goes both ways, helping your people develop their professional skills in the process.
We go beyond business as usual, enabling your leaders and future leaders to interact with others and immerse themselves in real-world challenges. Throw in the fact they are making a genuine difference to the lives of others and you have a recipe that inspires learning and develops a greater sense of purpose.
Let us develop your people by letting them develop a charity and they'll come back and run your business even better.
Our programme principles
Our programmes sit across the talent spectrum: from entry level to executive leadership, we deliver solutions that meet the most demanding people development objectives and are built on the following five principles.
Image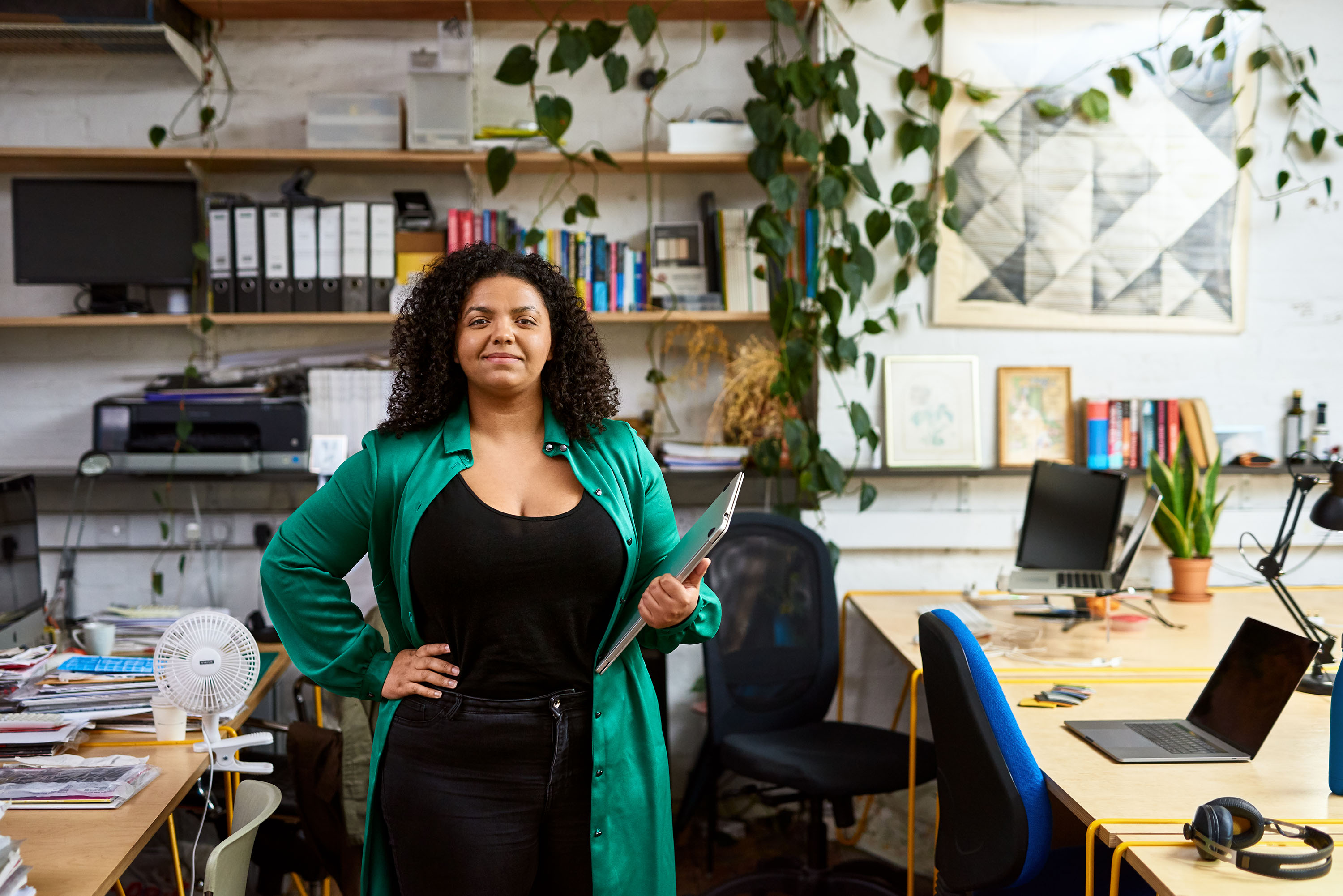 Efficient resource management
Resources are primarily skills and experiences which need to be deployed effectively and efficiently for maximum impact. In each of our programmes, participants are challenged to use the constrained resources a charity has and think innovatively to come up with solutions.
Image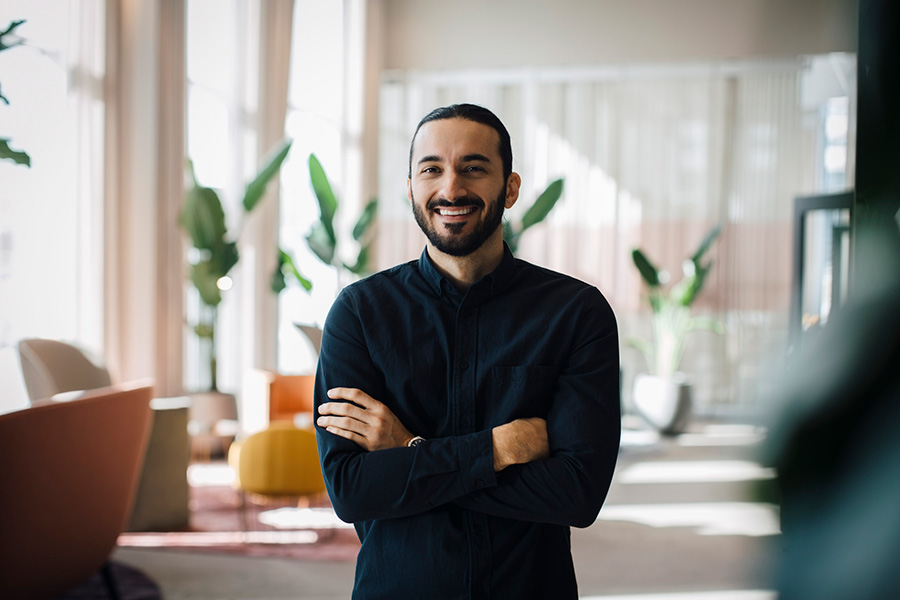 Encouraging diverse perspectives
Complex strategic challenges are best tackled with diverse perspectives and voices in the room. Charities are led by and work for a vast range of people, often some of the most disadvantaged in society. Our programmes open up perspectives, inspiring authentic dialogue.
Image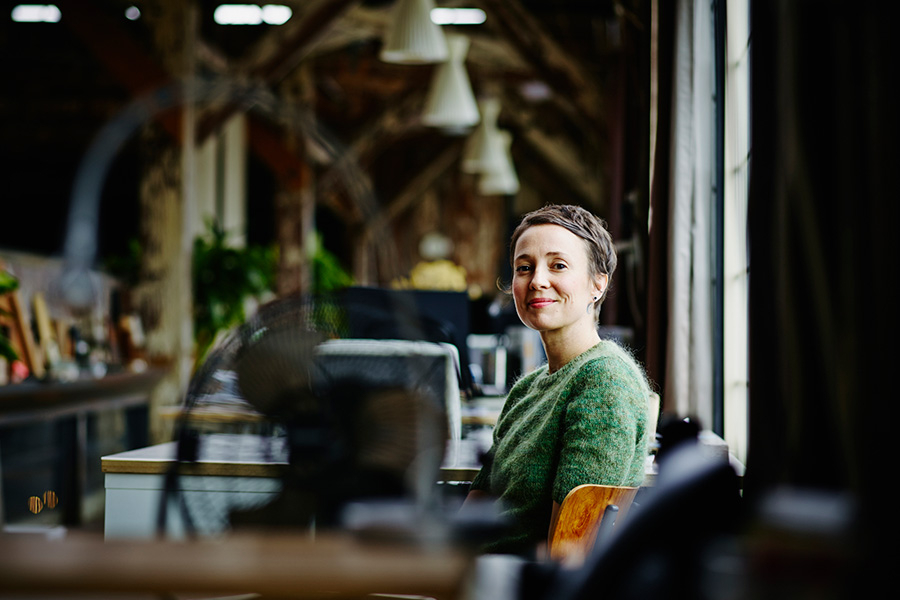 Unlocking potential
The most lasting change is achieved if we learn through experience and by doing things ourselves, we unlock our own potential. Because every programme is built around a real-life challenge, not a fictitious problem posed in a classroom, each participant contributes and develops themselves.
Image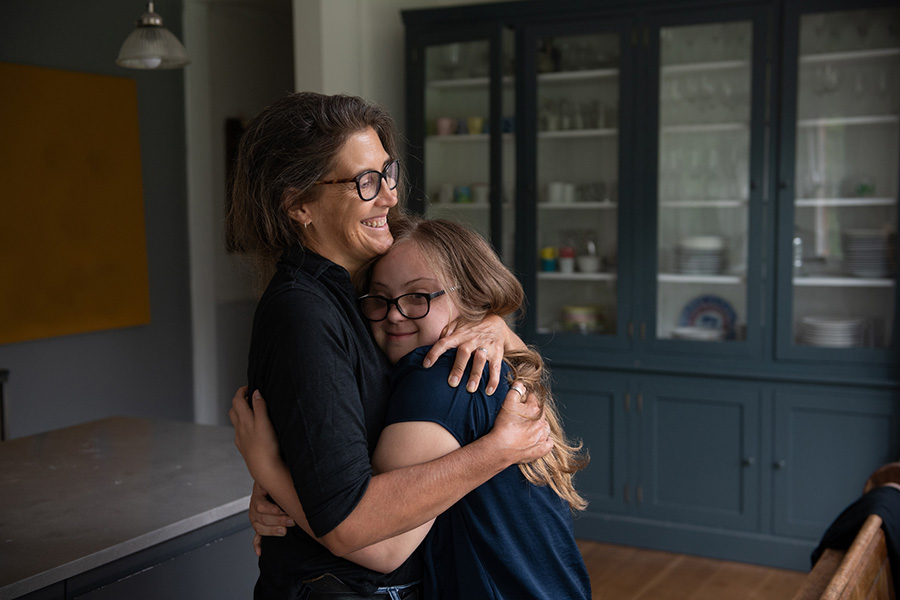 Valuing everyone in the room
To find the most effective way forward, everyone's expertise needs to be drawn upon and valued. From fully appreciating the cause a charity is tackling to understanding how to transfer business skills into a new area, participants learn how to get the best out of each other.
Image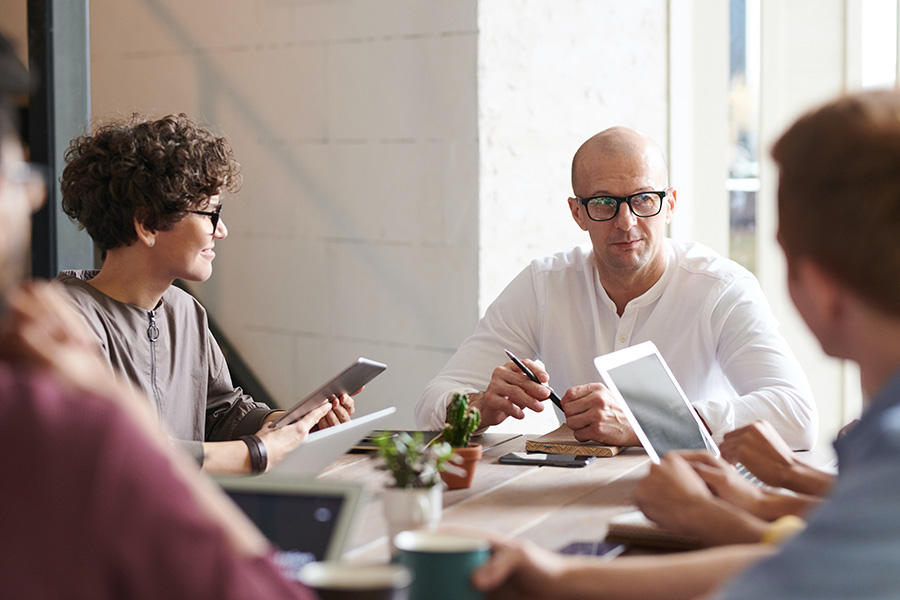 Effective collaboration
To make the most impact and most lasting positive change, everyone needs to pull their own weight. Not only do participants immerse themselves in another sector but they immerse themselves in the team they're working with, leaning on each other's strengths to do the best they can for the charity.
Our learning framework
Our learning framework prioritises experiential learning in a real-world setting, alongside peer learning and formal training:
Image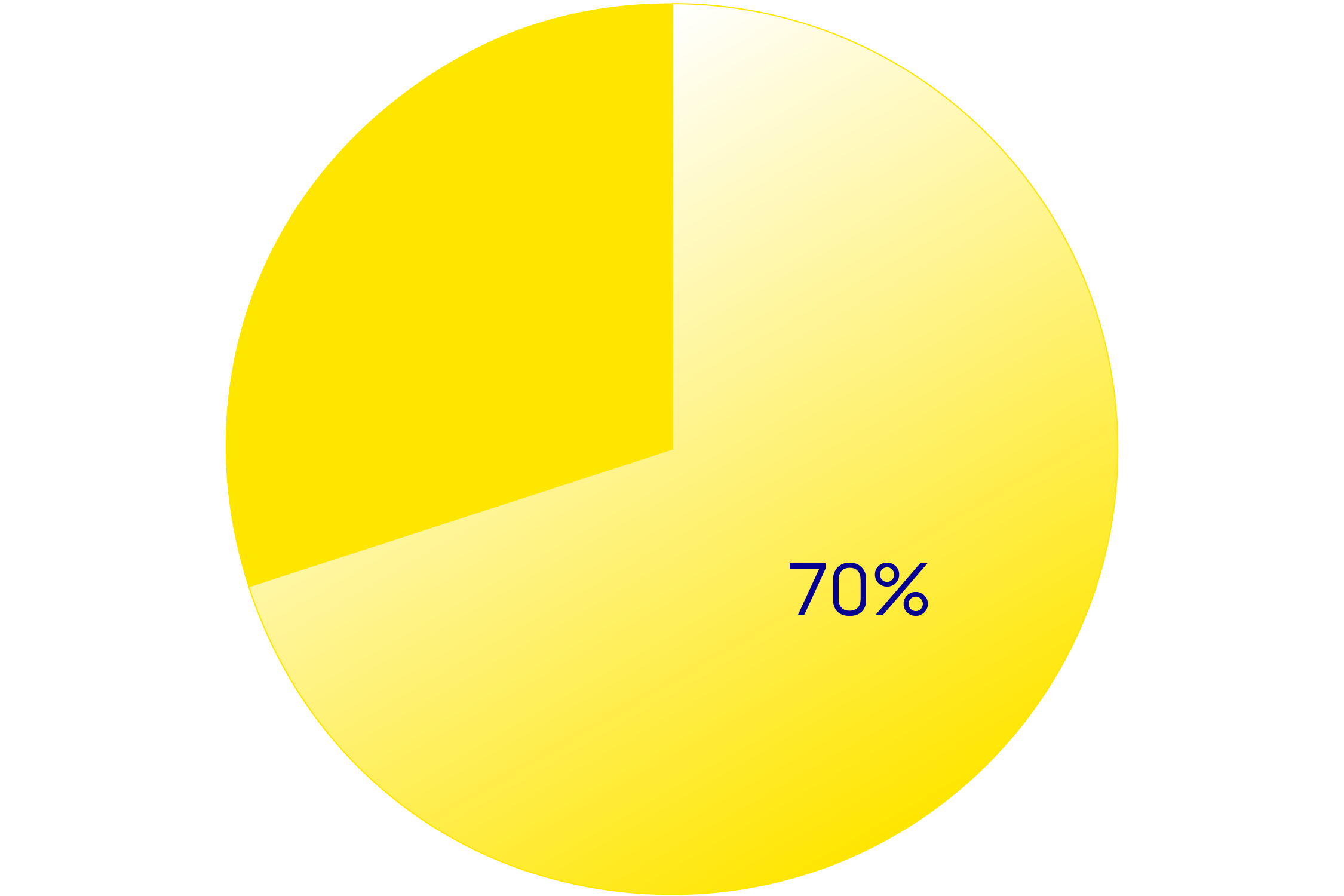 70% of all our programmes are on-the-job training,  such as: real-time NED experience, learning how to move from current reality to desired reality or developing personal leadership capabilities.
Image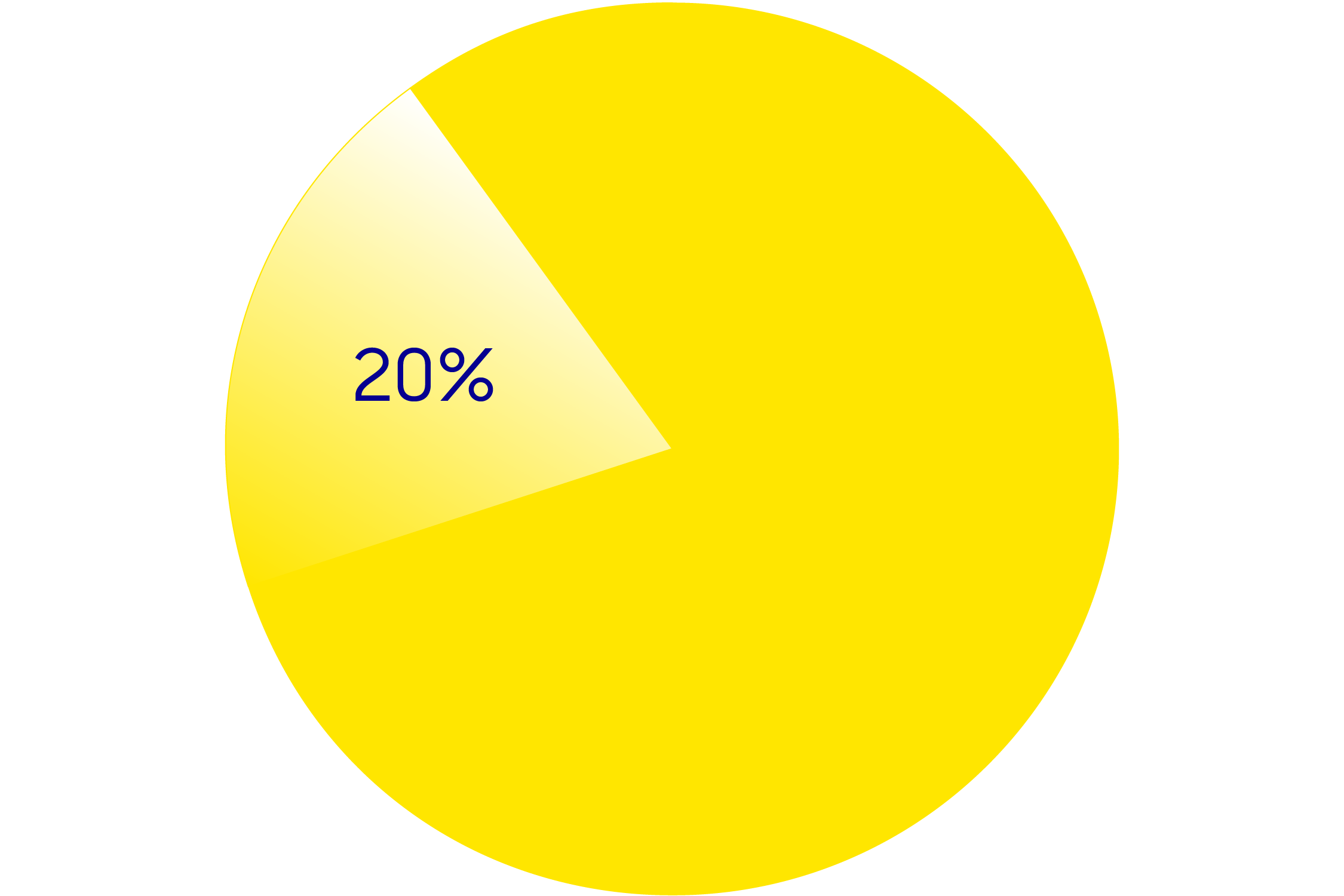 20% is collaborative learning,  such as: coaching and being coached, peer-to-peer SME learning or inclusion, diversity and the power of diverse perspectives.
Image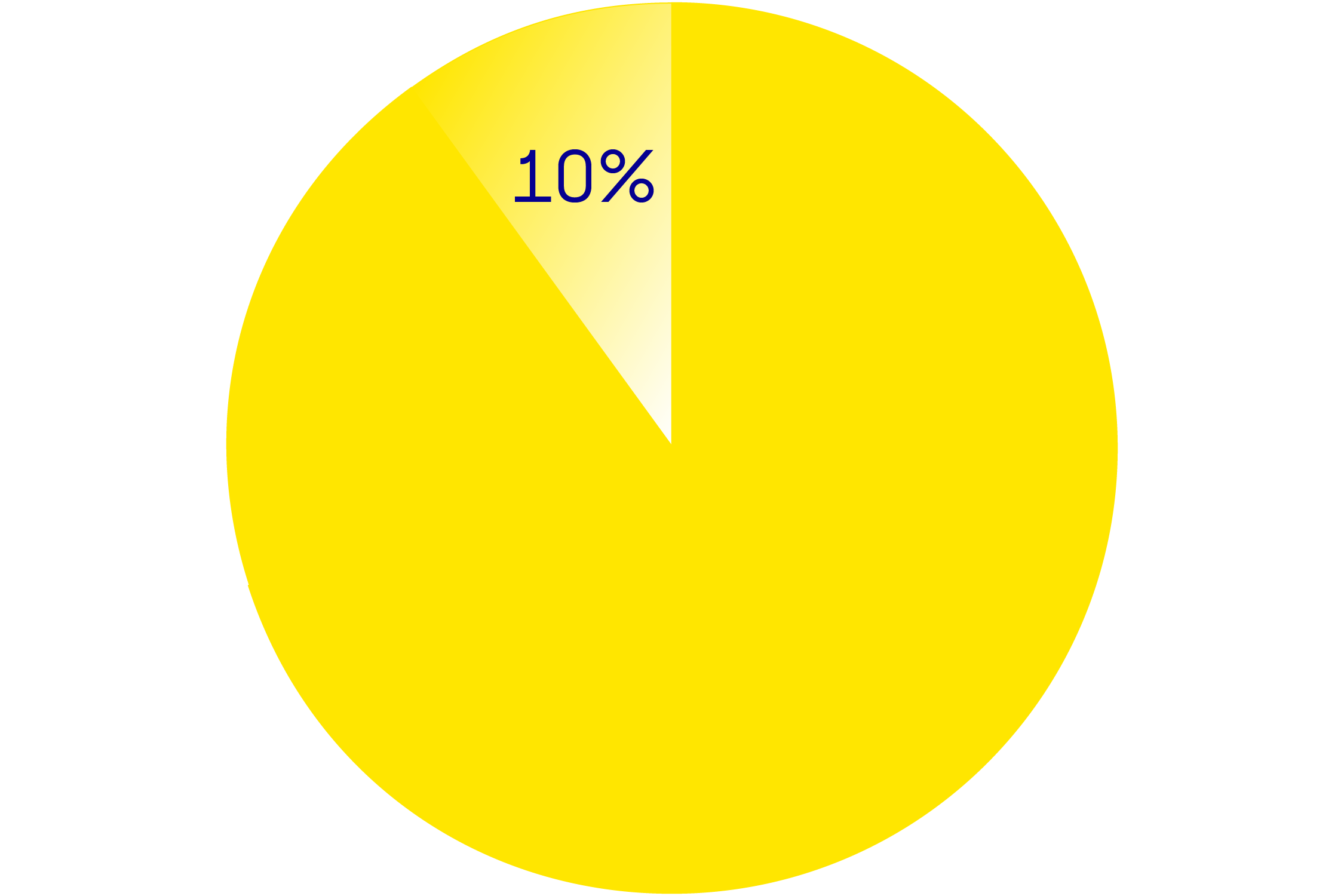 10% is formal training, such as: webinars, digital modules or self-lead learning.
Learning outcomes and return on investment
Whether we're working with a cohort of graduates who need to improve their presentation skills or group of senior leaders preparing for their first NED/Trustee role, our programmes have defined learning outcomes which can be mapped against corporate values, behaviours or competencies.
Return on investment for business:
Independent assessment of leadership capabilities
Nurturing talent as part of succession planning
Improving cross functional collaboration
Increased business impact through sharper critical thinking
Promoting a culture of problem solving and efficiency
and of course,
Talent development that increases retention
Improved employee motivation and engagement
Building employer brand by promoting a values-based culture
Image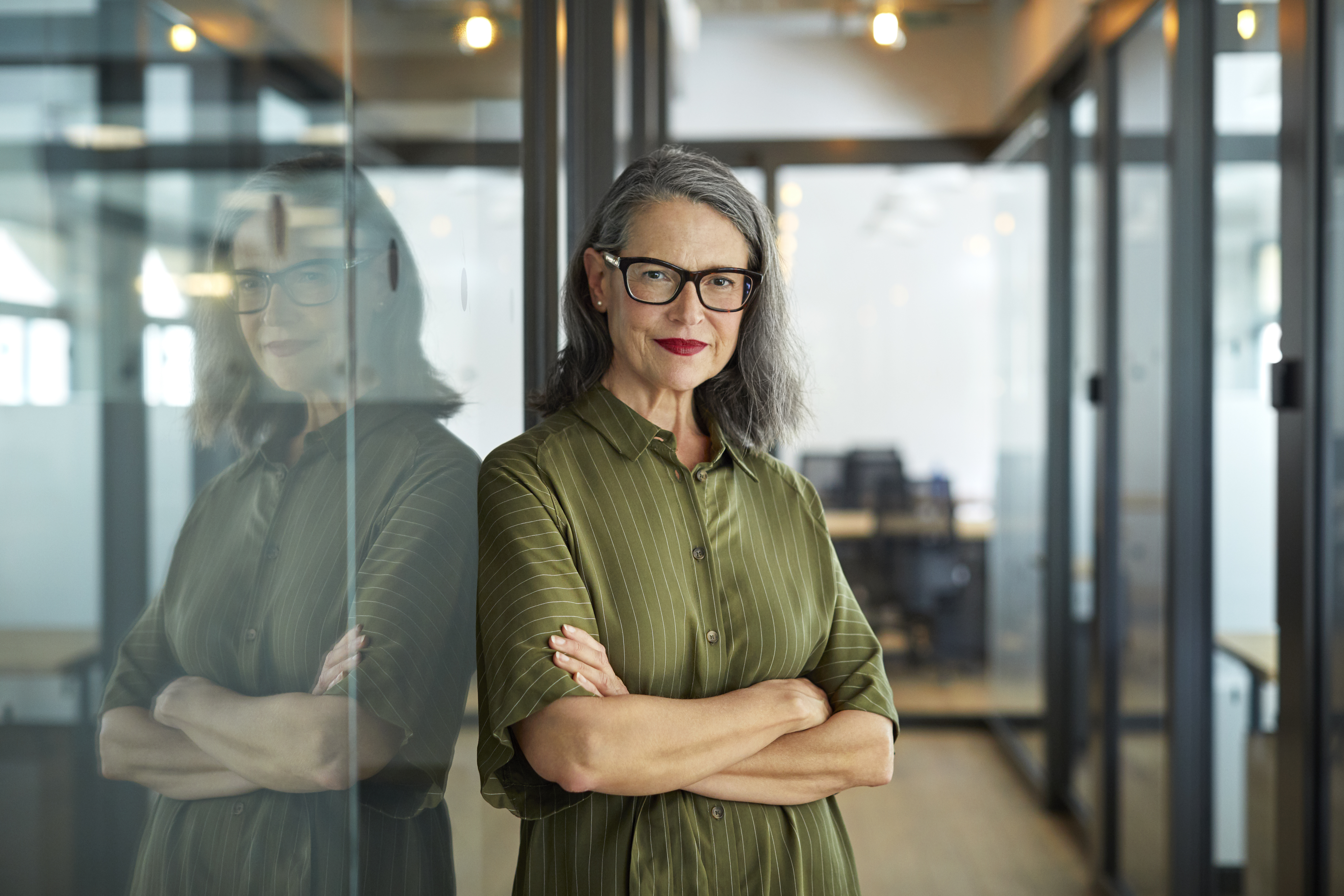 Return on investment for your people:
Unique learning and development opportunity
Collaboration with colleagues and peers
Increased awareness of other perspectives
Improve presentation and public speaking skills
Deeper sense of purpose and wellbeing
Image