Following on from our previous blog on the RefAid and LifeSpots apps, our CEO Gillian Murray talks to trellyz founder and CEO Shelley Taylor, about the digital future for the social sector.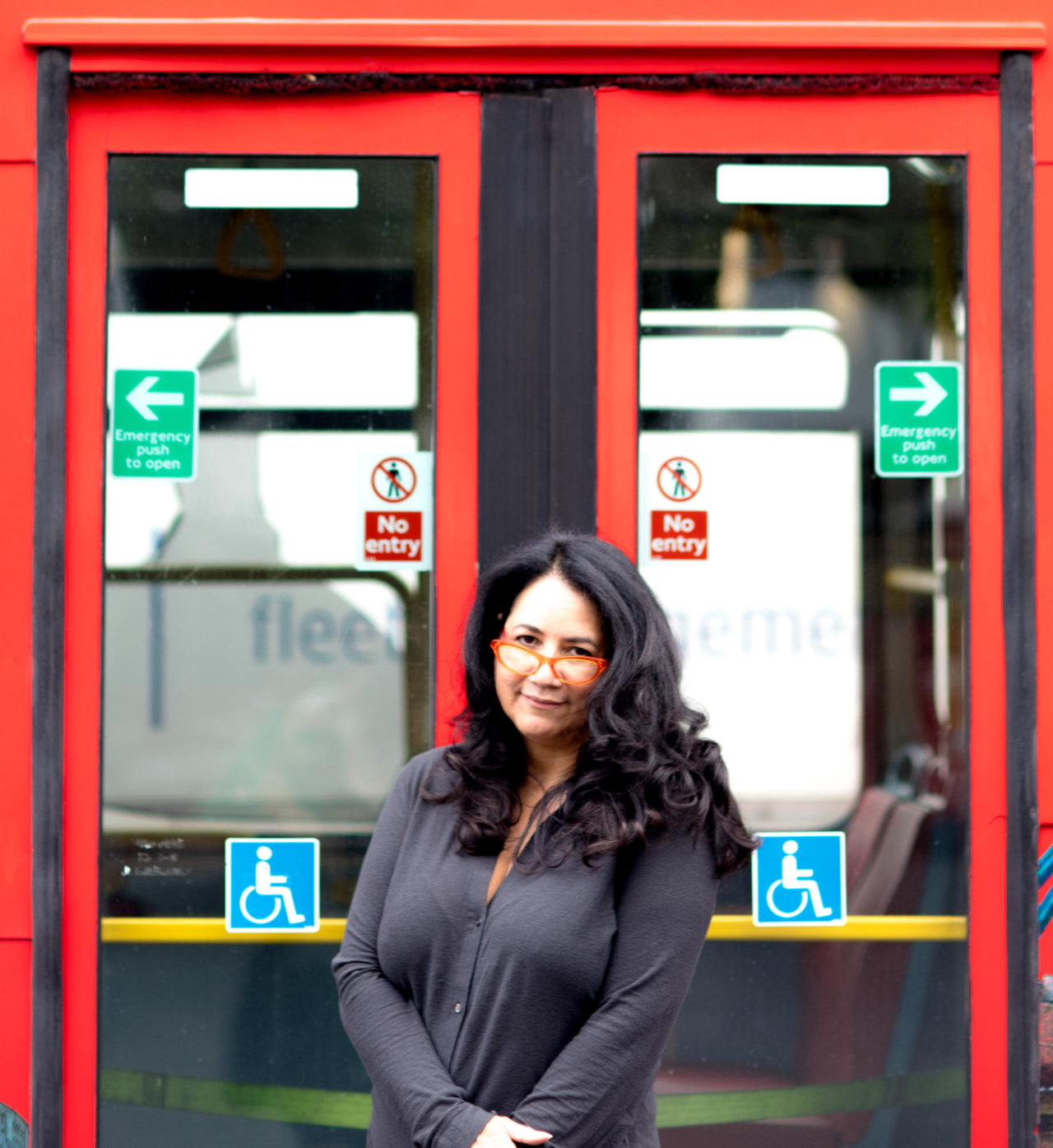 GILLIAN: Shelley, since launching the RefAid and LifeSpots apps, trellyz is now exclusively focusing on working with not-for-profits. But you haven't always worked in this sector have you?
SHELLEY: No, I started my career in Silicon Valley in the US where I founded the first website user interface/user experience company. We advised companies like AOL, Ciisco, Microsoft and Yahoo and launched many startups in the tech industry.
GILLIAN: Alongside your tech knowledge, I'm sure the external perspective you bring, as we find with our Pilotlighters, has greatly benefited your approach to developing these apps. What has struck you about the way the charity sector has responded to the challenge of embedding digital in their organisations?
SHELLEY: Today, as I see it, the charity sector is at a crossroads. The opportunity is there to use technology to revolutionise the delivery of services, improve efficiency and increase impact, but the sector has been slow to respond. Only last year I attended a conference with about 350 CTOs, CIOs and IT Directors of the largest NGOs in the world. One of the speakers, the CEO of a very large charity, made the comment that management information systems in the not-for-profit sector are about 30 years behind those of private sector companies. Now that would've surprised me if I hadn't had the experience creating the RefAid app discussed in your last blog. A recent study by the Skills Platform found 45% of charities don't have a digital strategy. Digital is changing the way we interact with each other every day. Such an important sector can't be left behind.
GILLIAN: And that's where you see the LifeSpots app fitting in? To bring opportunities for the wider charity sector as well as service users?
SHELLEY: Organisations are good at understanding the needs of their service-users, and mobile apps certainly offer tremendous potential to improve the delivery of services, and, ultimately, impact.
But more broadly they offer the opportunity to collaborate effectively. For instance, funders these days are particularly interested in avoiding duplication; With LifeSpots, you can search on the map for organisations that provide the services that are complementary to your own, and look for the ones that have the biggest footprint. You can then make a compelling case for what a new partnership can offer your community by combining forces. By seeing who offers what, where, you can tweak your proposal to ensure it's needed, location relevant, unique and data driven.
GILLIAN: What about cost? The smaller organisations that Pilotlight supports may find it difficult to embrace digital because of resource and financial constraints. You mentioned to me previously that your app could also replace the need for each organisation to build and manage their own mobile apps. This could be game changing, particularly for small charities.
SHELLEY: Yes, creating an app is an expensive undertaking, but even when you do so, you're only giving users information about your organisation's own services. LifeSpots gives the public access to all services from all services providers in one app and enables organisations to collaborate with each other in the first ever global network of charities and public service providers. Service providers can then communicate with all stakeholders by geo-targeted push notifications, primarily their own beneficiaries but also their partners, donors, employees and volunteers.

GILLIAN: As you know, Shelley, I'm also keen to understand if LifeSpots could enable charities to find support from capacity-building organisations like Pilotlight. I look forward to continuing our conversation!
I'd like to thank to Pilotlighter Nkem Ekwukoma who introduced me to Shelley.