I am pleased to see that the advice from Pilotlight to one charity has encouraged the formation of a new co-operative, to raise member share capital for the benefit of the community.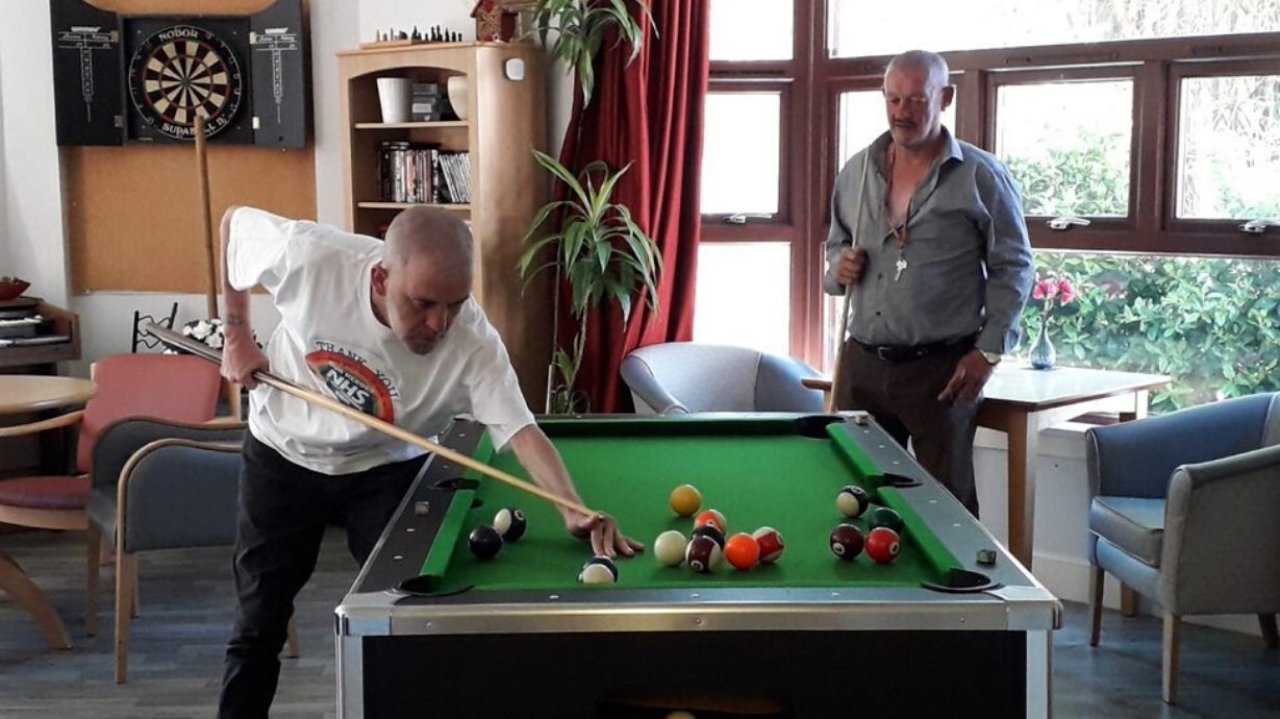 Rowan Alba was founded as a charity in 2005 and supports some of the most vulnerable people affected by homelessness in Edinburgh. Many have complex, long term challenges around poor mental health, and drug and alcohol abuse.
As a charity, it can pull together resources to allow it to support those who need a personal and trusted framework of support to avoid falling back into living on the streets.
In 2013, Rowan Alba went through the Pilotlight 360, which was catalytic in supporting its development as a charity. The skills and strategic support that our member Pilotlighters were able to bring were exactly what was needed.
In recent years, the CEO Helen has been wrestling with the challenge of how to find appropriate space to operate supported accommodation for people who are long-term homeless many of whom face challenges in terms of addiction.
With the demand for property so high in Edinburgh, she felt that as a charity, they couldn't compete with property companies and so started thinking about an investment model that work instead.
Helen came back to Pilotlight and explored this as a brief with a team of Pilotlighters, drawn from Barclays Bank, last year under a shorter Pilotlight Direction team in 2019 to build the business case for capital raising, looking at the risks, liabilities and return on investment.
The perfect model for this is the tool of community shares. Rowan Alba has now established a community benefit society, a non-profit business which can bring in investment from new members to purchase a property to provide long-term accommodation for people coming off the street.
For me, this is a circle turning in an inspiring way. In 2012, I raised the funds to establish the Community Shares Unit - a partnership which has been brilliant at promoting this form of grass-roots capital raising. The advice extended to Scotland in recent years and with the advice of Community Shares Scotland, the share issue for Rowan Alba is the latest in the field.
Since the start of the Community Shares Unit, as a recent report shows, over £150 million has been raised from over 100,000 people, who have joined and put their money in to support over 440 community benefit and co-operative societies.
The health warning is that this money is at risk. When we launched the Community Shares Standard, a quality mark for the approach, at the grounds of FC United of Manchester, a fan-owned community co-op, I waved my membership card for an ambitious retail co-op, Out of This World, that I had invested in twenty five years ago and that failed, taking my money with it. But nine out of ten of the businesses that have raised community shares are still trading. The rewards are wonderful when you balance what else you can do with savings in a low-interest environment and the opportunity to be part of something that is life-changing.
Here is the link to the Rowan Alba community share issue. It is an inspiring project to tackle homelessness and a wonderful opportunity to be part of something magical.
So, does it have to be either business or charity? To get things done, we often need both.
P.S. I should declare for transparency too that I have joined as a member investor myself through the community share issue. I can't wait to see the journey ahead.