I've always felt privileged to have the upbringing I've had. I grew up in Karachi, Pakistan and it taught me so much about the world; the diversity, the challenges and the deep-rooted divides. For 12 years, in a city of almost 15 million people, I experienced daily electricity and water shortages and saw high levels of crime and corruption. It's fair to say these formative years have shaped my enthusiasm for 'giving back' and doing what I can for society.
Since moving to the UK, I've volunteered for a range of causes. When it came to my final year at University, I was excited to write a dissertation on Non-Governmental Organisations (NGOs) to further my understanding of the non-profit sector. Starting a career after graduating felt like a massive leap and initially, I didn't know what direction to take. I researched potential career paths and knew there were lots of options out there. The charity sector both excited me and seemed to fit my experience, but I didn't know what was right for me.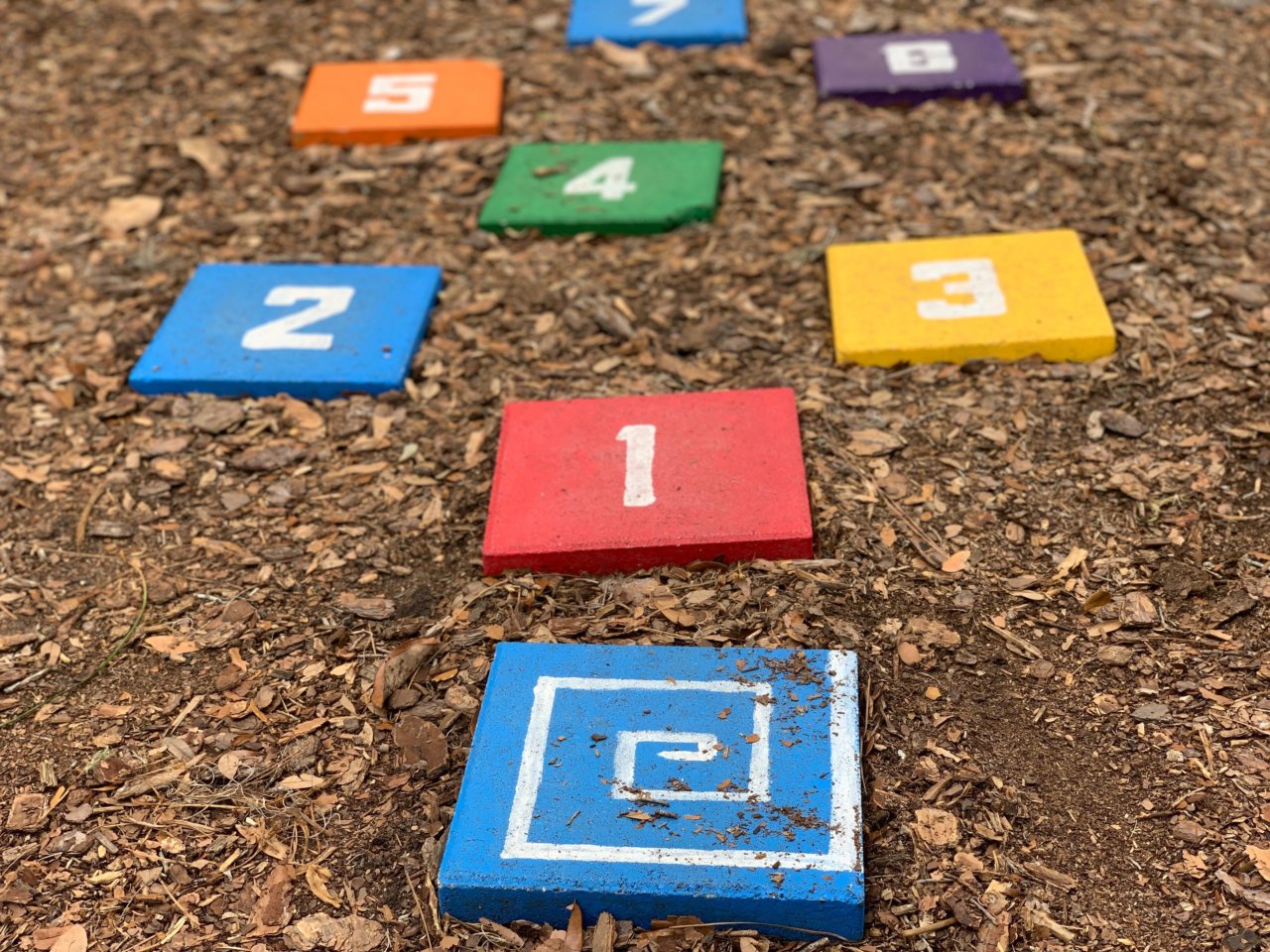 The first step: Charityworks
Through some research I found the Charityworks graduate progamme which seemed to be both a demanding and rigorous option. It would provide a job in the sector alongside a leadership programme endorsed by the Institute of Leadership and Management. I had no idea if I'd get on the programme as it's a highly competitive application process, so I was very pleased when I managed to secure a place.
Charityworks matched me with Pilotlight as a Marketing Communications Executive, where I would support the Marketing Communications Manager. I would be expected to contribute to both internal and external comms, assisting with marketing campaigns and liaising with PR consultants. The opportunity sounded like a challenge which I was confident I could take on. The role, coupled with the Charityworks leadership programme, would, I hoped, accelerate my learning of the charity sector as well as develop my skills and experience.
Nearly six months on
Working to build the profile of Pilotlight across digital channels has taught me a lot about an area I had almost no experience in. After only four weeks I was asked to present my learnings so far to the wider Pilotlight team. I touched on my new understanding of the customer journey and marketing funnel, the value of using specific language to connect with different target audiences and the importance of seasonality on social media. Now, nearly six months on, my learning has grown tenfold.
Beyond the intricacies of marketing, I'm also struck by how much I am able to learn about the charity sector more broadly by being part of the Pilotlight team. Charities play a vital role in society and are up against constant challenges of funding, effective governance and defining their vision and mission, to be able to effectively support beneficiaries. As part of working at Pilotlight I'm also following a specific project on the Pilotlight Programme, which all staff not directly delivering programmes are encouraged to do. This has enabled me to really experience the Pilotlight effect for myself. The wealth of experience in the room, and the power of bringing together the private, public and charity sectors is truly inspiring; and I can see the huge benefit of this collaboration at work.
Joining Pilotlight has given lots of opportunities for development while also giving me valuable insights into the working world, marketing and the charity sector. I'm looking forward to the next six months and the new learnings I'll have, confident that this experience will stand me in good stead for my next step.