For me, working with a mentor simply means you have the opportunity to be really listened to and receive meaningful advice. This doesn't mean you've been given a ten-minute appointment with a senior colleague to discuss how you're doing your job, or are having a moan over lunch with a friend. Instead, it's the chance for someone to commit long-term to learning about your aspirations and guiding you to achieve them, whether for yourself, or (in the case of working with Pilotlight), the charity you run.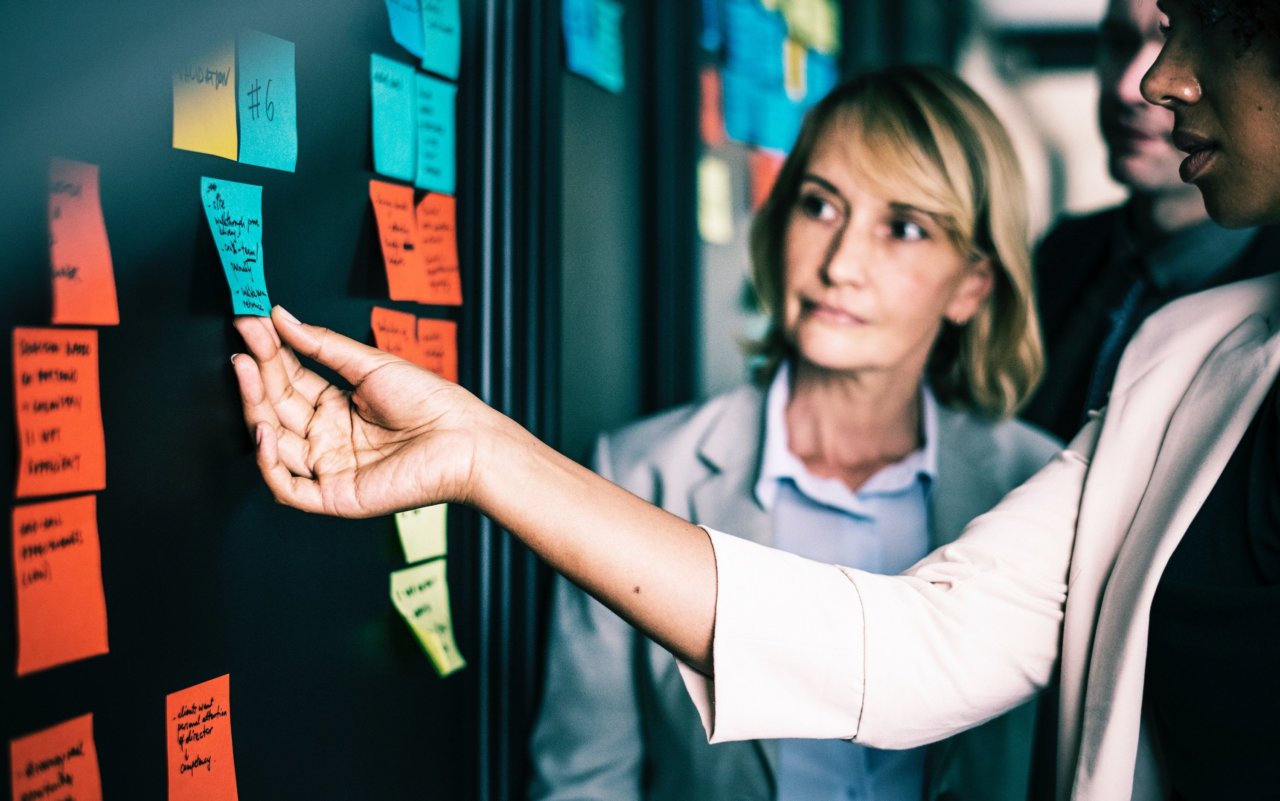 In my opinion, the best mentoring programmes support those who haven't had the luxury of being listened to. In my previous role at an international development organisation, we provided online mentoring to women entrepreneurs in developing countries who had often been ignored and were seen as inferior to their male counterparts. Here I observed how much this support increased their confidence and ability to succeed with their businesses.
As a Project Manager at Pilotlight, I'm witnessing mentoring take place on a whole new level. At the annual Pilotlight conference in June this year, we asked our charity partners and Pilotlighters (the business professionals who mentor them), what they felt was the biggest barrier to leadership development in the charitable sector. Time and money were popular answers, which resonated with everyone. However, I also find that charity leaders will prioritise big picture, long-term thinking second to the work the charity does for its service users. It can be seen to be an indulgence to step away and commit time to something that isn't immediately going to see an instant reward. Even though neglecting strategy is detrimental to organisational success, it's an easy enough trap to fall into.
The charity leaders who do take that time, and who decide to work with us, experience mentoring in a very different way. Sitting opposite one senior business mentor is an intense enough experience, but imagine not one, but four mentors. Plus, you're not just in front of them, there's also a Project Manager to keep you on track, facilitating meetings and driving outcomes. Since making the transition from supporting online mentoring relationships, to being in the room with a whole team, I've made several observations:
A team of senior business executives from different backgrounds, coming together to support a charity leader and their cause to become more effective, is transformative for everyone in the room.
The common goal above means that difficult topics can be tackled with greater ease -the good, the bad and the ugly.
Including a Project Manager in the mix means the team stays focussed and everyone has the opportunity to contribute and be listened to.
Having not one, but four mentors, means that there is more expertise to be shared and more opportunity for decisions and solutions to be challenged.
Every year Pilotlight reports on the impact it has on the charity CEOs and Pilotlighters on its programmes, and it's very inspiring to see that two years on, after the Pilotlight Programme for example, charities have on average increased their reach by 52% and increased their income by 36%. Pilotlight has taken my understanding of mentoring to a whole new level, and I'm really looking forward to seeing where the process takes the charities I'm working with. If you want to start this journey as a charity leader, join us.