Last week saw the launch of the fifth year of the Weston Charity Awards, where 20 inspiring small charities from the North of England, the Midlands and Wales were recognised for their contribution to society, and started their journey on the Pilotlight Programme. The journey these charities have begun will see them put a mirror up to themselves, and their leaders, and reflect on what they see. After an afternoon of conversations and connecting I was struck by one strong observation: many charity leaders are feeling a lack of control over their organisation's focus and future.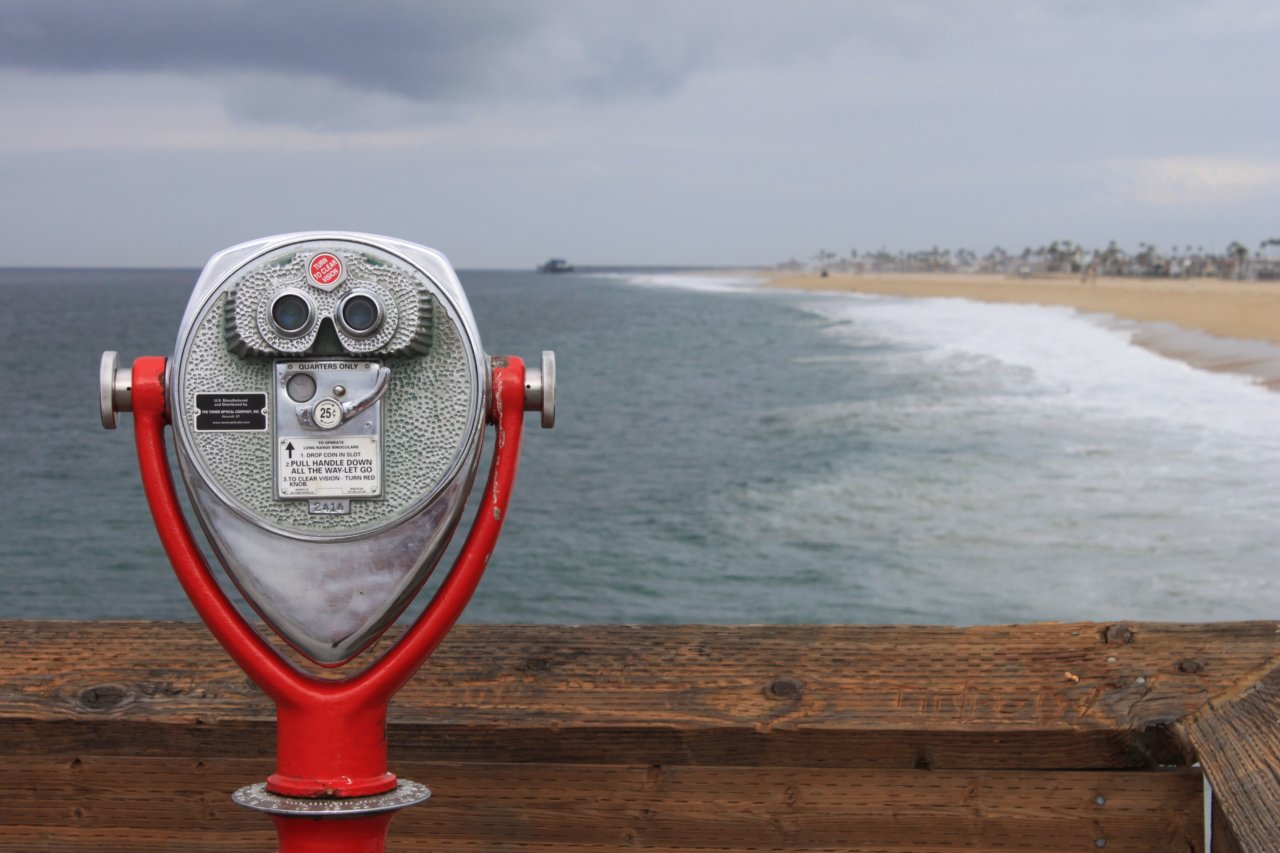 The shift in the funding landscape, especially in public-sector commissioning, is pushing charities to move away from what they are good at and shift their mission in an attempt to meet the demands of funders. One chair of trustees I met at the launch event said his organisation is feeling the pressure to shift from a specialist provider of services to a generalist, so it can meet the needs of the local authority. His comments were echoed by other charity leaders I've met recently, telling me that he's not alone.

I left our conversation with an overwhelming feeling that it's time for charities to take back control and redress the balance. Let's get back to a place where the needs of our service users are at the centre of what we do, and striving for better outcomes drives our organisations forward.
Experience tells me this is possible but to achieve it, organisations must take time to reflect and challenge the fundamental principles that their organisation is built upon. The following questions are where I would start:
What is the problem in society you are trying to solve?
What is the scale of the problem in your locality?
Who are your service users? What are their needs?
Do your services effectively meet the needs of your service users?
Who else is striving to solve the same problem?
It's from a place of solid understanding that charity leaders and Boards can determine the change they want and need to make. It's likely that examining the above questions will result in a need to crystallise your vision and mission, redefine the direction of travel and refine your service offering.
Once complete, this renewed sense of purpose and direction provides the framework to make smart, strategic decisions about funding. This gives charity leaders the confidence to say no to funders if their priorities do not match and make a strong case for support if they do. It's worth remembering that funders ultimately want to fund projects and services that meet the needs of the service user, and if their criteria no longer includes the need that your organisation is addressing, then maybe it's time to say no, and move onto a funder that does. Let's take back control of our future and release ourselves from the constraints we find ourselves in. After all funding is a means to an end not the end itself!