How to maximise the impact of your volunteering programme
Posted 04 Jun 2018 | Blog | HR & Leadership
Key to my role at Pilotlight is the recruitment of our talented volunteers (we call them 'Pilotlighters'), ensuring their experience with us is a meaningful one, and keeping them inspired and connected to our cause. It's also my job (and that of our entire team) to stop and say thank you for the invaluable contribution they make to our charity partners, for willingly giving their time and expertise, and for fully immersing themselves in helping a small charity become more efficient and effective.
This week is Volunteers' Week where across the country organisations such as ours are saying thank you to their volunteers, celebrating the many ways they give their time and skills. In reality we don't need a special week to do this, we say thank you to our Pilotlighters every day; but it's a great chance to reflect on the reasons that they come to us in the first place, and also whether we're providing them with the best possible volunteering experience. With this in mind here are my top tips on how to maximise the impact of your volunteering programme: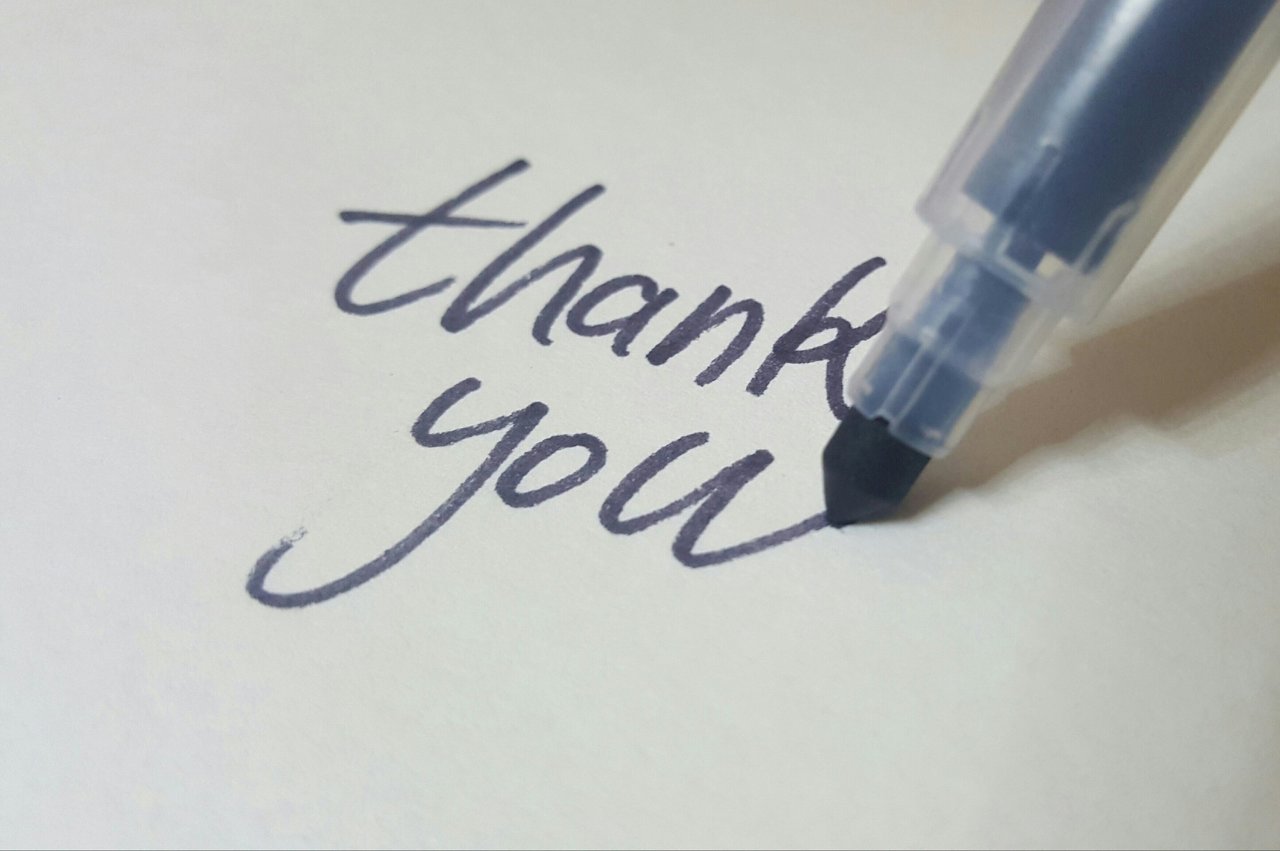 1. Ensure a good fit
Knowing what motivates people to volunteer, what they feel most passionate about and what they have to offer in terms of skills and expertise are all key to offering volunteers the most meaningful opportunity -one that is a 'good fit' for them.

I find that senior executives come to us with a huge range of skills and experiences wanting to help, but don't know how to make the most of them to give back. It's up to me to find out what they have to offer, what they hope to gain and what's motivated them to become involved with Pilotlight in the first place. With this in-depth knowledge I can ensure we match them to a charity who will benefit the most from their skills.
In our Pilotlight Programme for example, senior executives from different backgrounds work in teams of four with a charity CEO, providing the strategic support they need to make the organisation become more sustainable. We make sure that both charity and Pilotlighters are getting the best experience they can, as only then will they have the most impact. You'd be surprised how quickly a new Pilotlighter goes from wanting to give back in a meaningful way but not really knowing what that means, to someone who's helped coach a charity CEO who has gone on to increase their organisation's income, or develop a new funding stream. The feel good feeling is palpable, but can only be produced if you've done the leg work in understanding what the volunteer can offer from the outset.
2. Make it win-win
There is a lot of research into the benefits of volunteering, and it's clear that the best relationships are those where both parties feel like they are gaining from the experience.  Volunteering is seldom a purely altruistic act so it's worth considering what benefits your volunteering opportunities provide to those taking part. Will they meet new people and expand their networks? Will they learn new skills and help boost their CV? Will they get a sense of fulfilment and purpose from giving back?
It's worth thinking about this because a volunteering programme can both develop a charity and provide professional development for the volunteers too. For example, 87% of our Pilotlighters report an increase in their coaching skills after taking part in the Pilotlight Programme, 73% say their leadership skills have improved, and 94% say their happiness and wellbeing has increased as a result of volunteering with us. I assure you, a win-win is possible!
3. Maximise the impact and make the effort worth their time
There are few things a person can give that are more valuable than their time, so it's important to ensure that each volunteer is clear about what is expected of them and that they have all the tools and information they need before they start. In our Pilotlight Programme our experienced Project Managers facilitate the relationship between the team of Pilotlighters and the charity CEO to ensure that everyone is free to share their expertise for maximum impact. For time poor professionals it is key that an engagement with a charity is well managed so you can ensure they make the biggest impact they can in limited time.
4. Share the successes
Most people will naturally gravitate towards a volunteering opportunity for a cause they really care about, and because they want to make a difference. A sure-fire way to keep people motivated and inspired is to regularly share the successes of the work they are doing, and if you can demonstrate the direct impact your volunteers are having through their input that's even better.
We're big on stories at Pilotlight. We love to tell stories of our amazing charity partners and how they've gone from strength to strength after working in partnership with us. We love to tell the stories of the unexpected impact being a Pilotlighter has had on individuals who perhaps never realised they'd gain as much through volunteering. And we love to tell our own story, of the impact we have on numerous charities and Pilotlighters each year. It makes everyone feel good to know they've been a part of something so positive.
5. Show appreciation
And finally... remember to say thank you. People may become volunteers for personal or professional reasons hoping to gain something in return, but they are still doing it of their own free will. Saying thank you goes such a long way, and whether you're a business creating a volunteering programme for your employees or a charity working with volunteers, it's likely to play a big part in retaining quality volunteers. And you never know... perhaps your happy volunteers will inspire all their friends and colleagues to get involved too!
It's also important to thank those people who have made the volunteering possible. Here I'm thinking of the HR, L&D and CSR managers who do all the work finding volunteer opportunities for their staff. They implicitly understand the impact possible of volunteering but without their work many businesses would not be able to engage with charities in the first place. In my role the importance of their jobs is paramount in delivering the bespoke programmes we run with our Business Partners. I'd like to thank all our wonderful Pilotlighters who willingly give their time and share their expertise with our charity partners, and I'd like to thank all the contacts within our Business Partners who make our Bespoke Programmes possible.  Our recent shortlisting for the Lord Mayor's Dragon Awards in the Community Partners Category for our bespoke programme with Barclays is attest to the quality of our impact. The work you do is transformative.
If you're looking for a meaningful volunteering opportunity with real impact we'd love to hear from you. Take a look at how you can become a Pilotlighter or a Business Partner and get in touch.