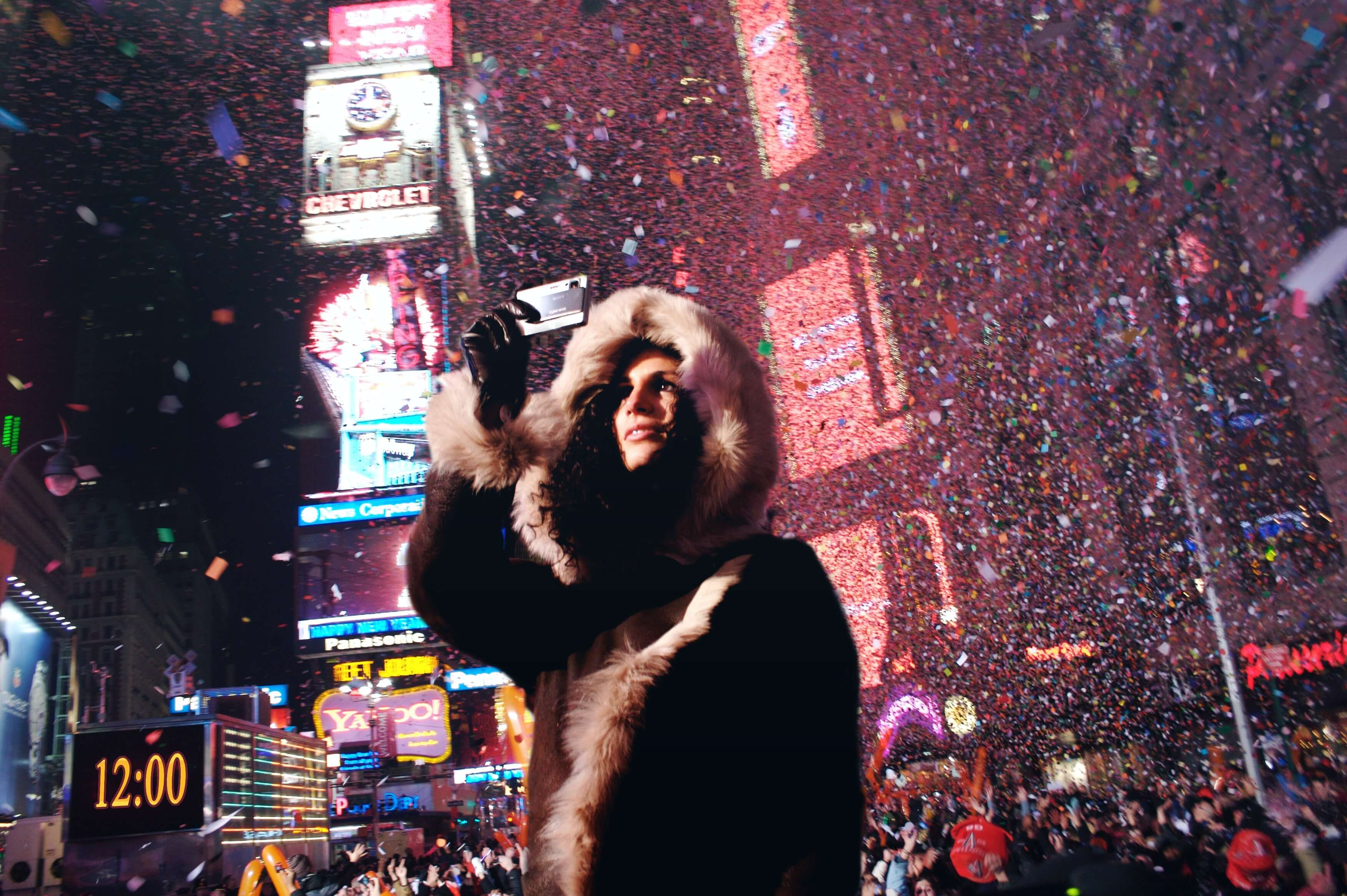 We all have a story. And commonly, who do we find at the heart of our own stories? Ourselves.
The great sociologist Ulrich Beck, who died himself on New Year's Day 2015, cautioned us all to consider the stories we tell of ourselves.
In his view, our common weakness is to look for 'biographical solutions to systemic problems'. The challenges we face are not soluble through the action of any one individual, he suggested. They call for people to act together.
I know that it is possible to feel overwhelmed by the challenges facing the world. The term 'eco-anxiety', for example, has made its way into medical dictionaries. The pandemic has had an impact on well-being, and it has constrained people from coming together to take action.
But there is a route to change. There is a sector of society that puts positive action on the challenges that we face at the heart of everything it does. This is the world of charities.
There are around 169,000 charities in the UK, all orientated around society's needs rather than what people can pay for. Charities play an integral role in current society, supporting vulnerable people, and they champion the idea of a good society: a sustainable, more inclusive world.
Around the world, as the green business pioneer Paul Hawken has suggested, there are over one million organisations that are working to create a sustainable future.
For your new year story, why not start here?
Start with a resolution to do more for your world.
Pilotlight can help. We are a charity that enables people with business skills to support charity leaders.
We run programmes where people share their expertise to help charities and social enterprises transform their strategy, operations and effectiveness. In giving their time and skills, we know that people get so much back too, not just in terms of fulfilment and empathy, but also in learning around using their skills in a new setting.
So far, we have worked with around 1,000 charities. We help people and charities to do more for their world.
Why not make us part of your story?
Explore how you can make an impact in 2022 with us as a business, a business expert or a charity here: