The global response to Covid-19 has shown that big change can happen quickly. Since lockdown took hold, we've seen a creative and positive surge in ways people are connecting with loved ones and coming together as a community. It's both astounding and heart-warming to see 750,000 new volunteers signing up to support the NHS, and everyone standing on their doorstep every Thursday to Clap For Our Carers. And it's no different in the charity sector.
Working collaboratively and forming partnerships is often a key focus of discussion we facilitate in project meetings. However, with this pandemic, charities are having to work in new and special ways. Necessity, after all, is the mother of invention. And it's now, after two months of lockdown, that I stop to contemplate: what do we hope will remain with us as we move forward?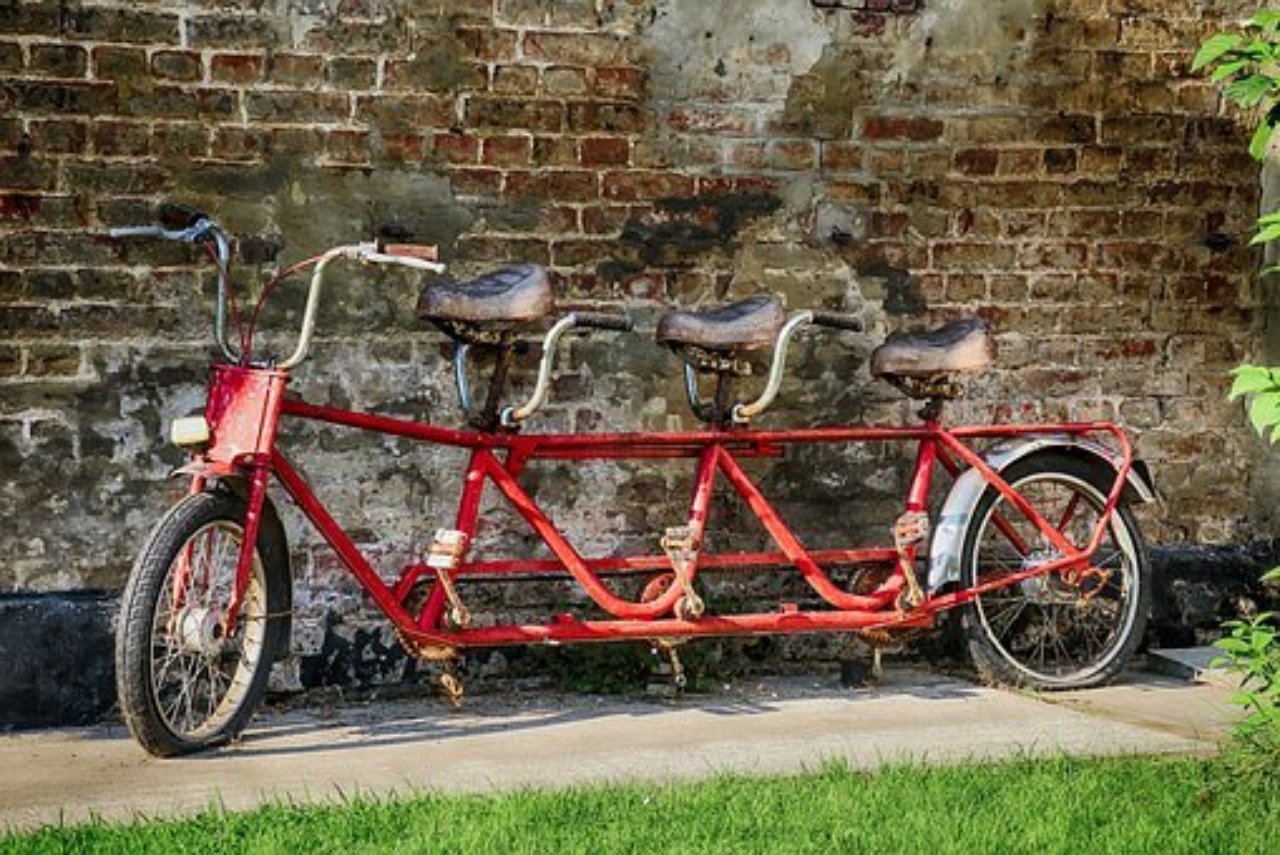 'Virtually' impossible
As the government's measures on social distancing came into force in mid-March there were huge implications for charities. The thought of switching all services to running remotely, changing in-person fundraising events to virtual ones and asking all staff to work from home felt, for many, impossible. And for some this has meant services simply can't continue. For others however, they've found new ways to access beneficiaries, with new services being created to meet new needs as they arise.
As a sector we've been forced to think differently, act quickly and focus on what's really important. And charities are rising to the challenge, reinventing their model and shifting their focus in innovative ways. We've seen funders partnering together, charities and local authorities working hand in hand and organisations pooling resources to serve their clients together. An example, familiar to some I'm sure, is The Big Night In where BBC Children in Need and Comic Relief joined forces for the first time ever to create a one night only fundraising extravaganza. Another example is Pilotlight Partner Charity The Felix Project. After being supported by the Evening Standard and the Independent's Food for London Now campaign, the charity has raised funds to extend its reach and ensure those vulnerable due to coronavirus can access the food they need.
The power of a common goal
It feels like the combination of a sense of urgency and a common goal are breaking down barriers to collaboration, enabling more creative, inspiring and impactful partnerships. We are too often weighed down by our own baggage or hold onto misconceptions about potential partners which can prevent collaboration. However, uniting behind a powerful common goal is cutting through this, and the outcome is extraordinary.
How do we take this learning forward?
With so many big changes happening so quickly, it's key that we hold onto all that the sector is learning. If, for example, we applied this new sense of urgency to our own organisation's strategy, could we act faster to make change for our client group? Below are some things to consider when it comes to building future partnerships. I hope they provide a glimmer of hope during the coming weeks and months, as we embrace a new normal coming out of lockdown.
How to create a successful partnership
1. Start with your own organisation's vision
Think about what you're trying to achieve, is it clear?
2. Consider:
Who else shares in this common goal/ vision? What part they are playing?
Who else could assist with realising this vision? Be creative – don't just think about other charities look at all sectors and consider how working together could best serve your service users.
What's stopping you pursuing a partnership? Is it really a barrier?
3. Reach out to your hot list of potential partners and begin to explore the synergies
Is there a driving force for collaboration? If so, work on making it happen.