As today is City Giving Day, and the city is inspired to give back to charities, I've been reflecting on a motto I try to live by 'take a handful for yourself and leave an armful for those that follow'. I've always been socially minded. Even when starting and growing companies in Silicon Valley my overarching goal was to create something valuable for society, not solely focus on financial gain. I've been in London now for the last 10 years or so and have continued this work founding Frictionless Commerce, the first integrated sourcing and contract management platform, which was acquired by SAP AG (known today as SAP Sourcing).
Last year I decided to take a career break. I needed some time out of the corporate world and wanted to spend more time with my family. I also needed to recharge and refocus, and think about my next move. I knew I wanted to focus more on using my skills to help charities, but I didn't know how could I do that well.
It was at this point I was approached by Pilotlight.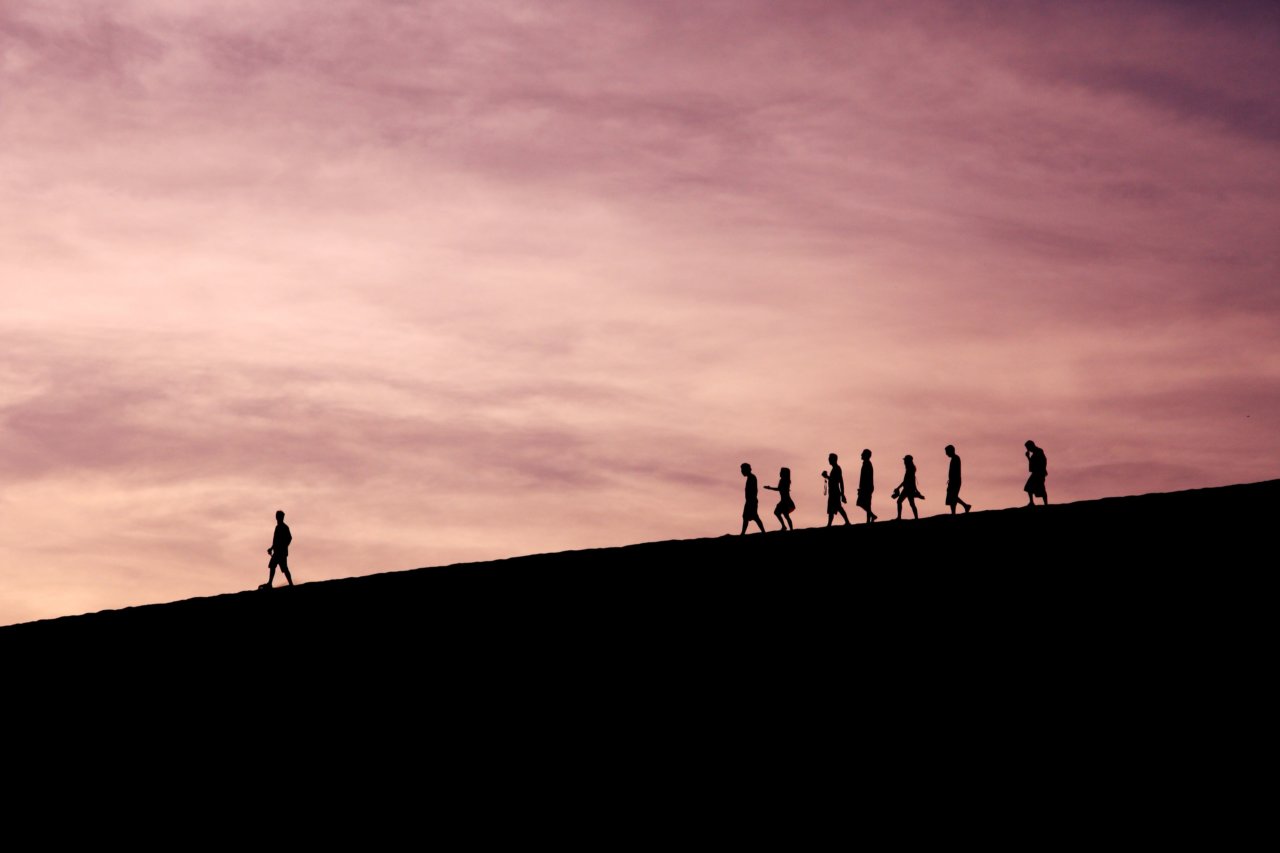 Helping charity leaders help themselves
The more I heard about the Pilotlight Programme the more I knew it fit with my goals, particularly because of the way it's structured: you're placed in a team with three other senior executives (called Pilotlighters) and together, you coach a charity leader through the strategic challenges they face for around a year. The Pilotlight Project Manager helps the team keep up momentum and makes sure everyone's time is maximised. My commitment would be just three hours a month, and the goal is not to tell the charity leader how to fix things, but rather to help and guide them to make the changes they know their organisation needs. I call it 'teaching the charity how to fish, rather than just giving them a fish' which I strongly believe in, and it was this approach that really drew me to get involved.
Maximising my contribution
My first project on the programme is living up to this promise. I'm working with homeless charity New Horizon Youth Centre, helping first-time CEO Phil Kerry focus on the organisation's strategy, and how to articulate its vision, mission and social objectives. The Pilotlighters in my team all come from different industries but all have a common mind-set of wanting to give back their skills in an efficient and effective way. It's been very stimulating and inspiring, and I'm convinced my contribution is far more effective through the programme than it would be otherwise. I didn't know how to find a charity to become involved with, and I don't know if, without the Pilotlight Project Manager, I'd be able to keep-up with the commitment. I'm enjoying the programme so much I've signed up for another year and am looking forward to my next project.
Leave an armful for those that follow
Since joining Pilotlight I've now left the corporate world behind. I'm currently immersed in building my own company, Frictionless Holdings, which aims to help people in the fine arts get started in their career. Pilotlight has really helped me to get back to my values and think about making a positive difference in society for the long term. I'd encourage anyone involved in a City Giving Day initiative today to not let your giving back stop today, and see how much of a difference you can really make.