Last year, a new cohort of charities began their journey on the Pilotlight Programme as part of the Weston Charity Awards. Matched with a team of business volunteers (our Pilotlighters), over the year, each charity CEO is looking at how to address the strategic challenges their organisation is facing. Springtime saw these projects tip over the half-way point, with everyone getting more and more focussed on the end goal – to make their charity more resilient and confident, better able to navigate an ever-changing landscape. Last month we led a workshop for the leaders from these charities to get together, a great way for them to network and benefit from some informal peer mentoring. Outside the more focussed project environment, it's also an opportunity for Pilotlight to 'tap the sector barometer'.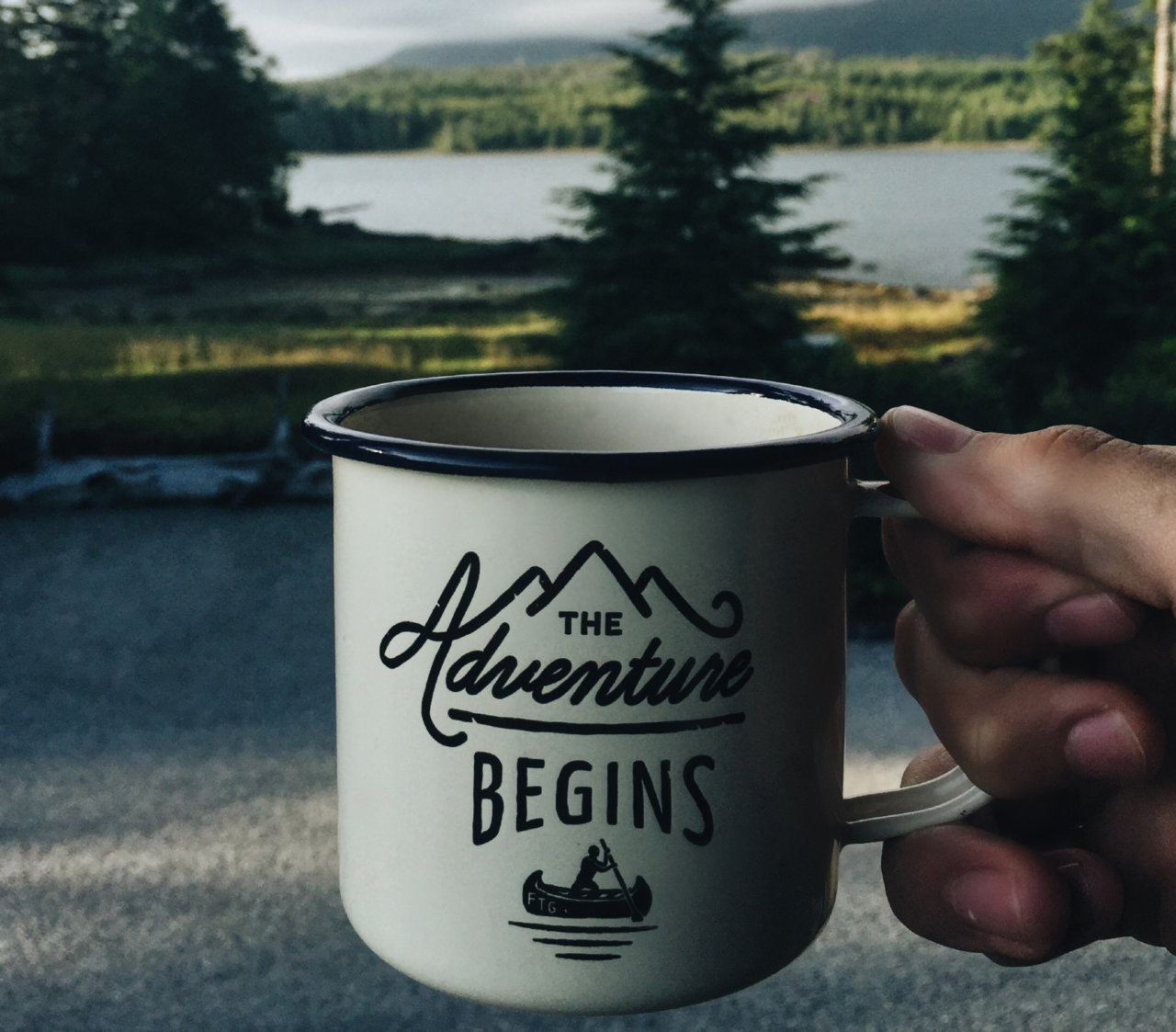 Unsurprisingly, funding was reported as the primary pressure, closely followed by the implications for charity capacity building. The CEOs attending talked of how, with the welcome addition of more project funds, comes difficult decisions about how to manage the ebb and flow of the work, for example, should the charity manage with existing staff, or spend time bringing in new comers on short term contracts? It's an unsettling environment for staff and one CEOs feel is best faced by being honest with their team, consulting them about what is and isn't working, and how to improve and add value.
CEOs facing low budgets, uncertain levels of staffing, and often time-consuming project reporting, are increasingly leaning on volunteers. However, it's a capacity conundrum: volunteers, like staff, need recruiting, training and managing, so the solution reduces staff capacity as well. Unlike staff they have no contractual obligation, which leads to more uncertainty.
The workshop was thankfully not all gloom. As they weather the storm of intensifying competition for grants and competing for contracts, charity leaders do see potential silver linings: many have already diversified income streams and, driving for further change, enterprising CEO's increasingly see income generation and the brokering of corporate partnerships as solutions to over-reliance on public funds. The world of commerce though, can seem a distant horizon from the lives and skill-sets of many charities, and this is where they really value the coaching and mentoring of their Pilotlight team and the business insights they share.
These savvy CEOs are also mindful that the internet is a powerful tool, and their website a shop window. However, in a sector where funds must flow towards services, marketing and PR can be seen as a luxury. Not surprisingly, refreshing a brand or launching a social media campaign is another area where charities often appreciate the 'critical friendship' and expertise of their Pilotlight team. One solution for redeveloping an outdated website was to source a pro bono team using every network - trustees, staff and supporters - and asking local businesses for support.
As our Weston Charity Award winning CEOs reflect on their projects so far, we're busy short-listing the latest applicants and will be announcing the winners in June. What can they expect from the Pilotlight Programme? In the words of this year's charity leaders: "access to a sharp group of people who are not afraid to rock the boat – it sets a good example and leads to increased openness within the charity itself"; "motivation to think about transformational change and strategy – the opportunity to get out of the day to day grind, to shift mindsets and think about the bigger picture".
If your charity wasn't able to apply to the Weston Charity Awards, but needs access to free strategic business support to become more efficient, effective and sustainable, you can still access our programme by joining us here.