Disability Action Yorkshire (DAY) was established over 80 years ago as a provider of services for disabled people. We wanted the charity to become one that facilitated solutions for disabled people rather than just fit them into existing services, but we had no clear direction of how we could get there. We'd lost some long-standing trustees, appointed a new Chair and had made significant changes to our small senior team. We were at a pivotal stage in our development: How were we going to transform our organisation?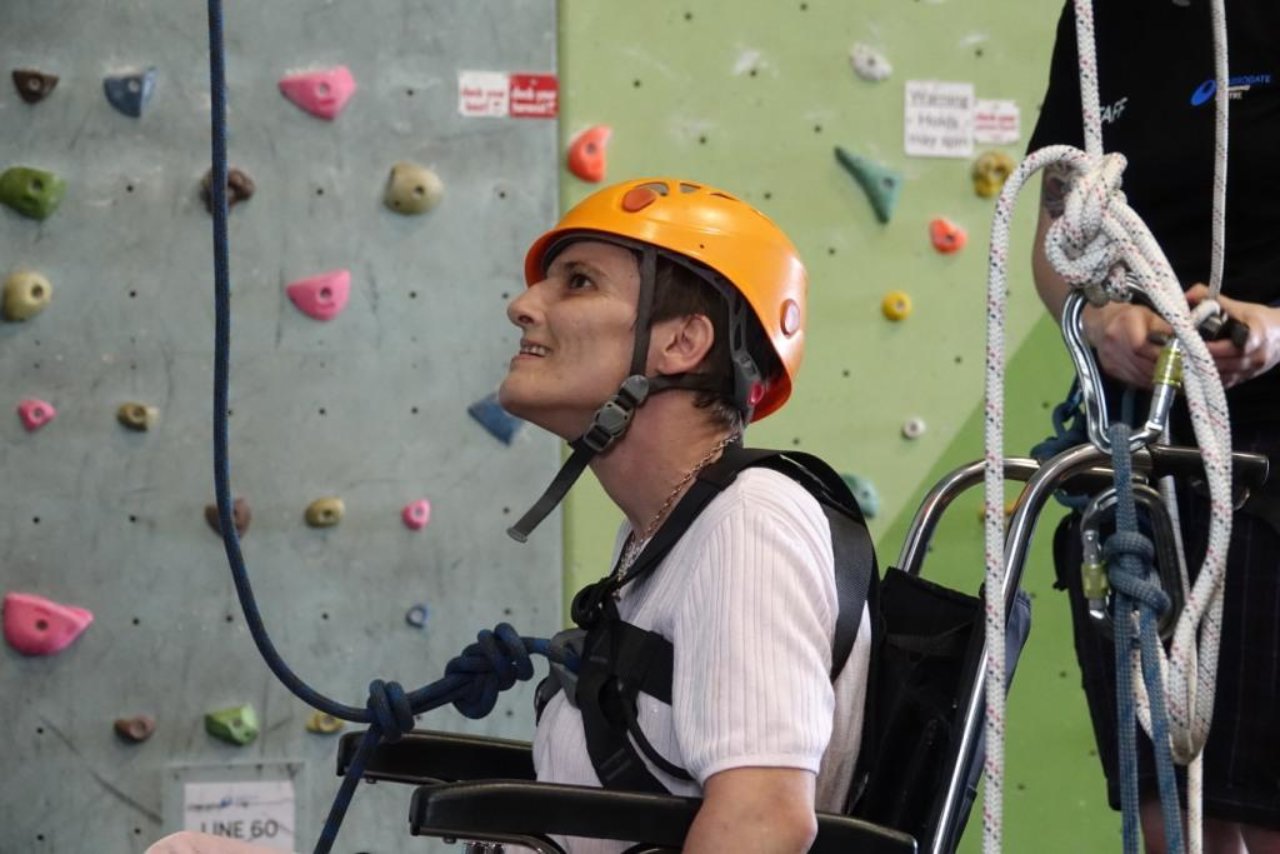 We applied to the Weston Charity Awards because we knew we needed to change, and we particularly wanted help with our strategic direction and plan. Once on the Pilotlight Programme however, the Pilotlighters quickly recognised that there were other, more fundamental issues that needed to be resolved before we could work on our strategy and mission; and work on them we did. The early meetings with the team were challenging, exciting and thought provoking. As Chief Executive I remember coming away from the first meeting feeling sure there had been some mistake, all of these high-profile people wanted to help our charity? It was exhilarating and terrifying at the same time.

A key stage in the process was the board's away day facilitated by our Pilotlight Project Manager, which the Pilotlighters also attended. It was at this point when the blocks on which we were to build our strategy started to form. By the end of the programme we hadn't achieved everything we set out to, but we knew our strategic direction and were well on the way to completing our plan. The fundamental issues the Pilotlighters had recognised had been explored, with solutions and ways forward well identified. It felt like we had come away with so much more than we had anticipated.
One such issue was recruitment of health and social care staff, a problem for every such employer in the country. The team put an immense amount of work into equipping us with the tools to look at our recruitment differently, using skills and techniques that would normally be deployed in much larger organisations. I'm pleased to say it's worked. We now have a solid recruitment policy and using simple practices, such as keeping in touch with every candidate by text, our recruitment has improved massively. We're recruiting more staff and volunteers and we're retaining our existing staff who want to be with us on our journey.
It's over a year since we finished the programme and we're now at a really exciting phase of development. Our strategic direction is embedded and is guiding all of our decisions. Every department is growing, and we have more demand for what we do. During the programme we decided that we wanted to be an organisation that influenced rather than campaigned, and that premise has worked well for us. We're now being listened to and our opinion is being sought. We're influencing key decisions in the local area and have just launched 'Think Access', a drive to get everyone in the district to think about access in their businesses, making the area a better place to live, work and visit. This has been extremely well received and has gained support from key local public and business leaders. Most importantly our offer to our customers is now what we wanted it to be: Tell us what you want, and we will help you find it.

When the programme ended we were left feeling a little bereft. Certainly as Chief Executive I'd never had such targeted input, and had probably never been so challenged (in a good way!). Andrew, one of our trustees, summed up the experience as having "accelerated the maturity of the organisation and its ability to change". We are still on a journey of transformation with more to do, but we know where we're going and how to get there which makes all the difference.

Pilotlight states that two years after the Pilotlight Programme 94% of charity CEOs feel their experience has impacted the effectiveness of the services they deliver. I would place myself fairly and squarely in that 94%, and would urge others to apply, you have nothing to lose and everything to gain.