'Giving Back' is one of Morgan Stanley's five core values. For over 10 years Morgan Stanley has partnered with Pilotlight to develop a host of pro bono programmes for their employees in both London and Glasgow. Our programme offering includes: Pilotlight 360, Pilotlight Insight, and Pilotlight Impact Day, as well as also delivering Morgan Stanley's own signature pro-bono programme, the Strategy Challenge in London.
More than 250 Morgan Stanley's employees have donated over 20,500 hours, leveraging their business skills to help over 100 charities overcome their most difficult and mission-critical strategic challenges. 
The partnership has helped transform a range of charities tackling social disadvantage across the UK including Access Sport, Centre Point, Magic Breakfast, Marie Curie, Power2, Prince's Trust, Rays of Sunshine, Shelter, The Children's Society, Think Forward, and Whizz-Kidz.
Emma Tamblingson, Head of Community Affairs, Morgan Stanley commented: "Through our work with Pilotlight, we have been able to support our charity partners further by providing the business skills, knowledge and expertise they need to help them achieve their goals."
Find out more about how your business can partner with Pilotlight here.
More on this partnership
Image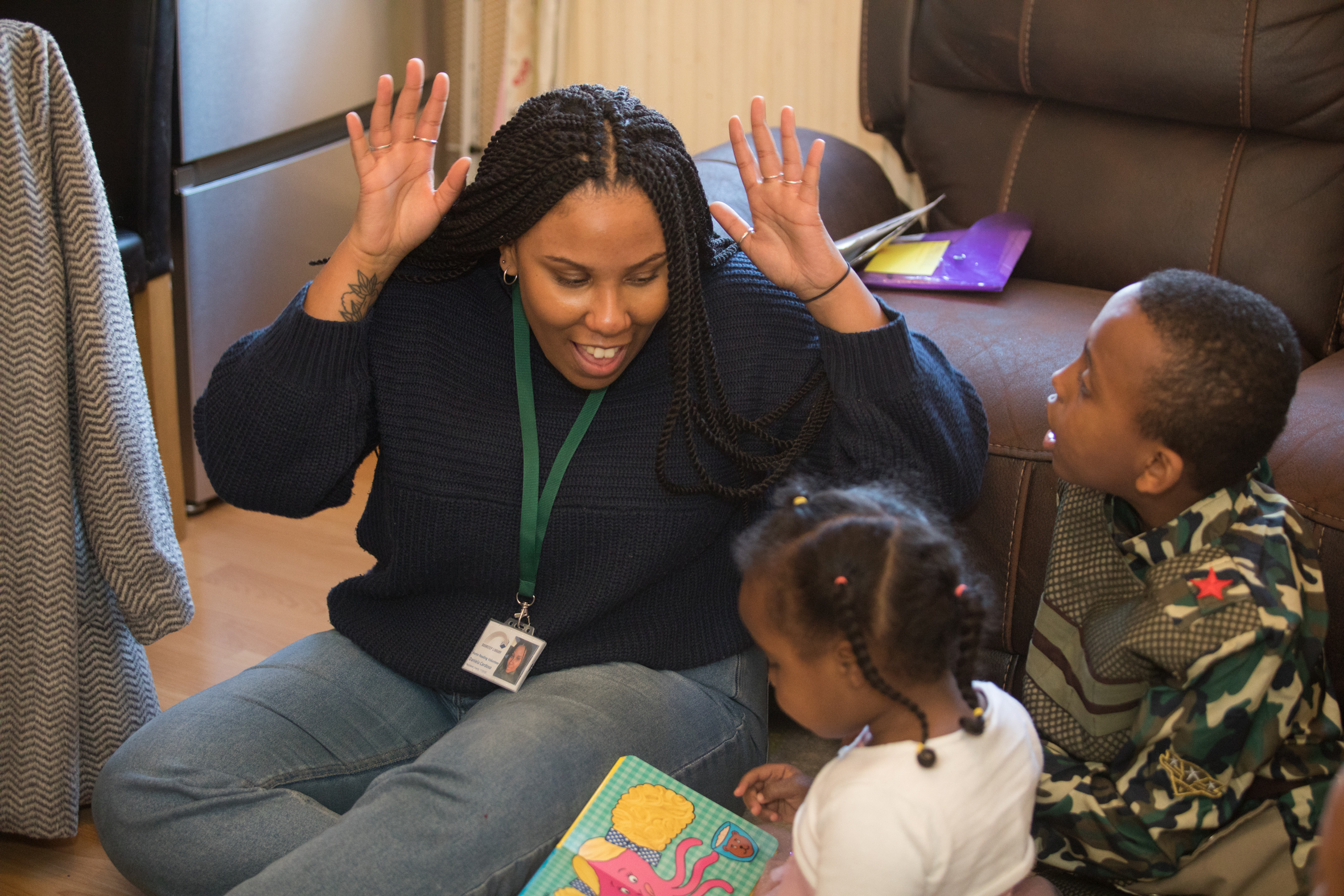 Pilotlight Impact Day has been designed to strengthen effectiveness of the participating charities. It's an exciting opportunity to work with three teams of skilled business professionals, on an organisational issue of strategic importance.
Read more

about Pilotlight Impact Day with Morgan Stanley offers strategic support to charities
Image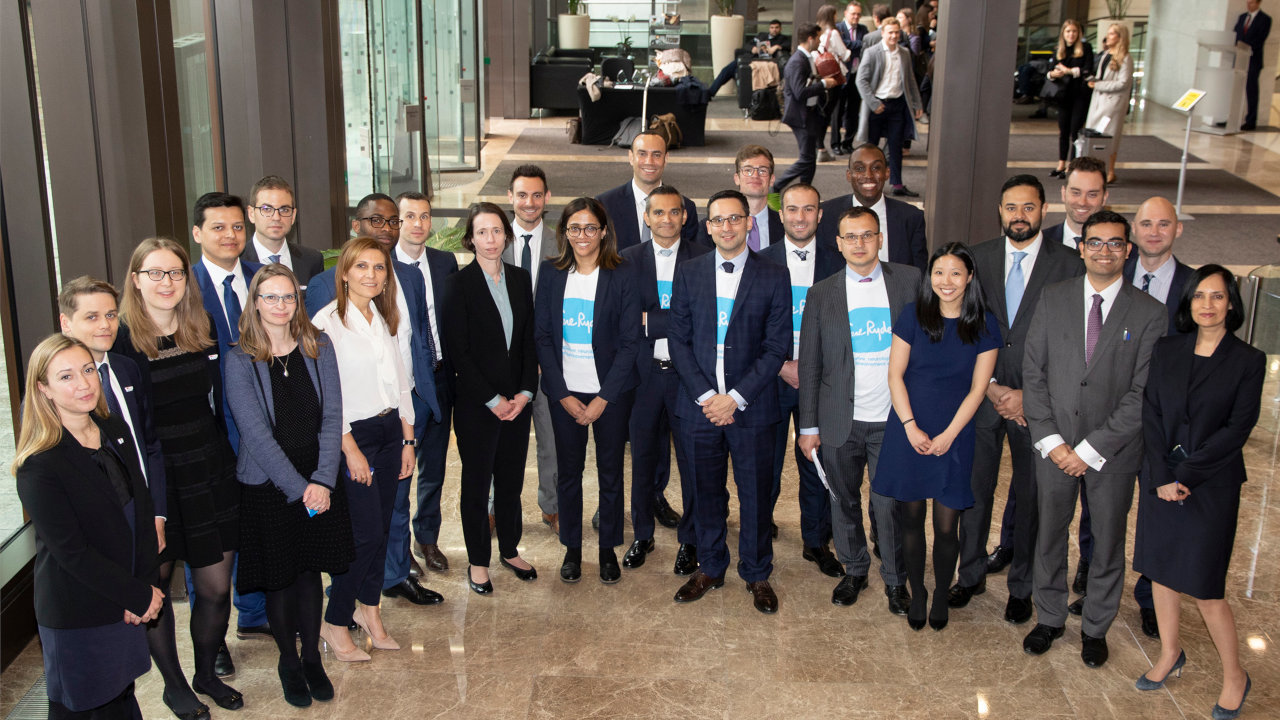 After many years of volunteering for charities, I can safely say that giving back has always been on my agenda. However, I'd never really thought about how my business skills could be useful, and it wasn't until I participated in Morgan Stanley's skills-sharing programme, the Strategy Challenge in London, that I got a glimpse of how much my skills and experience could help.
Read more

about Your business skills can make a big difference to charities
Image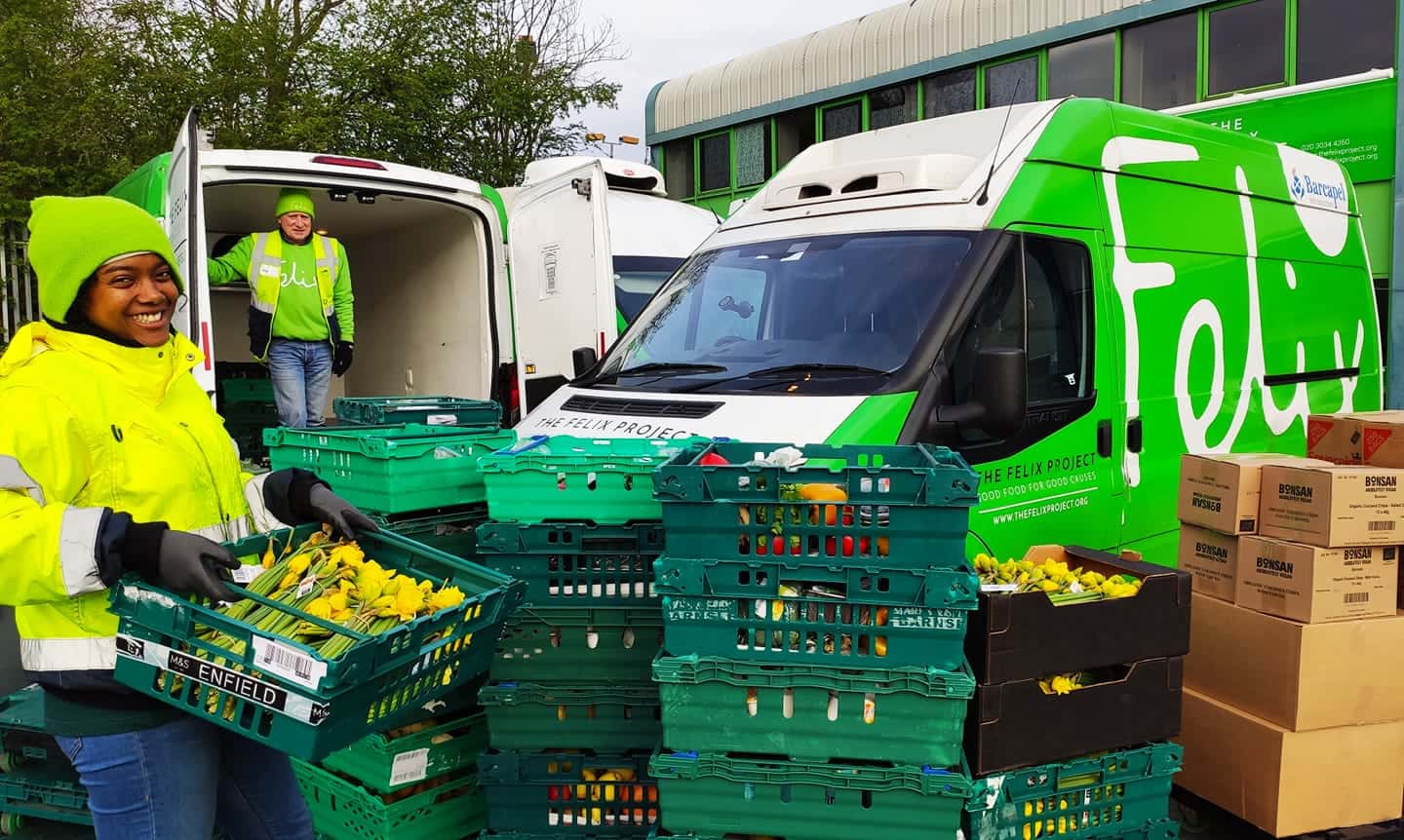 As part of its core value to 'give back', Morgan Stanley launched its first ever UK Strategy Challenge in 2014. The business partnered with Pilotlight to help facilitate its skills-based volunteering programme, which had already been running in the US for six years.
Read more

about Morgan Stanley Strategy Challenge UK