Image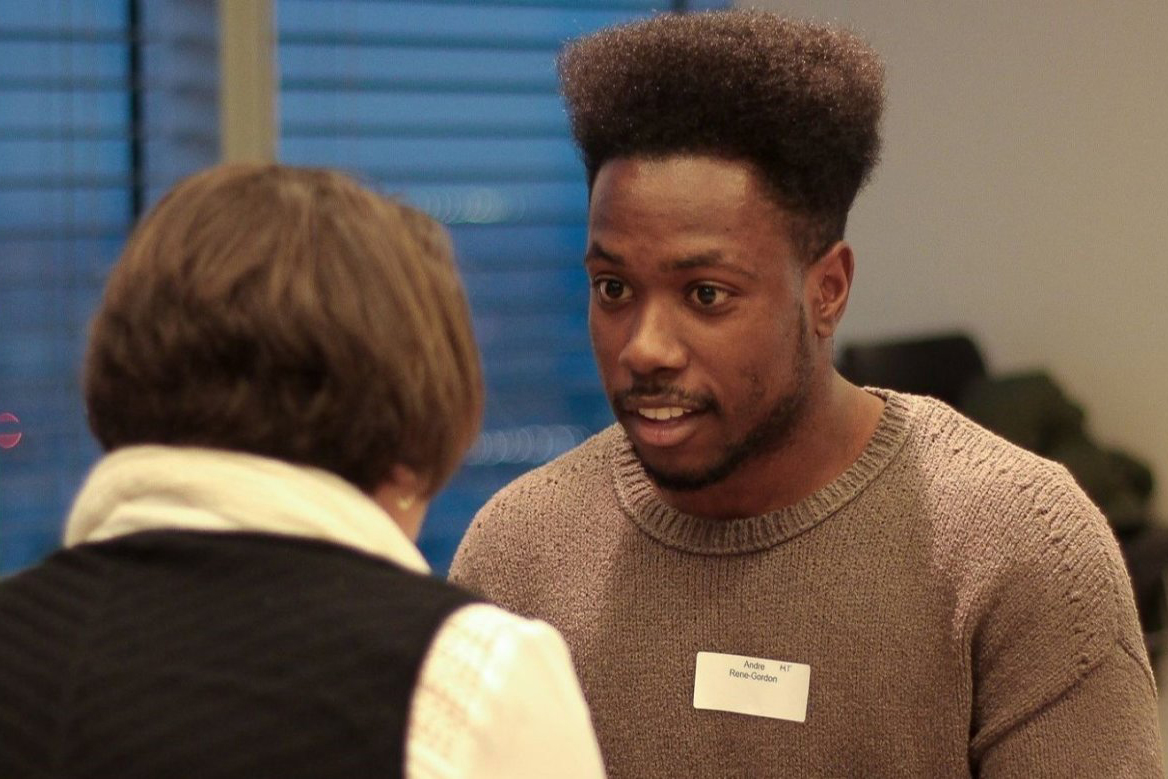 Generation Success is a social enterprise founded by current CEO James Adeleke in 2015. It aims to increase social mobility and provide young people from diverse backgrounds access to the UK and Ireland's corporate sectors.
Based in London, Generation Success was founded in response to the 2011 London riots to challenge the narrative around a 'lost generation' of young people from Black and Minority Ethnic backgrounds. It currently supports on average 1,000 young people a year.
Generation Success has ambitions to grow its services significantly over the coming three to five years. To do this, it identified an opportunity to build relationships with small and medium-sized enterprises (SMEs) across the UK that are looking for external support to achieve its diversity agenda. While James and his team had these ambitions, they were unsure about the next steps in the process. The team reached out to the Pilotlight Insight programme for assistance.
Results
After extensive research, the team of Barclays Pilotlighters worked on delivering a variety of assets for Generation Success. These included a pitch deck and a one-pager, a sales and marketing strategy and a list of target companies for potential partnerships. The team also made recommendations for the organisation going forward.
Since the end of the programme, Generation Success has incorporated the recommendations from the Barclays Pilotlighters, which has resulted in an improved sales processes and reduced time to completion. Furthermore, a robust deal pipeline has been developed. Notably, the organisation has recently closed its biggest partnership to date, creating 124 jobs in collaboration with 35 employers through a Kickstarter programme.
This has been one of the most life-changing experiences for my organisation and myself. The work conducted has helped us accelerate our growth and better define our objectives.
James Adeleke
Chief Executive, Generation Success, Pilotlight Insight participant, 2020